Member of Toroma Constituency, Hon. Joseph Andrew Koluo has hailed President Yoweri Museveni for establishing the Presidential Initiative on Skilling the Girl/Boy Child (PISGBC) which has transformed the lives of beneficiaries in Kampala City.
The lawmaker made the remark yesterday at the Nakulabye Skill Center when the trainees showcased their professional skills acquired during the six months of free training. The educational center is hosted at Our Lady of Fatima Church in Nakulabie-Kivunya.
"The skills imparted by this program are a product of President Museveni. I have seen how good the skills project is. Use the skills you've acquired for your own future. Avoid mixing with people who can lead you astray," the deputy advised the beneficiaries.
Honorable Koluo noted with joy that President Museveni had brought peace to Uganda, adding that it was this peace that enabled the country to develop dramatically.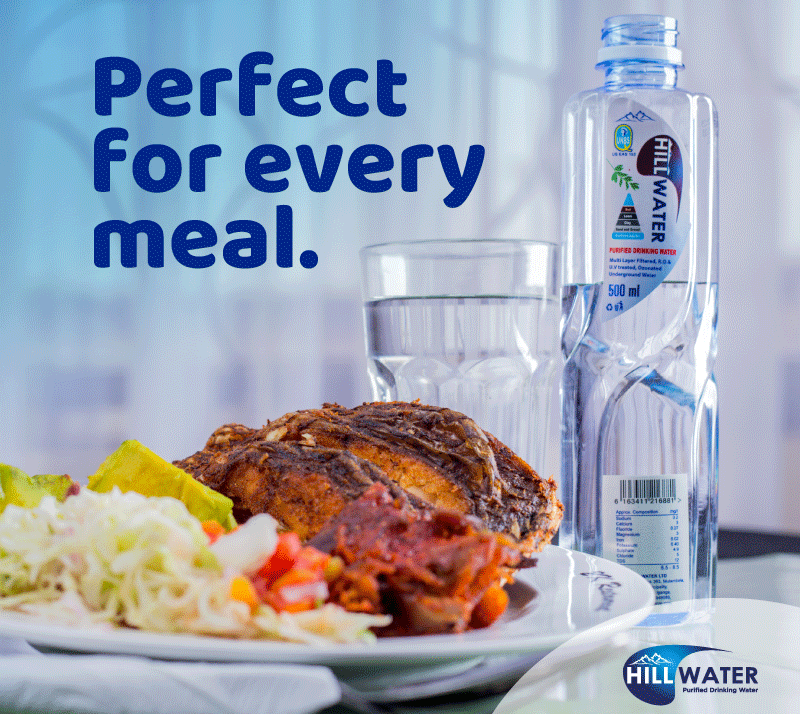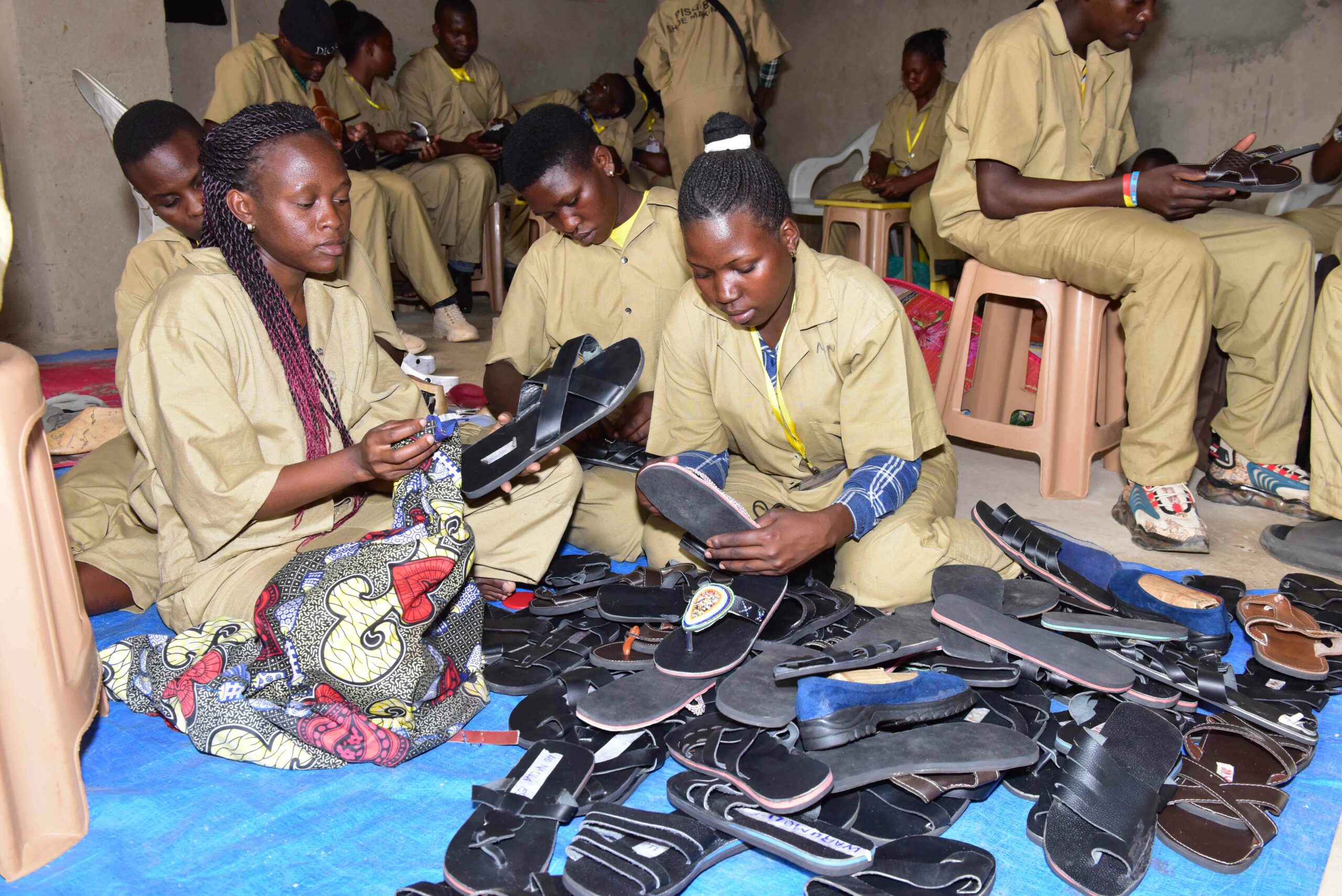 He strongly criticized those MPs who go to different media to spread misinformation about the government instead of messages aimed at production.
The National Resistance Movement (NRM) Office of Children, Youth and Students, Mrs Sarah Namukose Mpungo commended President Museveni and the Head of the Presidential Initiative to Skill the Girl/Boy Child (PISGBC), Dr Faith Katana, for providing free education to vulnerable youths in Kampala.
Ms Mpungo said: "I thank President Museveni, Dr. Katana and staff for educating the children. Some of these were phone thieves who were transformed by the skills project."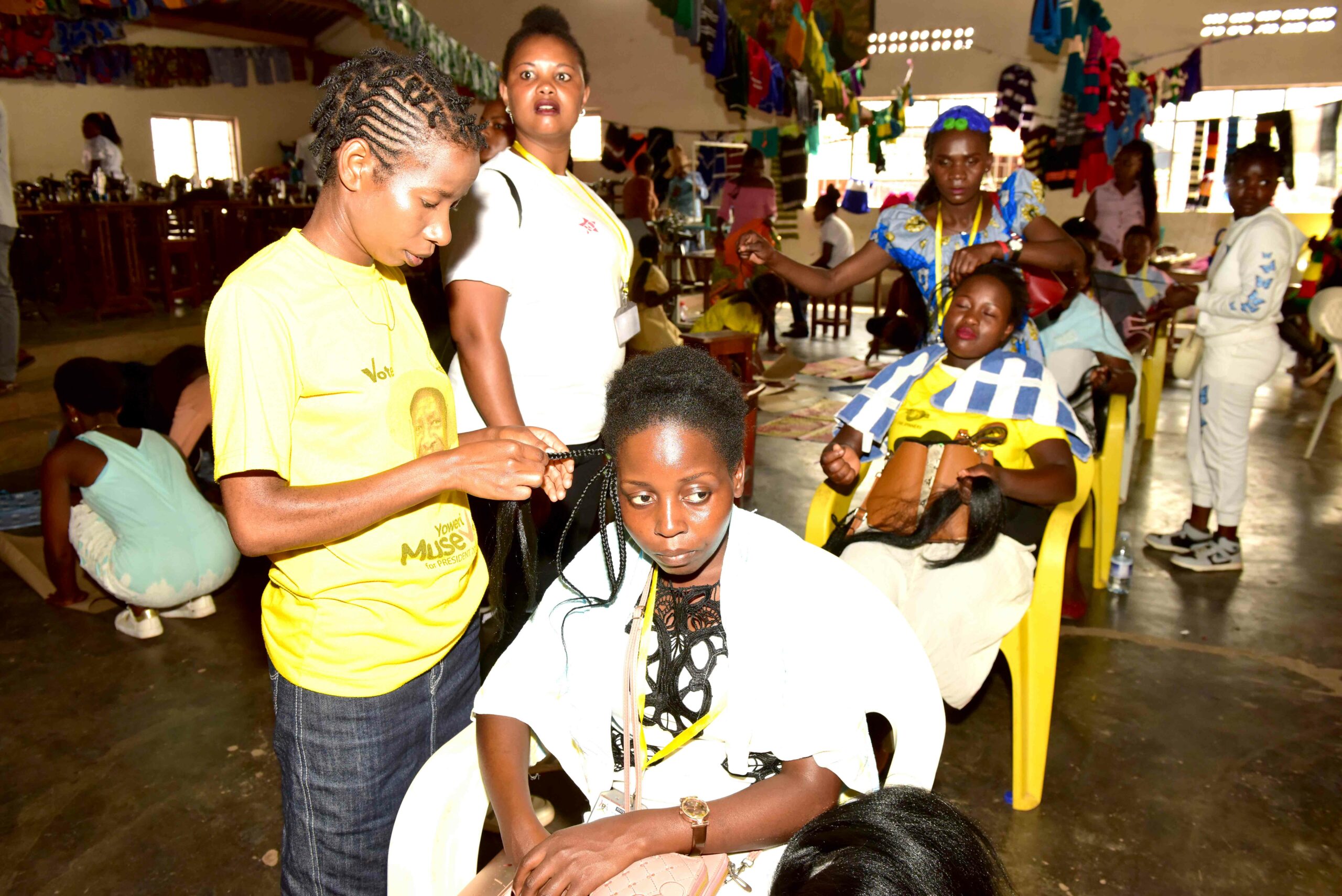 He thanked NRM leaders in Nakulabye for their role in youth development.
Ms Mpungo also noted that the students were proud of themselves because they were empowered by the government's NRM.
Dr. Katana, who also serves as Senior Assistant to the President for Education and Skills, said: "I thank President Museveni for his wise and visionary leadership. We have him as our President who was chosen by God. He knows the needs of the people and has given us the opportunity to serve him and interpret his dream. We are going to realize his vision."
He condemned leaders who mislead the youths saying some of them have promoted politics of divisionism which is a threat to Uganda's socio-economic transformation agenda.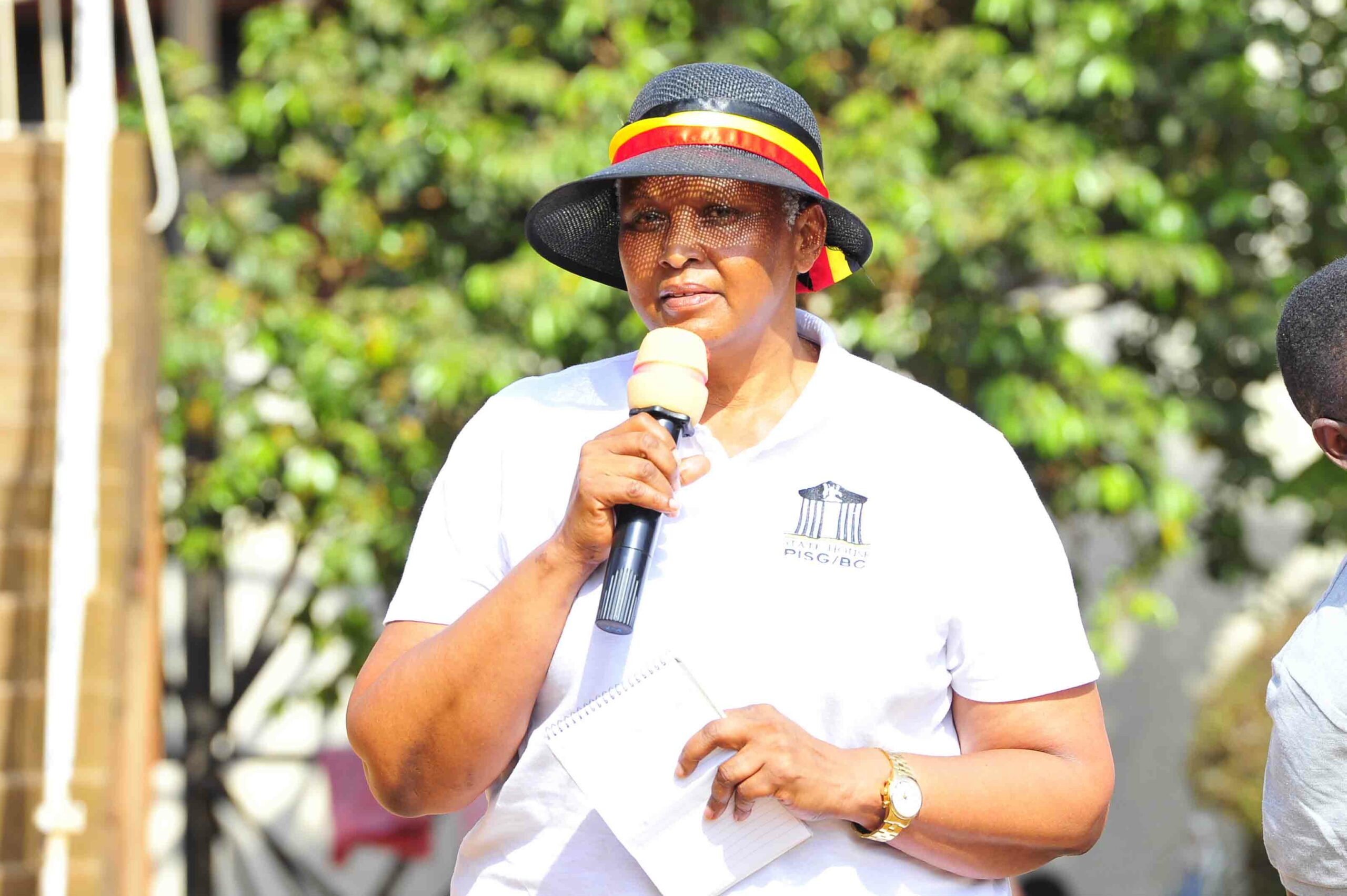 Dr. Katana further cautioned politicians against the vice of sectarianism through religion and other lines.
He thanked the instructors for transforming the youth before advising the latter to maintain good discipline.
Dr Katana also appealed to leaders and the general public to support President Museveni in his efforts towards sustainable household income.
"Add value to your product. As long as you maintain the availability of raw materials, it will remain low-cost," he urged.
Private Secretary to the President on Value Addition and Export Promotion, Dr Hilary Musoke aka Kisanja, said Uganda's goal today is to ensure import substitution as a sure way to prosperity.
Nakulabye Center Administrator Mrs. Sarah Nyikazi welcomed President Museveni to spearhead the Skills Project. He thanked the staff for a job well done.
Ms. Naikazi also happily noted that they have also imparted knowledge to disabled students and urged the leaders to mobilize more resources to sustain the programme.
A total of 368 students were trained in various skill courses that included shoe making, tailoring, embroidery, knitting and hairdressing.
A number of students have given testimonies of how the skills center has changed their lives to become productive citizens.
Do you have a story in your community or an opinion to share with us? Email us at editorial@watchdoguganda.com.