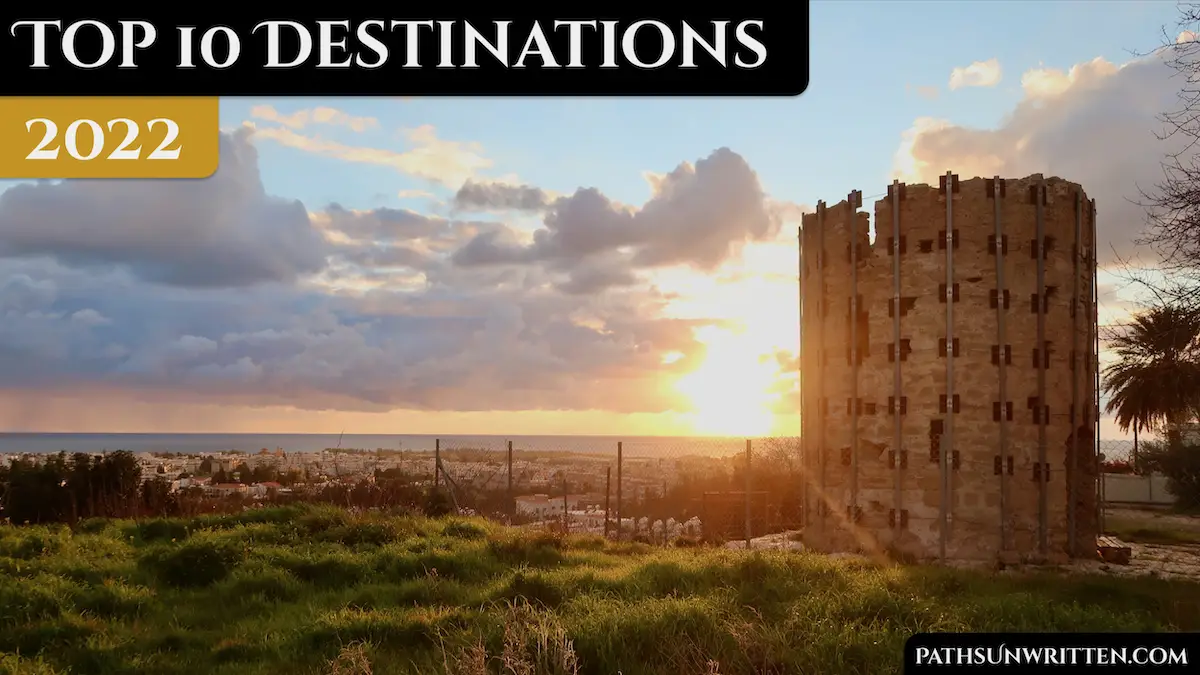 Based on 2021, 2022 became one of the new places I never had the chance to explore in the 10+ years of living in Asia. Traveling from dry islands in the Mediterranean Sea with a history of 4000 years, I made it to several ancient and monumental cities in the Western Hemisphere in just the first half of the year, including my first venture into South America.
It should be pointed out how much I hate winter, and I've been spoiled by the hot climate living in Chiang Mai for the past few years.
As the late winter of 2021 came to Europe, I fled as far south as I could go to Cyprus. Around the beginning of the year my visa was starting to expire and the omicron restrictions were becoming more common in the country and it was harder to do much without the latest booster, which I couldn't get in the country.
Deciding to stay out of my visa until the end and then return to the United States, the rest of my year focused on North America. After a brief hiatus between Michigan and Colorado, I fled the United States again for the winter in Mexico.
10) Nicosia, Cyprus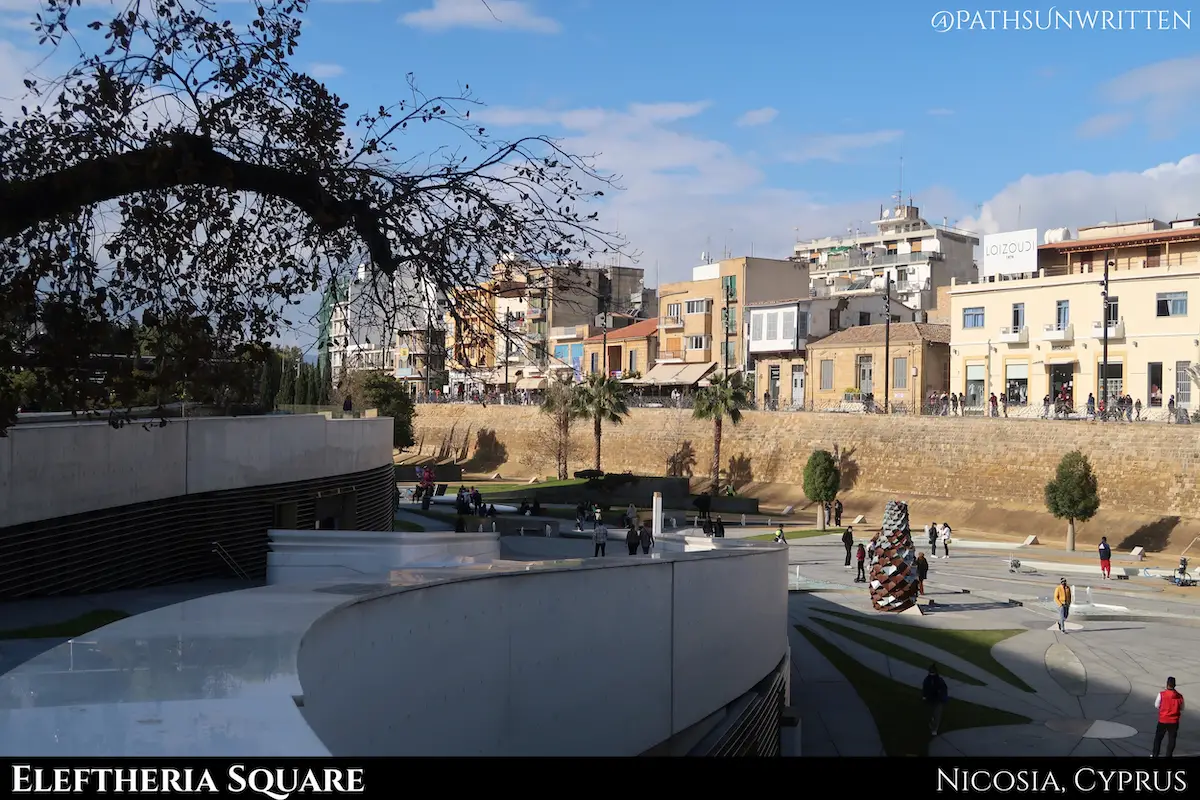 Nicosia (also Lefkosia) is the largest city in Cyprus and is located in the center of the island. Throughout my stay in Cyprus I often compared it, fairly or unfairly, to Crete, a similar sized island in southern Greece, where I had been 6 months earlier. Nicosia was no exception to this.
My first impressions of Nicosia were … mixed. Parking a few blocks from the Cyprus National Museum, I looked forward to exploring the old city contained within the starry Venetian walls.
Walking through the Venetian city walls, I felt like I had entered a strange version of Heraklion, the capital of Crete and one of my favorite cities in the world. There were similar-looking historic buildings, but everything was eerily quiet, sometimes bordering on deserted.
As I approached the center of the city, everything became more lively. Restaurants and a shopping street surrounded the Ledra Street checkpoint, the border crossing between the UN buffer zone, commonly called the Green Line.
My car rental stated that I would not be bringing the car to North Cyprus, mainly due to insurance issues. So I didn't bring my passport or any other documents needed to pass through the checkpoint in the city center. But it was interesting to see how it goes, just to get an idea of ​​how the whole system works.
9) Denver, United States
After Bolivia, the month or so in Denver was a welcome return to the United States. In just the previous 2 weeks I had suffered 2 extremely debilitating bouts of food poisoning between La Paz and my vacation in Mexico City. Being in a familiar place with family for a long time is something I haven't done much recently.
Between my sister's house and my work space, where I spent most of my days, I was experiencing the prospect of living in Denver or another US city long-term for the first time in a while.
8) Grand Rapids, United States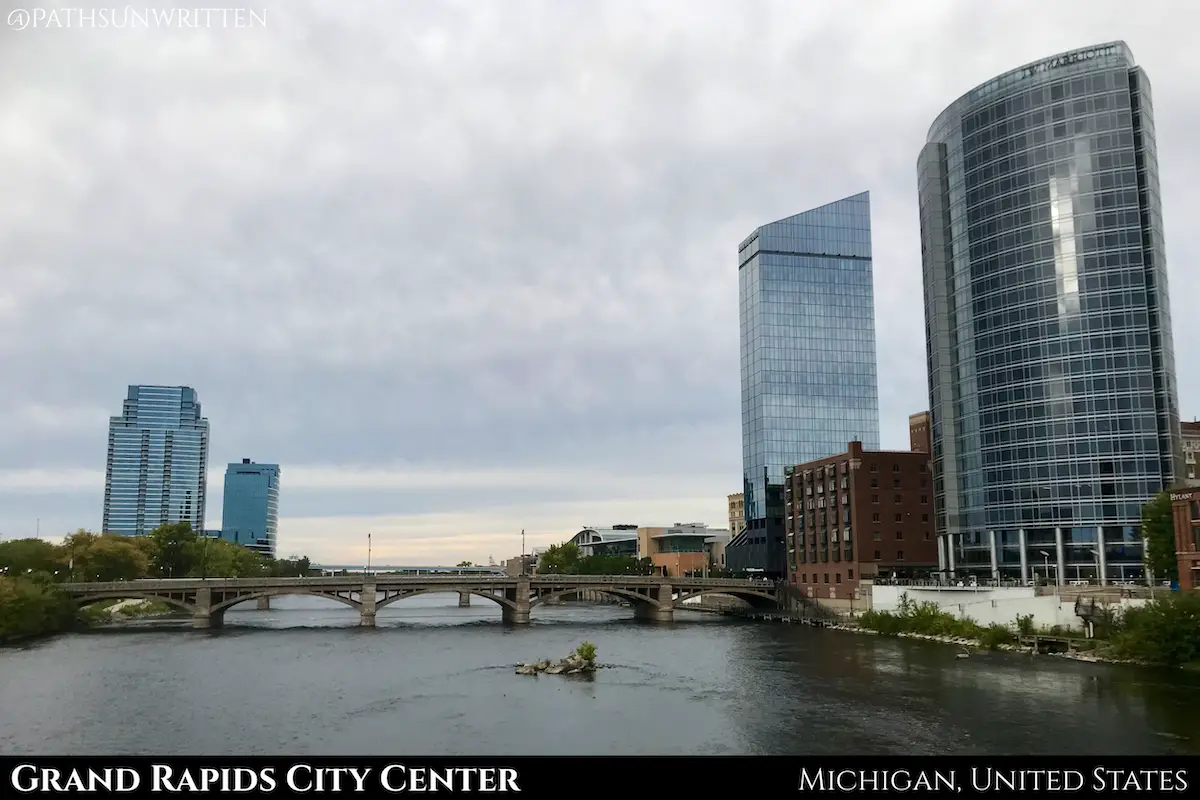 In July, I returned to my hometown of Michigan, where I spent the rest of the year. This was my first time in over 10 years in the United States for more than a month or two at a time. It provided an opportunity to re-acquaint with local events. And, for once, it wasn't in the middle of winter, which is when I most often seem to end up visiting Michigan.
7) La Paz, Bolivia
Bolivia, and South America in general, was completely unknown territory when it came to checking it out before returning to the United States in June. It was a rough first week in the mountain city as I got hit hard while adjusting to the altitude, something I didn't expect coming from Mexico City.
And as luck would have it, just as I was getting over the altitude sickness and starting to venture out into the city, I was hit with some really bad food poisoning. This kept me in bed for almost the entire first week of my 2 week visit.
During week 2, I was finally able to get out into town and also hire a guide at the Tiwanaku archaeological site. The geography of La Paz was certainly very different from any city I can remember being in. I enjoyed the few days I spent just wandering around, but it's not a place I'd rush back to.
6) San Juan Teotihuacan, Mexico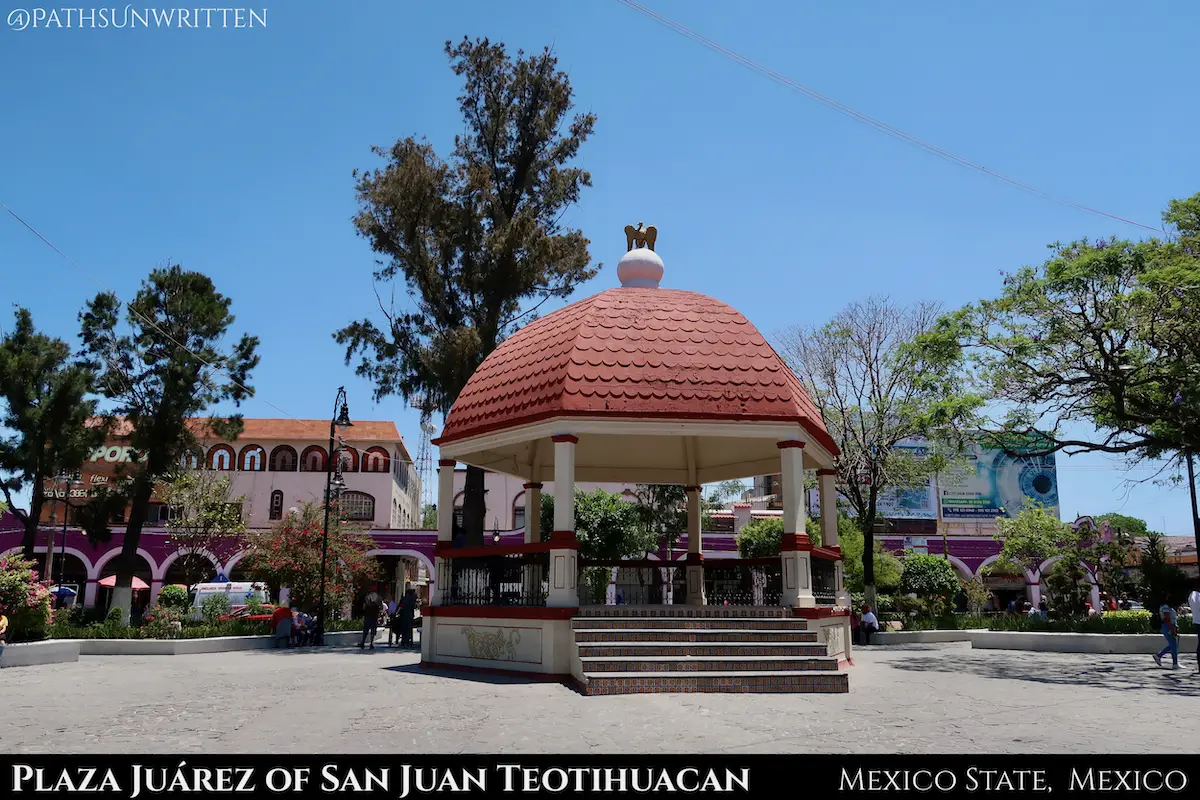 The ancient city of Teotihuacan is a popular day trip from Mexico City, and most visitors can see the highlights of the time. However, I was there to see as much of the city as possible. This meant staying more than a day. In fact, my entire first day was spent trying to find a hotel.
There are 3 towns around the Teotihuacan Archaeological Park: San Juan Teotihuacan, San Martín de las Pyramides and San Sebastián Jolalpa, all of which have hotels on paper. From Mexico City, the bus goes through San Juan Teotihuacan and ends at San Martín de las Pyramides.
However, my hotel search first started around San Martín de las Pyramides, but there was nowhere open in the area. I then took a taxi to San Sebastián Jholalpa where I booked a hotel on Booking.com when I flew out. When the taxi pulled up to this hotel's address, even the driver commented on how empty, desolate and borderline eerie the town was. The hotel was closed when we arrived, so we left.
Driving around to San Juan Teotihuacan, I found a great hotel to stay in for a few days. The town itself is lovely, with great cafes, restaurants and quirky shopping off the tourist trail. If you are planning an overnight trip to Teotihuacan, I would recommend staying in San Juan Teotihuacan.
5) Mexico City, Mexico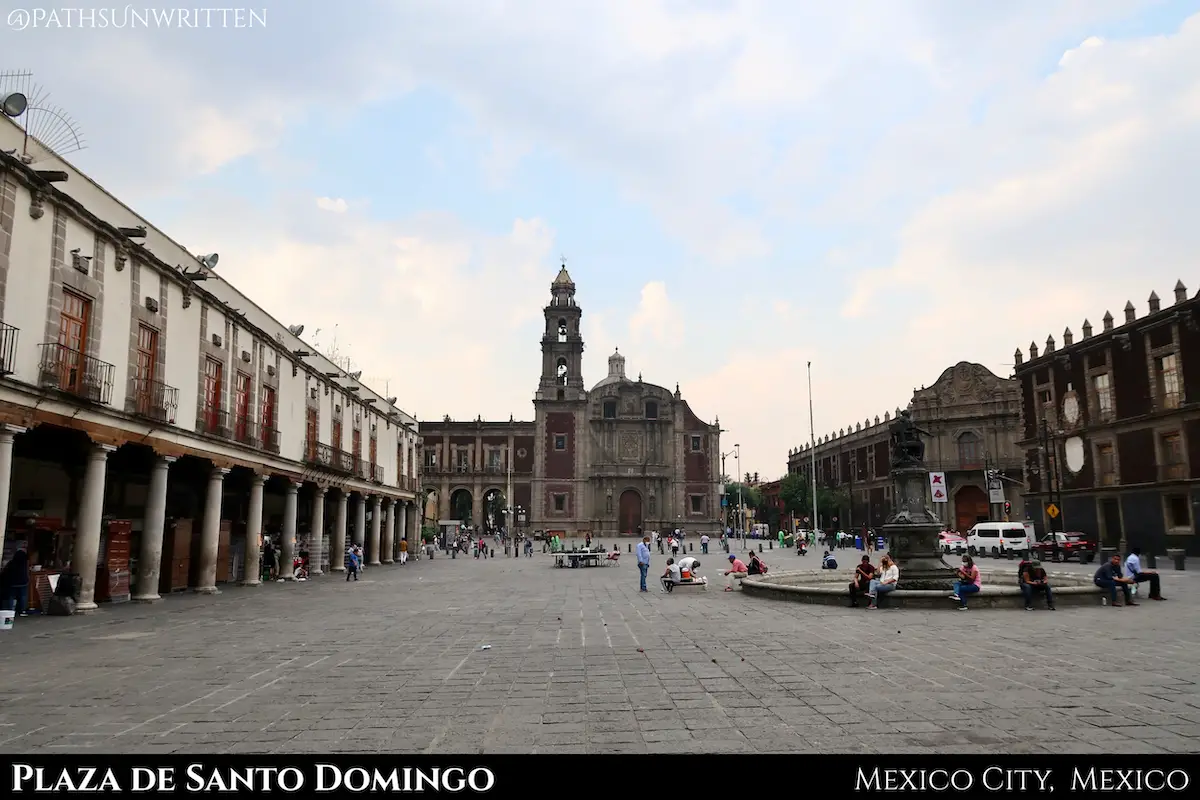 One of the greatest cities in the world, what I've heard about Mexico City has become more and more positive over the years. Coming from Puerto Vallarta, in many ways an American resort transplanted to Mexico, Mexico City provided a much more authentic introduction to the country.
Staying in the Centro, the old Spanish colonial district and by then the Aztec center of the huge metropolis was a great place from which to explore. Overall, it's not a city that I felt strongly about one way or the other, but there's no denying that there was too much to do in the city in just the month I spent there.
4) Polis, Cyprus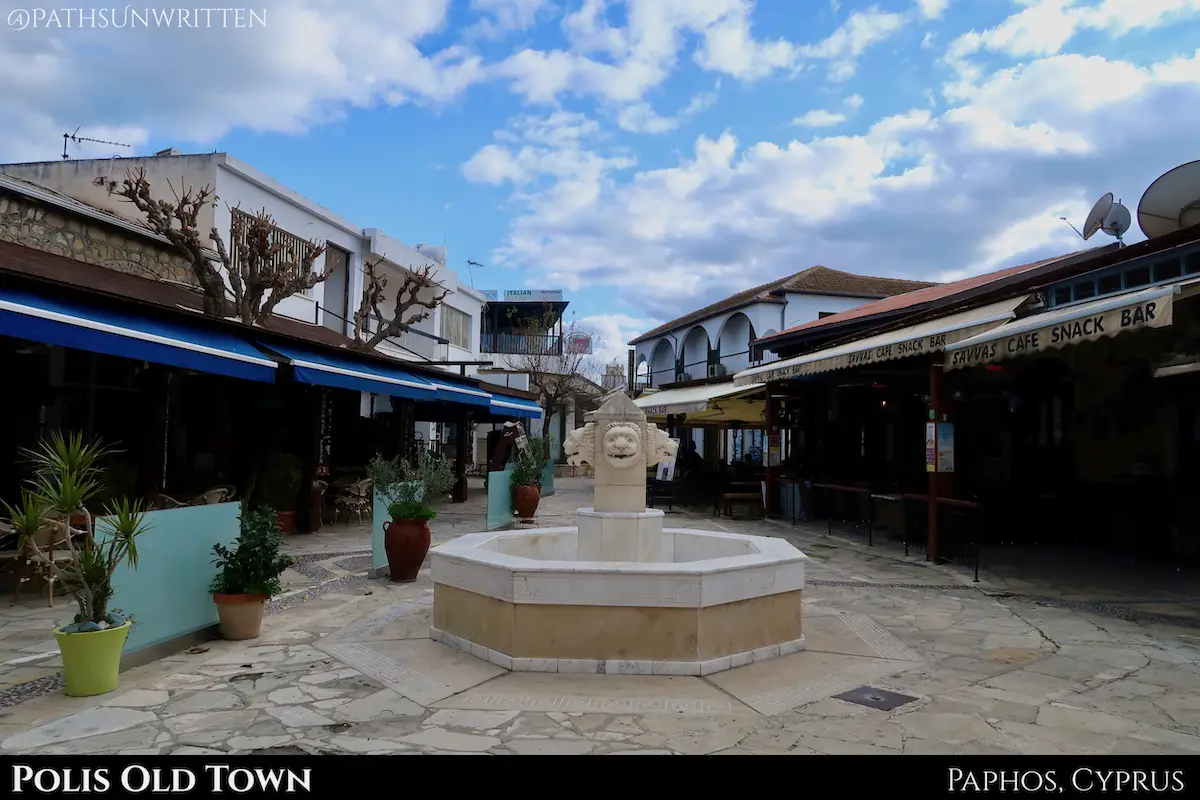 Among my trips to small towns in Cyprus, Polis stands out as my favorite. If Paphos is a relaxing getaway from Limassol or Nicosia, then Polis is the escape from Paphos. This small town on the north coast is just under an hour from Paphos, with a pleasant drive through the hills of the island on the way.
Polis was the historical center of the city-state of Marion, which is what brought me there. However, I finished the rest of the day walking around the small downtown area. In hindsight, I probably should have stayed the night and explored the area a bit more.
3) Puerto Vallarta, Mexico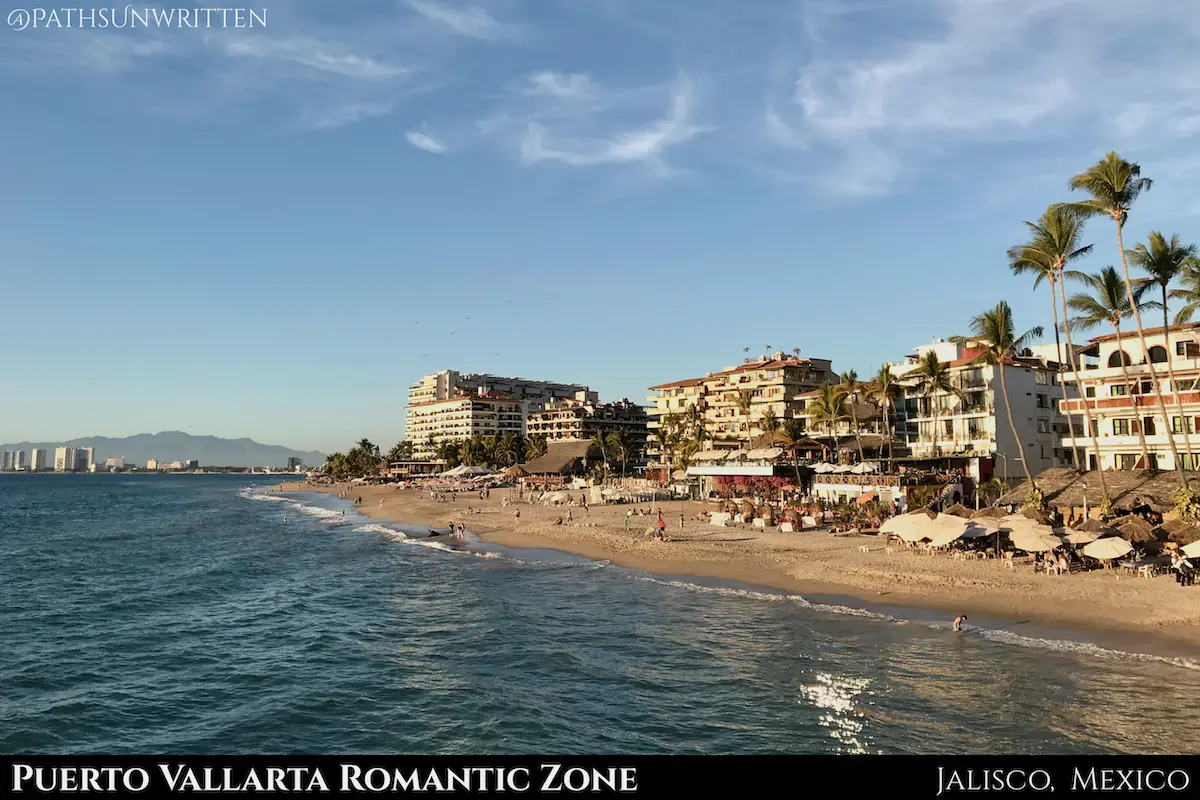 Puerto Vallarta was suggested by a friend last year as a possible destination when my Costa Rican visa was initially expiring. That never happened, so the Mexican beach town was still in my back pocket when I wanted to get out in the US winter this year. After a rough experience the first few nights between immigration and the all-night music bar right outside my window, I wasn't too keen on the city.
However, after about a week, Puerto Vallarta started to grow on me. The environment of the Zona Romantica is a pleasant stroll when you get away from the loud nightlife. There is a wide variety of food. While I would probably prefer to try another region of Mexico on my next trip, I will certainly return to Puerto Vallarta at some point.
2) Larnaca, Cyprus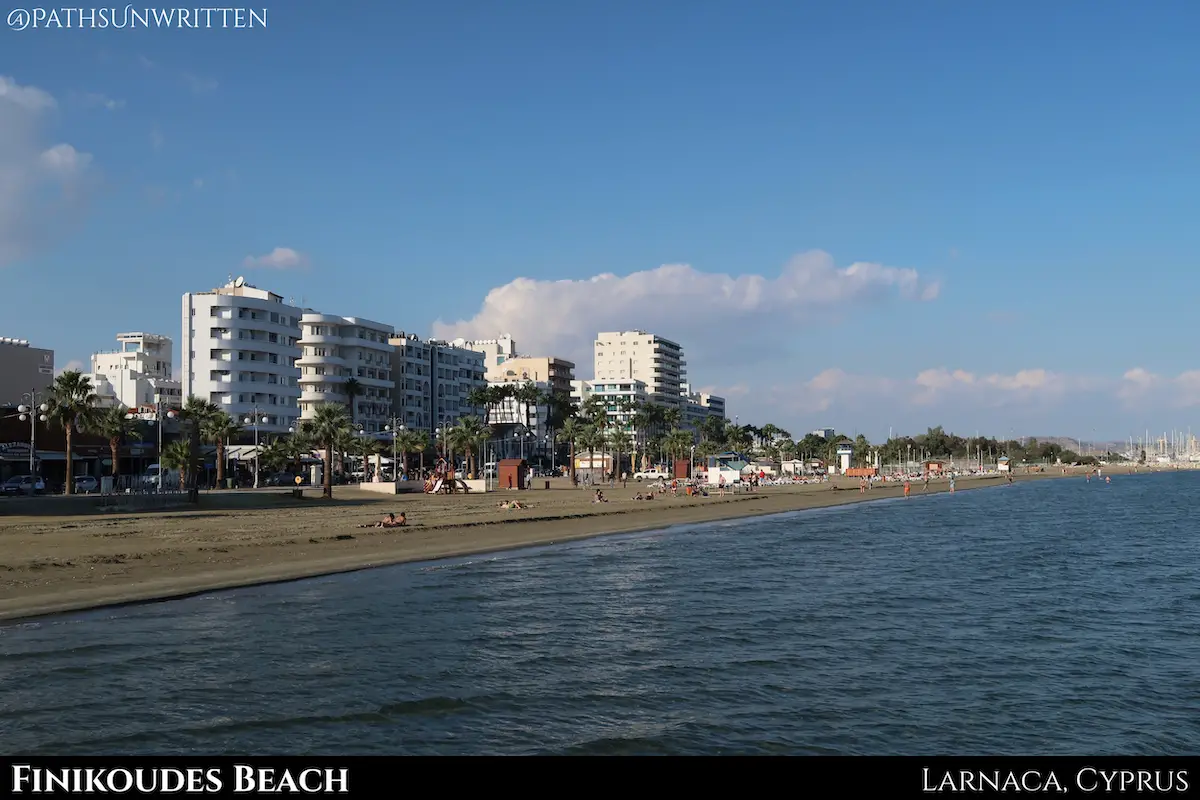 Since the separation of Cyprus and the subsequent closure of Nicosia Airport, Larnaca has been the main gateway to Cyprus for most visitors. The small town is the easternmost urban center in the southern part of the island and along the coast there is a tourist strip called Finikoudes Beach.
Behind the beach is a small tangle of tight city streets filled with great restaurants, museums, travel accommodations, and a surprising number of real estate agencies. I stayed in Larnaca for over a week on my way in and out of the country and thoroughly enjoyed each time. It wasn't Paphos though.
1) Paphos, Cyprus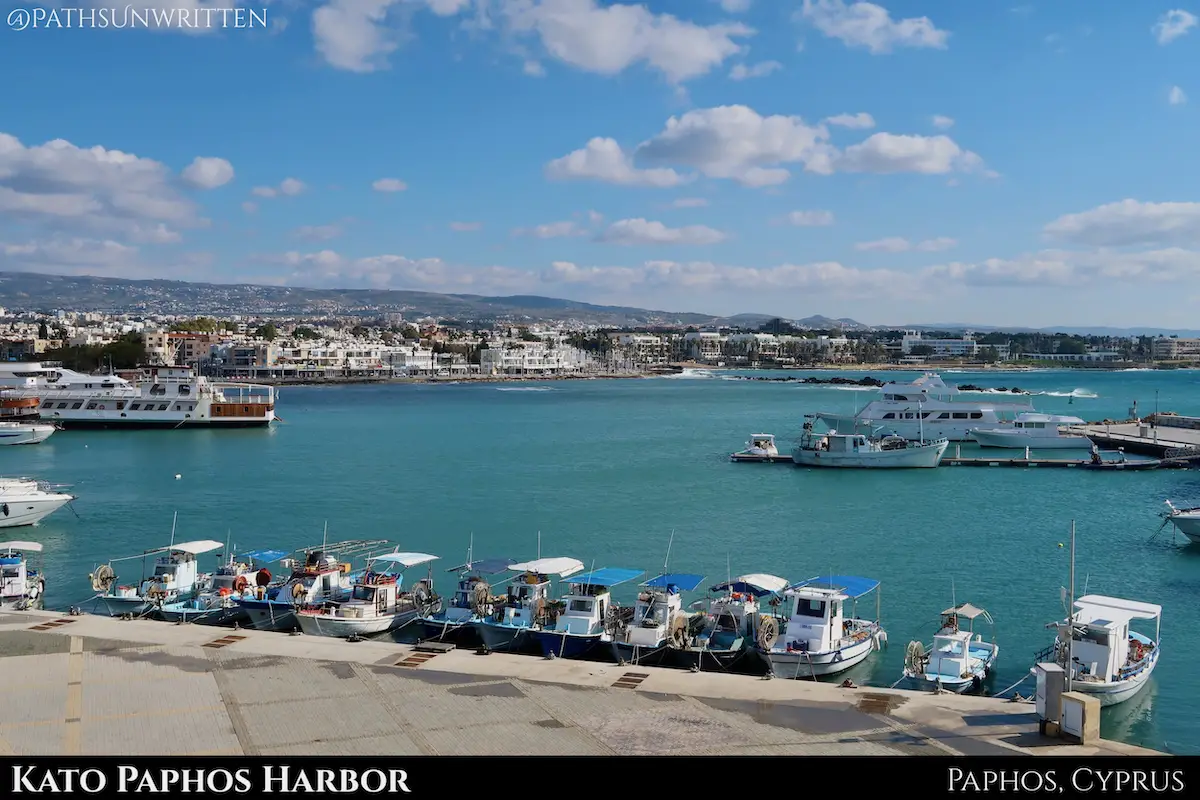 I ended up in Cyprus, and Paphos in particular, from a random offer of places to winter in Europe. My stay here in Paphos lasted just over 2 months and ended with my competition in Heraklion last year.
Paphos City is located near the center of Paphos District, which covers the entire western tip of the island country. The town is well connected to the rest of the region by bus, with the main terminal located in the tourist area of ​​Kato Paphos.
Even though a lot of Kato Paphos was still closed in early 2022, it was still a fantastic place I could return to. The vast region is filled with charming small towns and archaeological sites dating back 4,000 years. All in all, I could have spent much longer in Paphos and look forward to exploring and writing more about its long history.
Related to: