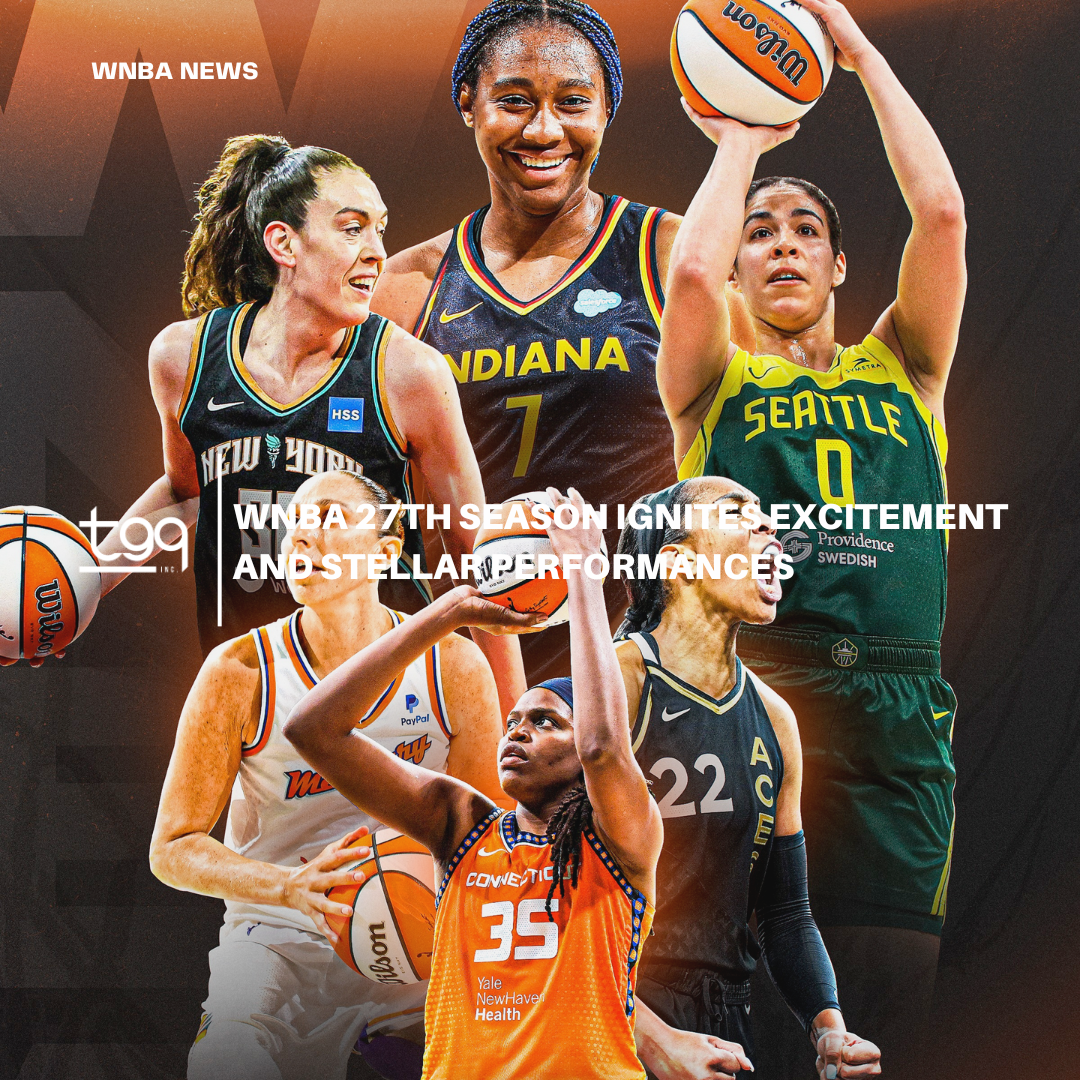 As the WNBA season begins, the Washington Mystics are brimming with confidence as they take on some of the league's formidable "super teams." After a convincing win over the New York Liberty, the Mystics got a taste of what's to come in their quest for glory. Having last won the championship in 2019 by defeating the Connecticut Sun, the team is now determined to regain that prestigious title. After the game, Mystic guard Natasha Cloud expressed her admiration for the collective strength of their ball club, a testament to their unwavering confidence.
"You can keep sleeping," we're sure about what we have in this locker room, and you can keep talking about superhero teams, but we know who we are and we know what we bring every night. – Natasha Cloud (Washington Mystic Guard)
Now, the Mystics are set to continue their title chase with a highly anticipated rematch against the Connecticut Sun. As the mystics prepare to face the Sun again, they do so with newfound optimism and a deep-rooted faith in their abilities. The matchup serves as a gauge that allows the team to gauge their progress and assess their readiness to compete against the league's elite. With the talents of Natasha Cloud, Elana Della Donne and Ariel Atkins, the Mystics have a powerful combination of experience and skill that positions them as serious title contenders. In a season filled with excitement and uncertainty, the Washington Mystics are on their toes, ready to face the challenges ahead. As they set their sights on bringing back the championship trophy, they inspire everyone by showing that with dedication, teamwork and unwavering belief, anything is possible.