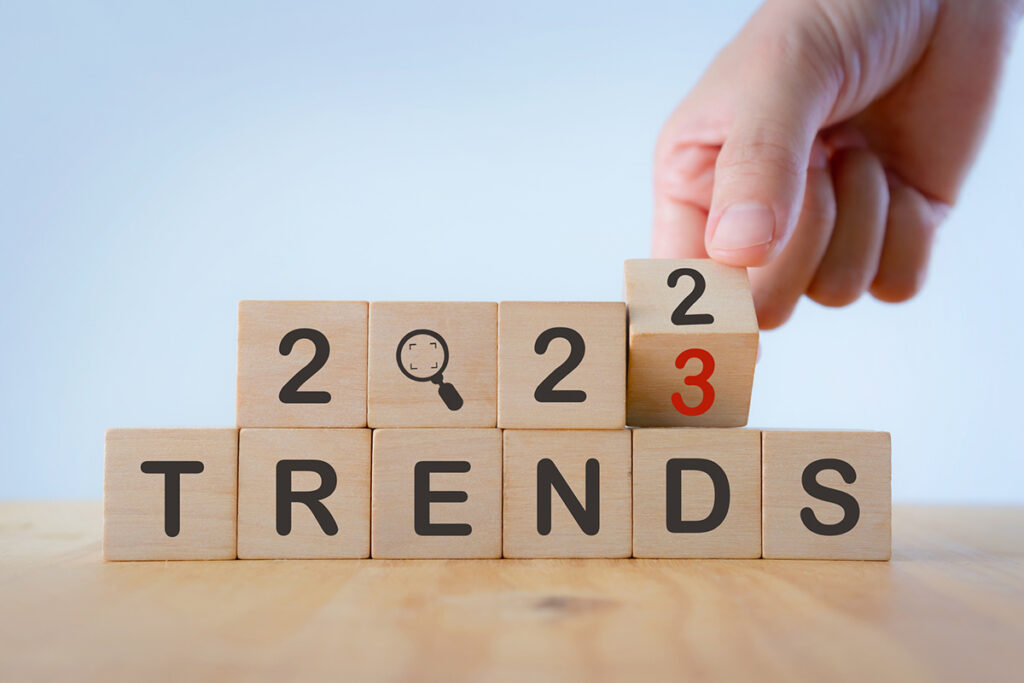 Through Silicon. Technology Powering Business, According to Brian Solis…
Some companies are going to batten down the hatches and cut costs. Markets, however, will continue to evolve. Customers will continue to shop, make decisions, learn and practice new behaviors, and acquire new digital competencies. Competitiveness in this market becomes a matter of "digital Darwinism".
To survive and thrive, businesses must adapt to the pace at which technology affects society and technology. And to do this, businesses need to be bolder and wiser than their peers. Smart companies will reallocate resources today to building the business of tomorrow. Forward-looking executives will issue RFPs seeking vendor collaboration and solutions that go beyond immediate technology needs or basic automation. They will aim to develop customer-centric solutions that eliminate friction, effort and emulate best-in-class practices to compete.