Top 3 Ecommerce Posts of January
Posted by David Hills on February 1st, 2023 at 5:43 pm.
Customer Success vs. Customer Experience – What's the Difference? – Growth Hacks
Customer success has become a more popular term in recent years, but what does it really mean? And how does it differ from customer experience?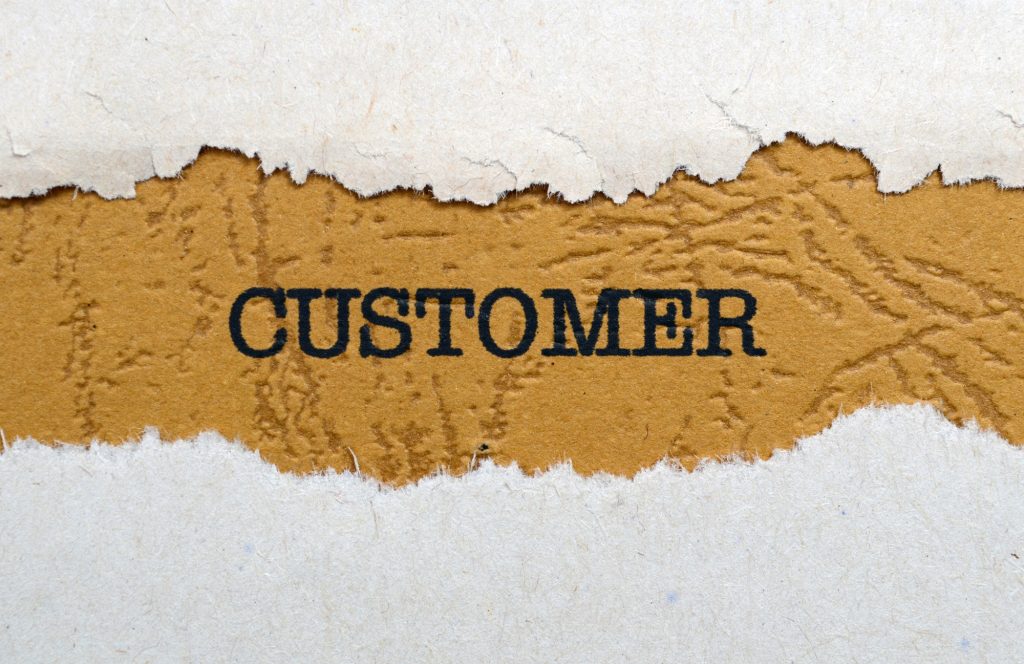 It took Steve Jobs 2 sentences to teach one of the greatest leadership lessons you'll ever hear – Inc.
You cannot force productivity. you need to provide the tools to enable people to become their best selves.
The Complete, 12-Step Guide to Starting a Business – Entrepreneur
You can start a business in 12 steps, even if you have no business experience and are still looking for an idea.