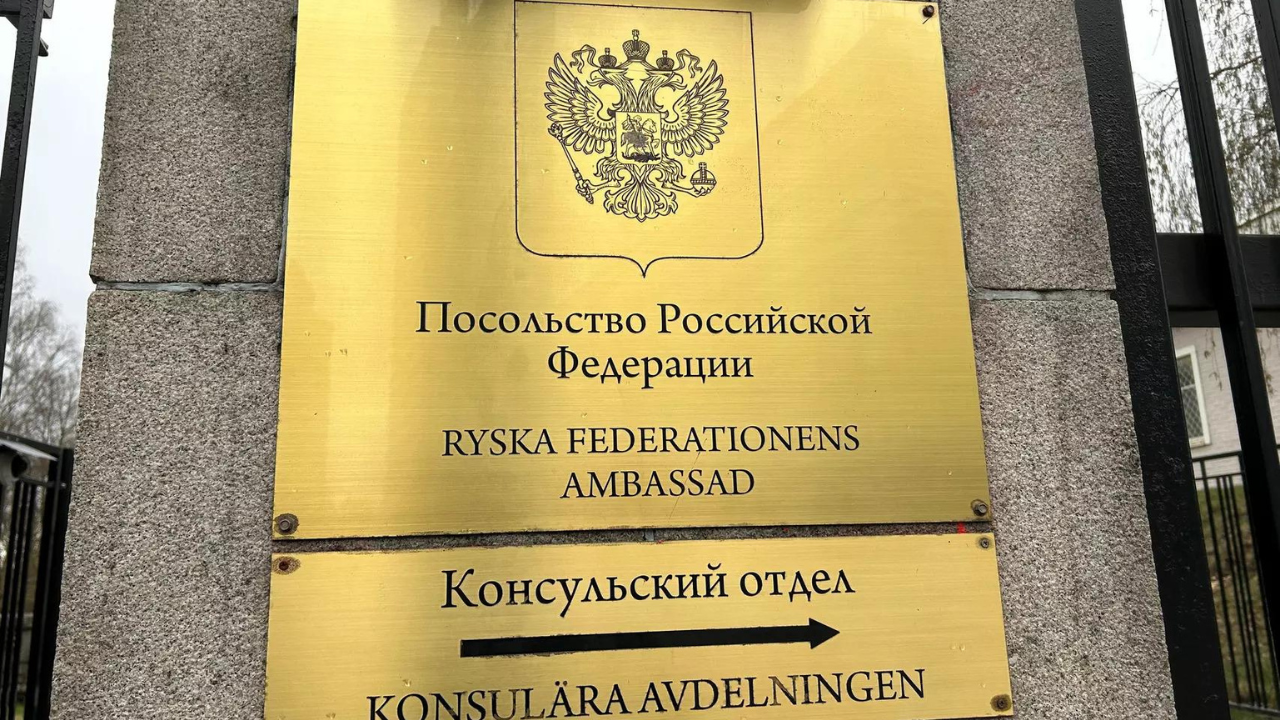 Russia said on Thursday it would close the Swedish consulate in St Petersburg and its representation in Sweden's second-largest city, Gothenburg, and expelled five Swedish diplomats, following the expulsion of five Russians from Stockholm last month.
Stockholm announced last month that it had expelled the diplomats over espionage. It Russian Foreign Ministry called the evictions "an openly hostile move".
He said he withdrew his consent to the Swedish consulate in St. Petersburg in September.
Foreign Minister of Sweden Tobias Billstrom The statement said the news was "very unfortunate" and "further confirmation of negative political developments in Russia and the country's international isolation."
"Russia has decided to expel Swedish diplomats who acted within the framework of the Vienna Convention and carried out ordinary diplomatic activities in Russia. We also deeply regret Russia's announcement of a consulate general in St. Petersburg," he said.
Relations between the two countries have soured since Sweden announced its intention to join NATO last year following Russia's invasion of Ukraine. A Russian statement said relations had "reached an unprecedented low".