Signing in is easy, even if you've never used a VPN before, and you can choose your own configuration generators. Windscribe's no-logging policy ensures that the websites you visit and the data you access are safe, even from the company's own servers, which are protected by state-of-the-art encryption. The desktop app doubles down on that security with features like a firewall and proxy gateway.
Windscribe also has an extensive server infrastructure, which means you can access geo-restricted content in over 69 countries. That means a literally new world of shows on your favorite streaming services, not to mention tons of downloadable content.
What's more, you can maintain your speed while you access all this new media. With Windscribe's Pro Plan, you can use "split-tunneling" to ensure that some sites' data passes through unfettered while others are filtered. There are a number of customizable options that make it perfect for globetrotters or anyone who wants both security and affordability.
You can opt for Windscribe's Pro Plan subscriptions, all of which are $20 off, but only until April 22nd. Choose from one year, two years, or three years of the best VPN for $69.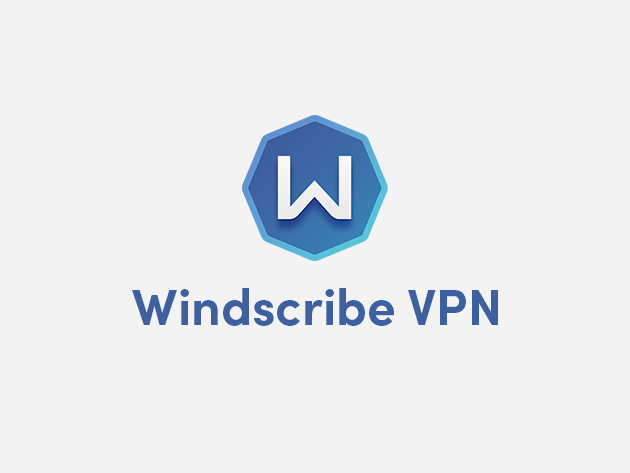 Windscribe VPN Pro Plan – $39
See Transaction
Prices are subject to change.