President Yoweri Kaguta Museveni and his Tanzanian counterpart, NS Amia Sulukhu Hassan commissioned the Kikagati-Murongo Hydropower Station in Isingiro District.
The 14-megawatt cross-border dam is located on the Kagera River, the largest tributary of Lake Victoria, which serves as the natural border between Tanzania and Uganda.
Speaking at a ceremony today shortly after the commissioning, President Museveni welcomed His Excellency Samia Sulukhu Hassan to Western Uganda to commission a project on the Kagera River that will benefit the two sister countries.
"It is good that we are starting to harness the potential of the Kagera River," President Museveni noted, adding that 11 miles downstream from the site is Nshungezi, home to 38 megawatts of capacity that will benefit Uganda, Rwanda and Tanzania.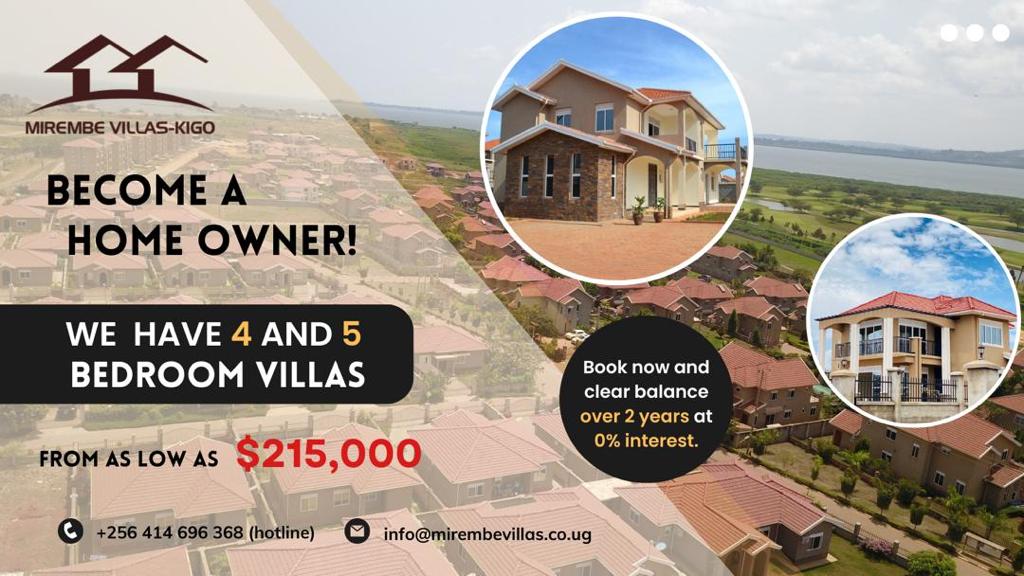 "It is a great honor to have President Samia Sulukhu Hassan come here for the first time in this area. Have you been to other parts of Uganda but not here? We are very lucky and I welcome you here," said NA Museveni.
The plant, developed by Kikagati Power Company Limited (KPCL), will sell its power to the National Grid and consumers will pay 8.5 US cents per kilowatt hour of electricity generated. The cost, President Museveni said, was too high to serve the purpose, and asked developers to make it cheaper to lift people out of poverty.
"This price of 8.5 cents per unit is not a Christian idea, because we insist that the capacity, especially for production, should be around 5 cents," said N. Museveni citing dams like Karuma and Isimba where the cost of production is 4.8 cents per unit and Bujagaali started at 13 cents and has now reached 8.3 cents per unit.
"We need cheap electricity, especially for production. There is no way we can have expensive electricity, and then you want us to get out of poverty," added N.E. Museveni.
He informed the crowd that with Chinese loans, Uganda can produce power at 4.7 or 4.8 cents per unit, "and our own dams where we have already paid the debts, we can have power at 1.2 cents per unit." :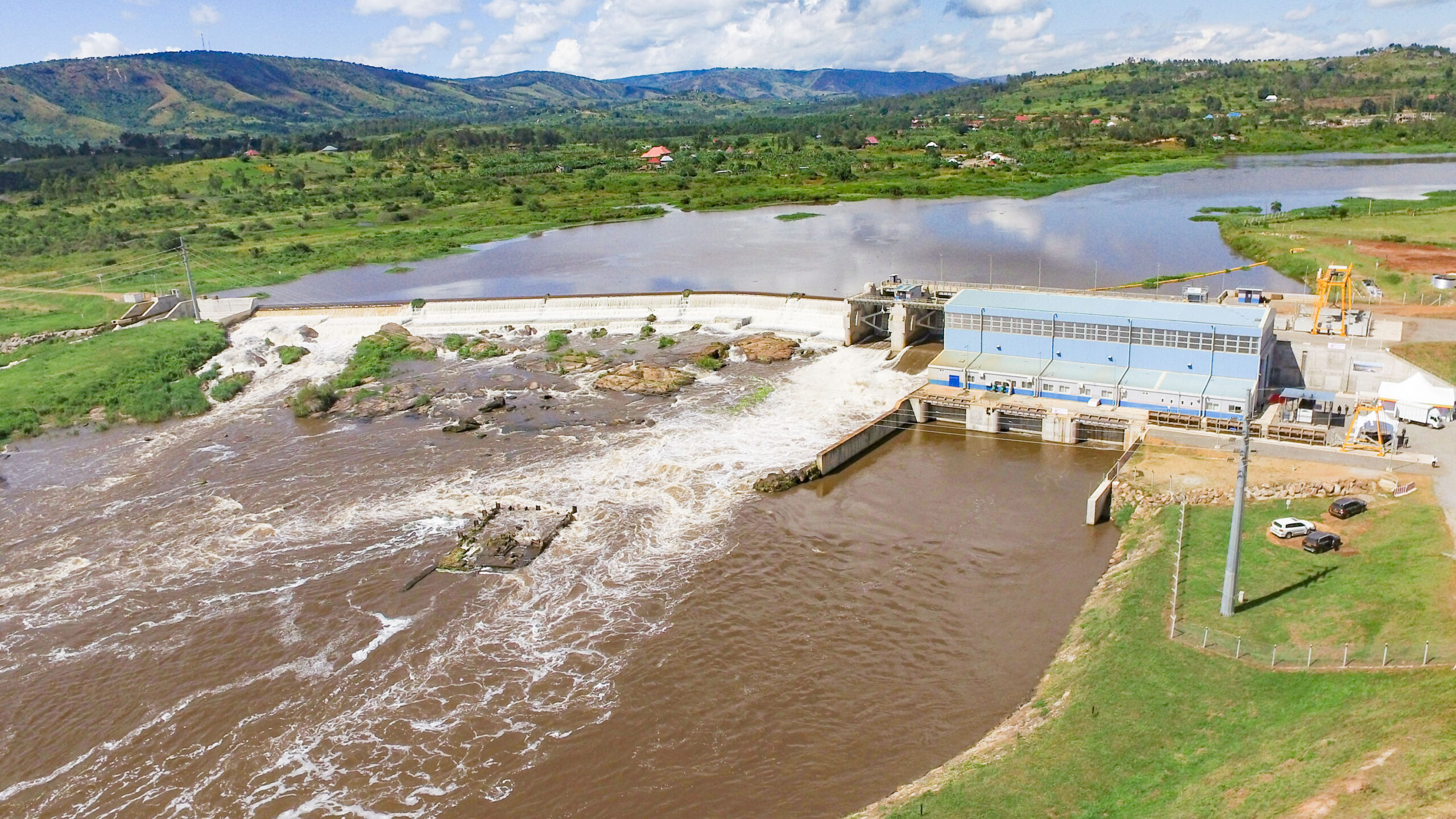 According to the developers of the project, Berkeley Energy, the bilateral agreement stipulated that the energy produced by the project will be divided equally between the two countries. Under the power sharing agreement, the two countries have agreed that Tanzania will take 2.5 MW (about 35% of the power generated) in the first 3 years from the date of commissioning to meet the lower power demand in the northwestern part of Tanzania. However, President Museveni does not agree with the idea of ​​power sharing.
"This argument about who takes more power, I am not part of that argument. If Tanzania needs more energy, they take it provided they pay for it, what's the problem? If they wanted 2 megawatts in the beginning, and now 4, they should get 4. If they want all 14, let them take it, but pay, what's the problem? N.E. Museveni was surprised, adding that Uganda is already exporting energy from Masaka to Bukoba.
In turn, the President of the United Republic of Tanzania N.S. Suluhi thanked President Museveni for the invitation to commission the power plant, which will immensely strengthen the historical and brotherly relations between the two countries, which are improving day by day.
"Honestly, I applaud your vision for launching this project and making sure it comes to fruition. I have had a chance to visit the project and it is really well done. Congratulations and thank you very much," said N.S. Suluhi, adding that the power plant will improve many things, including: trade and investment, transportation of people and goods, social services, clean and safe water and education.
"The government is going to improve security in our area as it is going to bridge the disparity and communication gap between urban and rural environments," President Suluhi said.
The energy ministers of the two countries also spoke at the ceremony. Ruth Nankabirwa from Uganda and Mr January Makamba from Tanzania. They hailed the two presidents for their good leadership in ensuring the successful completion of the project. They have promised to ensure that even other projects such as East African Crude Oil Pipeline (EACOP), Masaka Mwanza Transmission Line, Gas Pipeline project among others are successfully completed.
"We know they are important to you, our countries and our people," said Minister June Makamba.
The project has received several multilateral supports, including the African Renewable Energy Fund (AREF); The $205 million fund is managed by Berkeley Energy and all loans will be repaid over 16 years from launch.
Being a cross-border project, the initiative is in line with the East African Community's Vision 2050 and Article 101 of the Treaty Establishing the East African Community, under which partner states have agreed to cooperate, among others, in the exploitation of renewable energy resources. to provide affordable energy to their people.
The ceremony was attended by officials of the ministries of both countries, security officers and the management of Isingiro district.
Do you have a story in your community or an opinion to share with us? Email us at editorial@watchdoguganda.com.