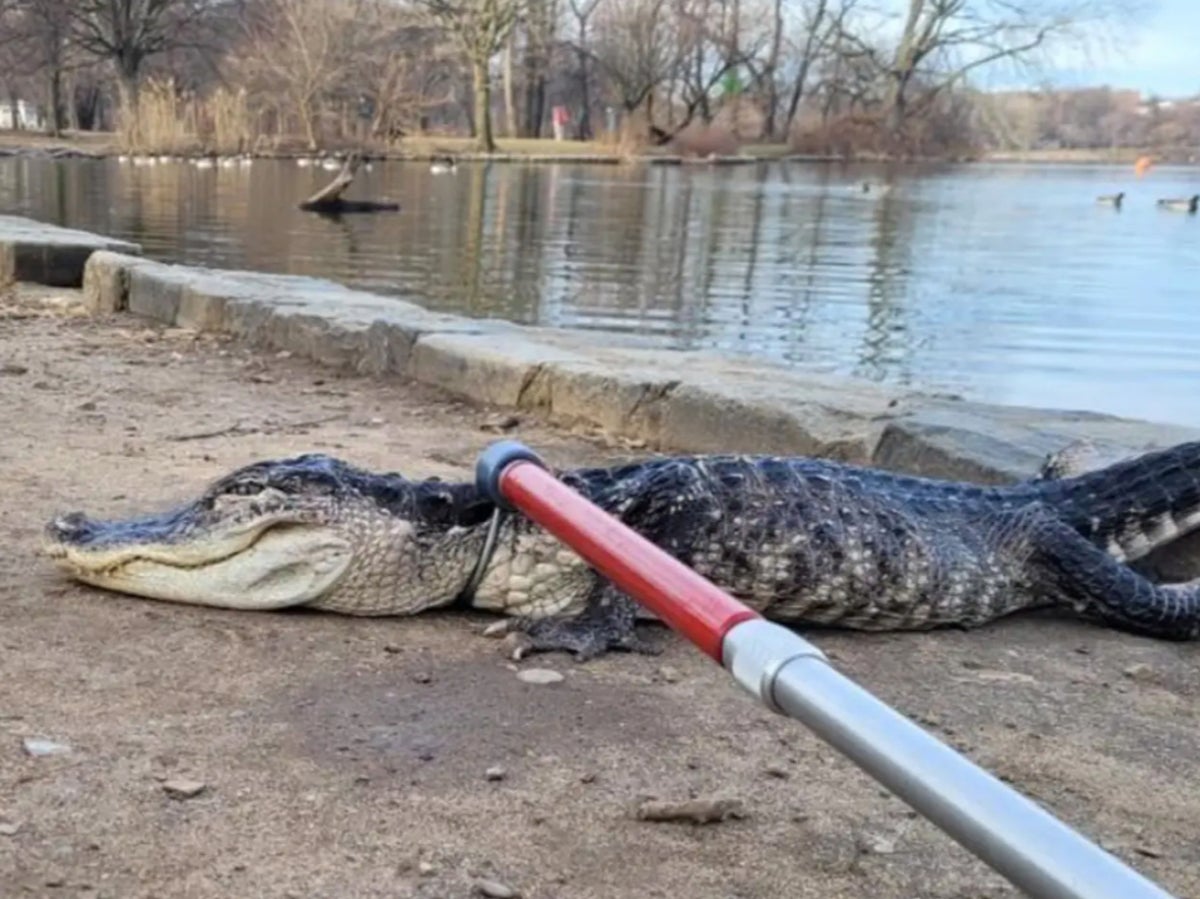 Visitors to a park in Brooklyn, New York were enjoying their weekend when they noticed something extremely disturbing: a four-foot alligator swimming in a pond not far from where families and children play.
The alligator was spotted by a passerby on the shores of Bad Island. That person notified the city.
"It's totally unexpected," said Joseph Puleo, vice president of the 37-borough council that includes the park. New York Post.
He noted that the alligator "wasn't really moving at all," possibly because winters in New York are significantly cooler than the tropical climate the reptile needs to stay healthy.
City staff successfully removed the alligator from the pond and transported it to an animal care facility for examination and treatment.