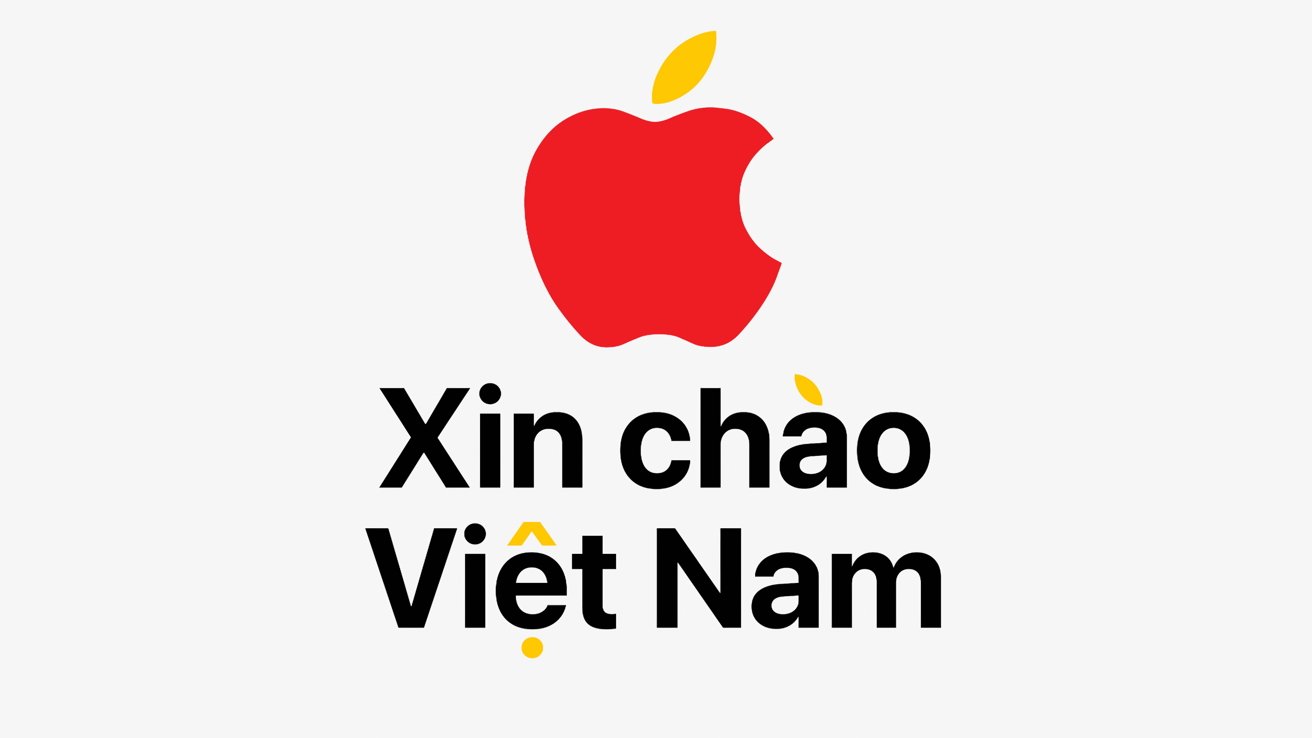 Customers in Vietnam can now purchase Apple products through Apple's online store.
Apple's online store has been a staple of the company since Steve Jobs' return in 1997. However, as hard as it may be to believe, it is not yet available in all countries around the world.
Apple announced late Wednesday that the Apple Store Online has launched in Vietnam. Customers across the country can access the online store to purchase products such as iPhone 14, AirPods Pro, and more.
Along with the online store experience comes online support and other services. Customers can order products from Apple, get AppleCare, talk to a specialist, and use Apple's cloud services to run everything.
Customers even have the option to set up 24-month payment plans with MoMo.
The iPhone 14 purchased from the site costs 22,499,000 VND, which converts to about 959 USD. That's on top of the $799 starting price in America, thanks to import taxes and foreign exchange rates.
It is unclear whether the move will mean physical retail stores in Vietnam. Apple is looking to expand into markets not typically served by Western companies.