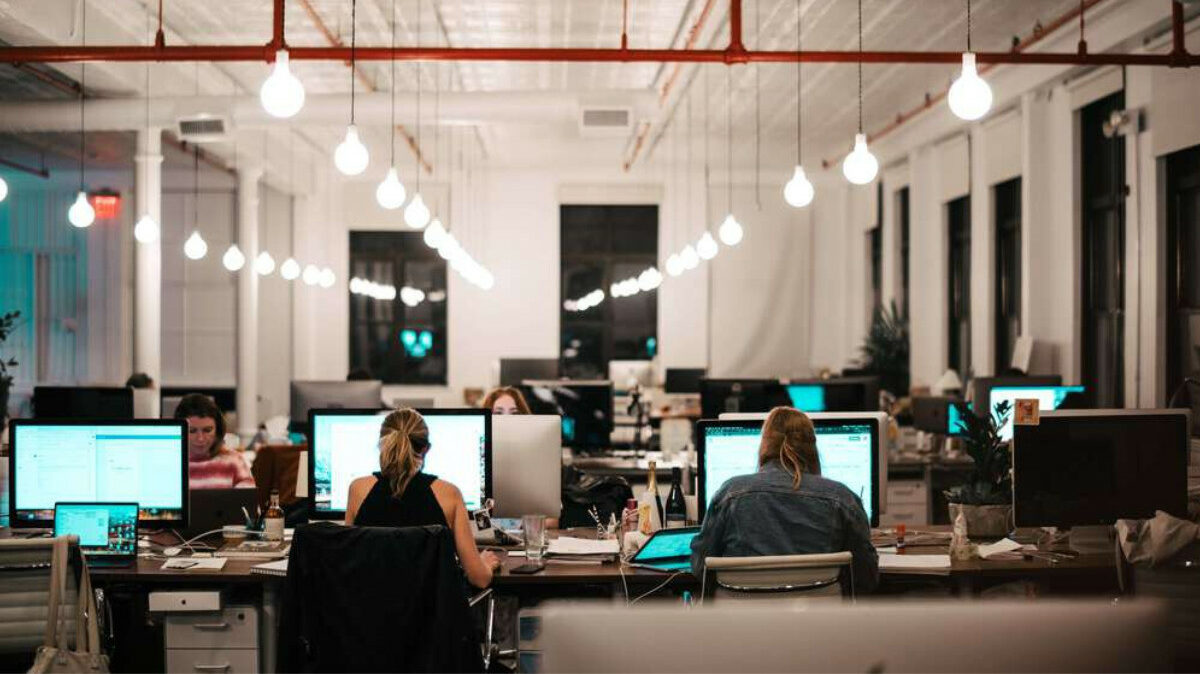 The labor market showed a mixed performance in May 2023, as shown by the latest data from the SEEK Employment Dashboard.
Variations and challenges were observed across states, sectors and time frames. National job advertisements fell slightly, 0.6 percent, compared to April 2023 in May 2023. However, a year-over-year comparison showed a significant 22.0 percent decline in national job advertisements, reflecting the challenging environment.
An interesting trend emerged in the number of applications posted per job, which increased by 4.8 percent month-on-month. This increase means increased competition among job seekers vying for available positions.
In terms of state-wise job advertising changes, Western Australia saw a marginal decline of 0.7 per cent, while the Northern Territory saw positive growth of 4.8 per cent.
Queensland was down 1.3 per cent and New South Wales was down 1.6 per cent. Other states also saw mixed changes, including Victoria (-1.9 per cent), the Australian Capital Territory (0.0 per cent), South Australia (1.2 per cent) and Tasmania (-2.2 per cent).
Comparing the changes in job postings between May 2023 and May 2022, several states experienced significant year-over-year decreases. New South Wales saw a drop of 25.3 per cent, followed by Queensland (-17.0 per cent), Victoria (-27.3 per cent), South Australia (-13.5 per cent), Western Australia (-13.7 per cent ) and Tasmania. (-7.2 percent). The Australian Capital Territory and the Northern Territory also declined, with -23.9 and -12.1 per cent respectively.
Analyzing the top 10 industries by job posting volume, a mix of changes was observed. Trades & Services posted a 1.7 percent decline in job postings, while Healthcare & Medical posted a slight increase of 0.6 percent.
The manufacturing, transport and logistics sectors fell by 2.3 percent and the hospitality and tourism sector by 0.9 percent. Information and Communication Technology recorded a 1.6 percent decline, and Administration and Office Support declined 1.1 percent.
Education and Training decreased by 2.2 percent and Community Services and Development by 2.1 percent. On the other hand, Accounting showed a slight increase of 0.8 percent, while Retail and Consumer Products saw a significant decline in job advertisements of 3.1 percent.
Kendra Banks, CEO of SEEK ANZ, said: "A year on from the peak of the Great Job Boom and the decline in job ads appears to be moderating, down 0.6 percent month-over-month.
"Levels are down 22 percent compared to the same period last year, when job advertising was the highest since COVID-19. However, levels remain 21.7 percent higher than in May 2019, indicating that we are still in a high-demand job market.
"Applications for one job advert continue to rise and are now all but matching pre-COVID levels.
"Most major industries saw a decline in job postings in May, but Health and Medical advertising has trended upward since late last year, further highlighting the talent shortage in the field, particularly for psychologists. Counselors and Social Workers".
These insights from the SEEK Employment Dashboard provide a snapshot of the current labor market, highlighting the various trends and challenges faced across states and sectors.
(Note: Data presented are from the SEEK Employment Index and are seasonally adjusted unless otherwise noted. SEEK emphasizes the stand-alone nature of the data and does not recommend aggregating it with other information. SEEK assumes no responsibility for or reliance on the data for confidence: use.)
Follow our stories on LinkedIn Twitter:Facebook and Instagram.