Interested in living in another country and making money while doing it? How about living and working in Greece?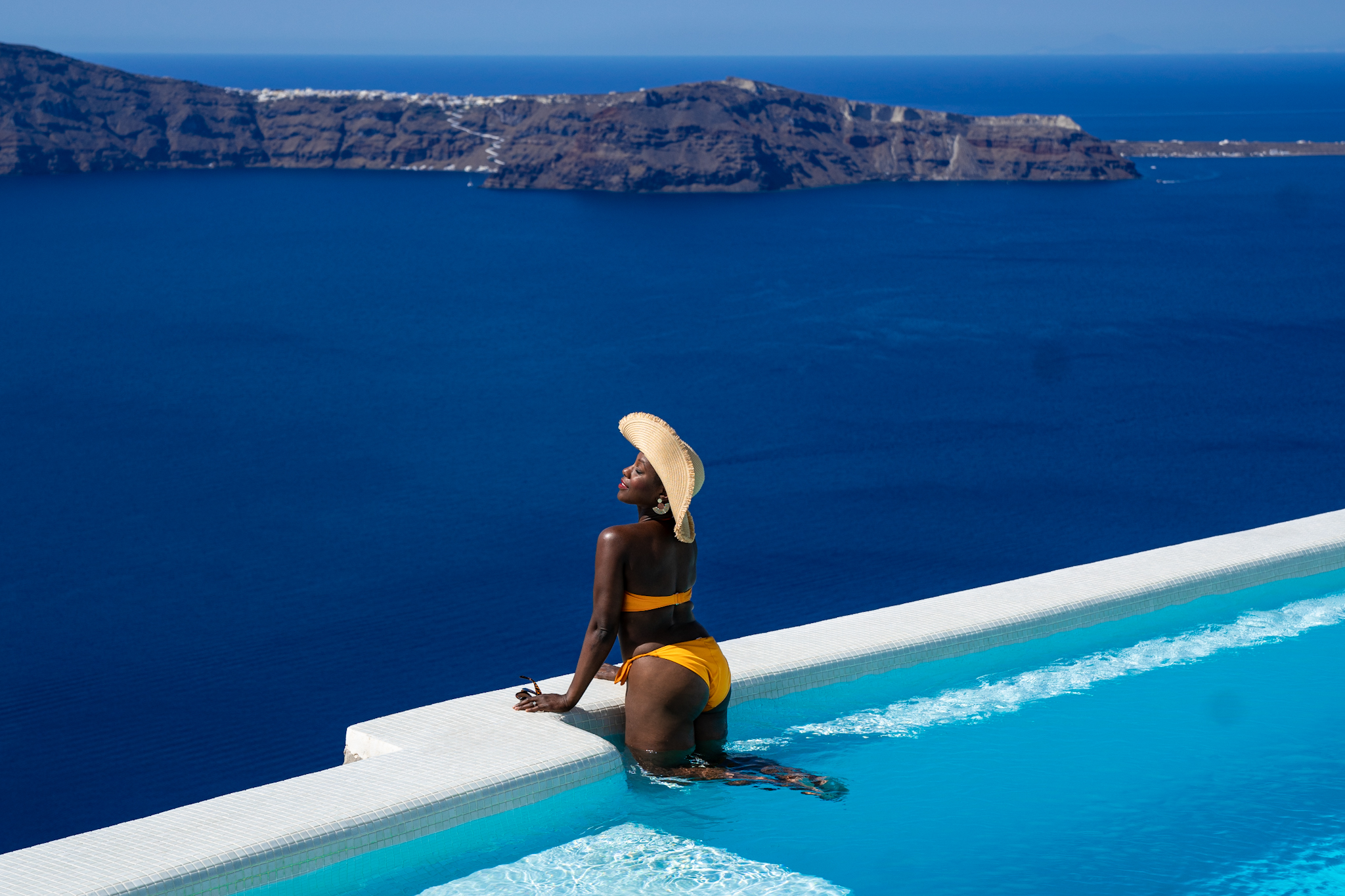 Greece now has a digital nomad visa that will allow you to live and work remotely in the country for up to 2 years. You can even bring spouses and guardians with you.
Eligibility requirements include proof of telecommuting, income and a clean background check. For specific program requirements, see this link and for a downloadable visa application form, see this link.
Not only is Greece beautiful/historic/rich in culture, but the cost of living can be lower than where you're from. A one-room apartment in Athens costs only 500-600 USD per month. Moreover, Greece is one of the most affordable countries in Europe (of course, excluding the tourist islands).
Have you ever worked remotely or thought about it? Which country would you move to if given the chance?