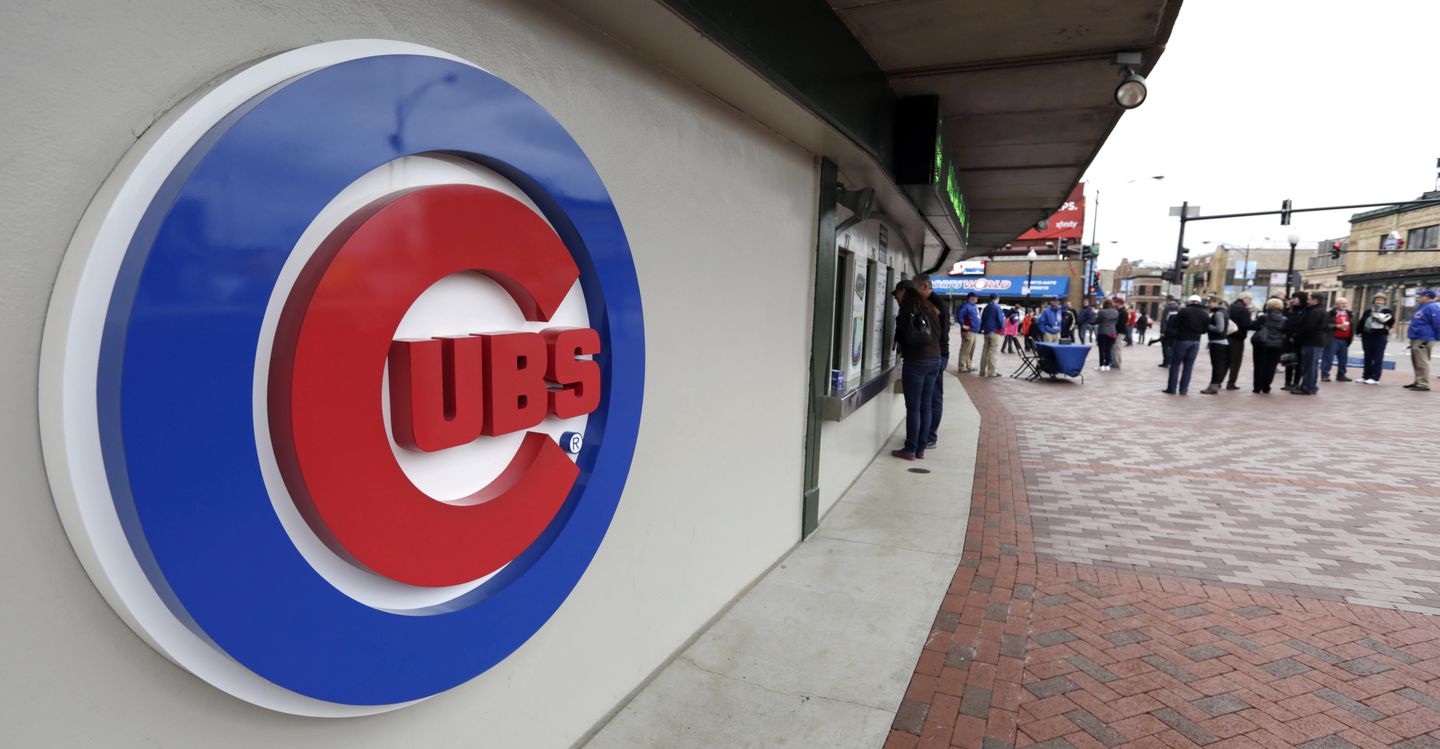 SANTO DOMINGO, Dominican Republic — Police in the Dominican Republic are searching for a former Chicago Cubs minor leaguer suspected of shooting a man during a money dispute.
Josefrailin Alcantara, an 18-year-old outfielder who signed with the Cubs in January 2022 for a $500,000 bonus, is wanted in the slaying of Darwin Diaz Valerio.
Alcantara was released by the Cubs on Wednesday.
---
---
The Caribbean country's police spokesman, Captain Fernando Perez Valerio, said Thursday that the suspicions are based on the testimony of the baseball player's cousin, Diego Anibal Rodriguez Martinez. Martinez said he was with Alcantara when he approached the victim.
Perez Valerio said there was an argument between Alcantara and Diaz Valerio, which resulted in Alcantara's arm being wounded by gunfire. Perez Valerio said he then fired two shots at the victim.
Alcantara spent 2022 with the Cubs of the Dominican Summer League and did not play this season.
Cubs spokesman Julian Green said in a statement to The Associated Press that Alcantara was "absent from the team due to suspension and has since been released after being notified by authorities in the Dominican Republic."
Diaz Valerio was reported missing by her family on Sunday. His body was found the next day in a forest in the north of the country.
Alcántara hit .136 with two homers, 10 RBIs and 21 steals for the DSL Cubs last year.
Copyright © 2023 The Washington Times, LLC.