Is business class worth it?
If you've ever dreamed about what it would be like to fly business class on your next international flight, you know it can be tempting. After all, the thought of extra legroom, free drinks and delicious food can make it feel like plain old economy class.
But is business class really worth the higher price? Let's find out.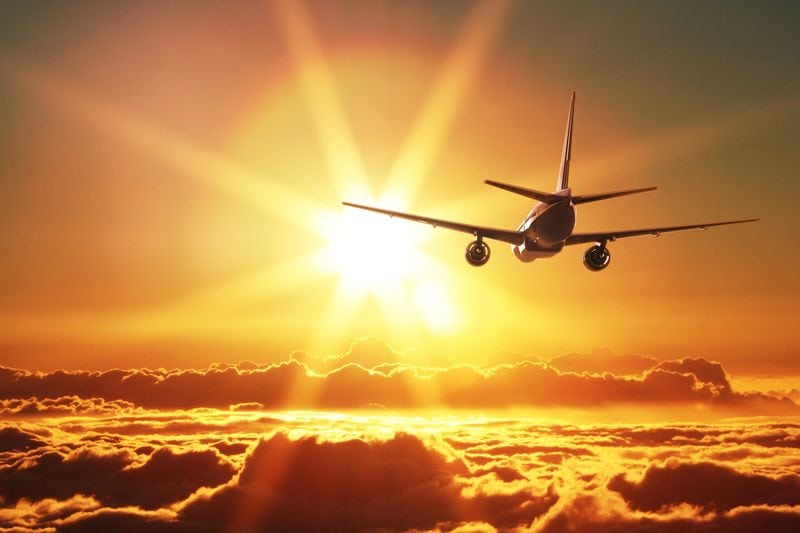 Is business class worth it?
Whether you're looking to book an international flight from the UK to Australia, or a long-haul business class flight to Greece, there's a lot to consider.
While you can sometimes find business class on domestic flights, it's mostly found on international flights and offers more comfort and amenities than standard economy, premium economy, or domestic first class.
One thing we can guarantee, since business class is more expensive and more geared toward solo business travelers, you're likely to have fewer babies and toddlers in business class.
All business class tickets are not created equal
First a word of caution. All business class tickets are not created equal.
Some business class flights have flat seats, dishes created by famous chefs, multiple bars for business class passengers and fantastic service. Other business class tickets are minimally upgraded economy tickets with barely bigger seats, the same food as economy, and a seat towards the front of the plane. There are huge differences in business class between different airlines, specific routes and even between planes.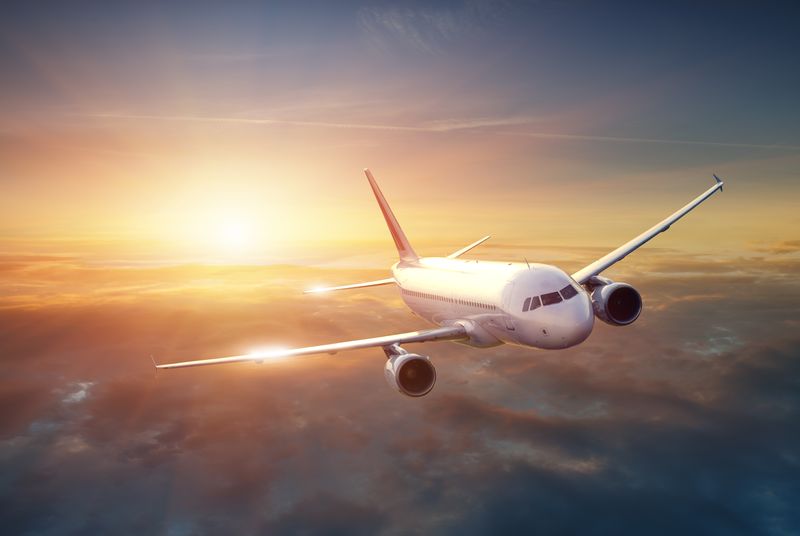 Different airlines may also refer to their business class seats by other names, such as executive class, upper class, club world or club europe.
Value
The biggest knock on business class tickets is their cost. A long-haul economy ticket can cost just a few hundred dollars, while a business or first class ticket can set you back thousands of dollars. But if you want to splurge on a once-in-a-lifetime trip or fly in comfort for an important meeting or event, the extra money may be worth it.
In general, business class is more expensive than economy, but significantly cheaper than first class.
Short-haul flights also tend to have smaller cost differences between economy and business class than long-haul flights. For some long-haul flights, such as between the UK and Australia, business class can cost literally thousands more than economy.
Food
If you're flying across multiple time zones and want to fully enjoy your trip, it's worth spending the extra money for quality business class meals.
Many airlines offer better quality food than what's available in economy (think fresh salad instead of soggy sandwiches) and complimentary wine and champagne (if that's your thing). Business class also often includes snacks upon request.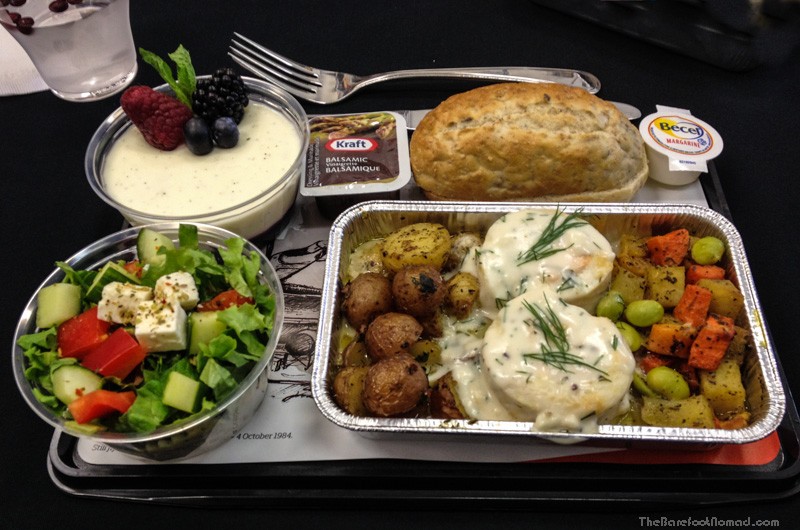 In general, business class food is slightly better than economy, but there are some exceptions where business class food is much better. For example, Air France commissioned Michelin star chef Anne-Sophie Pic to create eight dishes for business class customers.
On short business class flights, however, lunch won't make much of a difference, as most flights don't have time for proper in-flight meal service anyway.
Seats and comfort
Business class seats can be night and day compared to the economy experience. First, business class seats provide added luxury and comfort with larger, reclining seats and more legroom.
Long-haul business class flights usually offer a lie-flat bed, but this is not guaranteed. On some airlines, such as TAP, the business class seat only partially reclines.
A great seat isn't just about comfort. A comfortable experience on a long-haul flight can help you sleep much better and throw up less, resulting in a more enjoyable vacation (or business trip). It can also mean flying at night and choosing proper rest rather than flying during the day. Not only can you save on hotel costs, but you can also step off the flight relaxed and ready for your first adventure.
Want to know the specific details of your seat? Find your airline on seatguru and check the specifications. Here are a few things to look for. How wide are the seats? How close are you to other passengers? How many seats fit in a row? Does the seat recline? Will the chair turn into a bed?
Departure and arrival
Some, but not all, business class tickets offer a better departure and arrival experience. Depending on the airline and route, this may include express check-in, fast track security, priority boarding, priority immigration and a more generous baggage allowance for the best business backpack.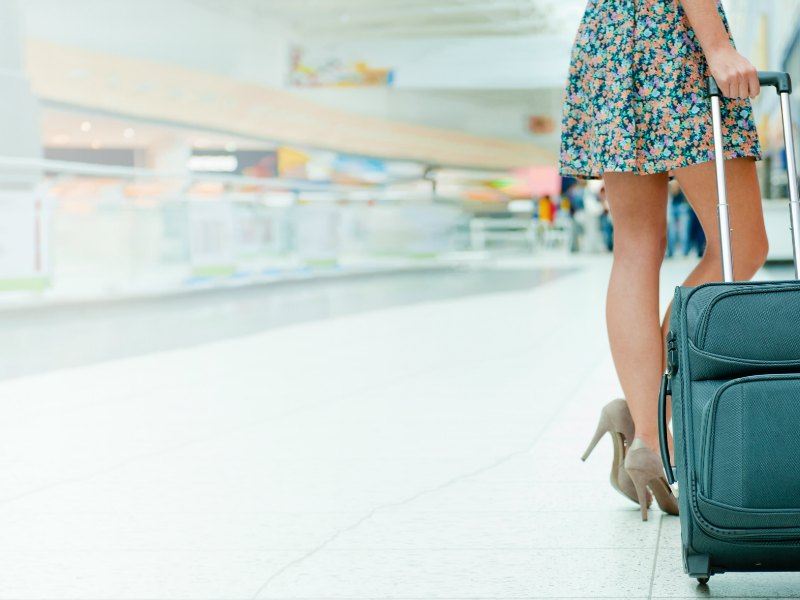 Services and benefits
You can expect better perks in business class than economy, powerful chargers to keep all your devices running, better entertainment options and even free Wi-Fi access, newspapers and magazines.
In addition, business class travelers receive priority boarding and check-in services so they can be one of the first passengers on board. Business class generally has a higher flight attendant-to-passenger ratio, which leads to better service, including faster food service, which means meals are served first and more time with the lights off for better sleep on long flights.
Some business class flights offer additional perks, such as car transfers and flight assistance, as well as an in-flight amenity kit including socks, eye masks and toiletries.
Generally (though not always), a business class ticket gives you access to the airline's airport lounge. Lounge access often includes amenities such as complimentary food, alcohol, showers, and clothes pressing.
Business Class vs. First Class
In business class, you can expect benefits such as wider or more comfortable seats and priority boarding.
Once you upgrade to First Class, you're pampered from start to finish. From dining experiences that rival high-end restaurants and personalized concierge services, to private suites with beds, showers and soundproofed areas for business conferences, first class is a much more luxurious experience.
First class food can often compete with the best restaurants and can have menus designed by famous chefs.
Business class has more legroom but not always private space, while first class sometimes offers seats that convert into beds or mini-apartments.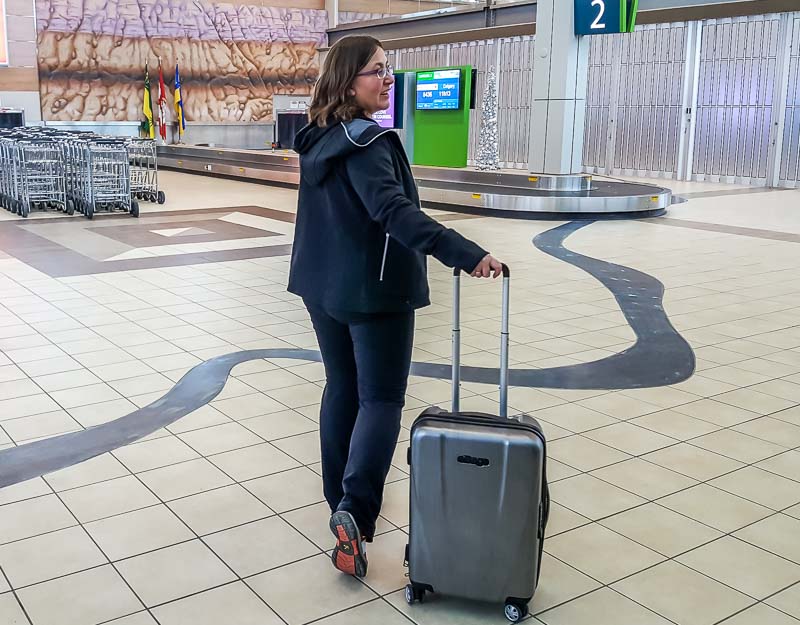 How to save money on business class tickets
If you just can't stomach the cost of business class, there are a few tricks that can help keep the price down.
Wait for a last minute update. You might just get an offer from the airline for a last-minute upgrade. They used to often give one to someone for free, but those days are generally over as planes are often overbooked and it will usually cost you, though often much less than you would have paid upfront. time
Use your airline points or frequent flyer status. If you have points or miles, it may be worth your while to upgrade some of those points. If you time it right, there are times when using points makes the most sense.
Consider premium economy tickets. If you can't quite justify the cost of business class, premium economy is another option. In general, premium economy offers larger seats, seats toward the front of the plane, better food, and several other perks at a much lower price than business class.
Book early!. The early bird gets the worm, or in this case, the cheaper business class ticket. Book as far in advance as possible to secure the best deals. While hoping that a last-minute upgrade can sometimes be cheaper, there's zero guarantee that a better deal will come along.
Consider alternative airports. Sometimes, flying into a nearby airport can save you money on business class tickets. Don't overlook the area's smaller airports.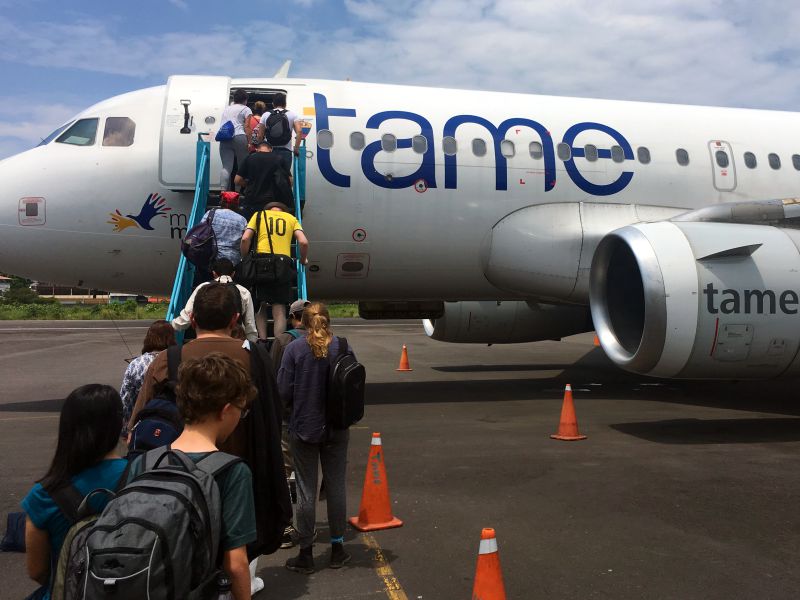 So is business class airfare worth it?
Ultimately, choosing business class or economy is a personal choice. It really depends on your budget and how important comfort is to you on long-haul (or short-haul) flights.
If you're cash-rich and time-poor, business class might be for you, and sure, go ahead and book yourself a seat in the front cabin, but make sure you maximize your benefits by taking advantage of the perks on offer. your ticket, such as lounge access or priority entry privileges.
Should a business class ticket be on your business travel checklist? A good business class experience really makes getting from point A to point B more enjoyable than an endurance test.
However, if saving money is more important than indulging yourself, then thrift may be the way to go. Just remember that there are always ways to make your flight more enjoyable by researching airline amenities before you book your ticket.
Articles you might like