It has always been said that in politics you can never be sure who tomorrow's enemies will be. The statement has proven true in Uganda, especially throughout the NRM rule. Men and women who spoke in tongues that Museveni was Uganda's problem and often described those he works with as more evil than the devil became allies overnight, backing away from what they had consistently preached. The bracket features the likes of Beatrice Anyuwar, Speaker Anita Among, IGG Betty Kamya, Deputy President Thomas Tayebwa, Minister Joyce Mabbosa Sebugwawo and Justice and Constitutional Affairs Minister Norbert Mao.
However, this is not exceptional for the government side. The opposition has also faced the problem of unreliable allies for some time now. The Forum for Democratic Change (FDC) is currently facing the fall of its most senior leaders as suspicions grow over President Yoweri Kaguta Museveni's keen interest in gaining control of the party, as he did the Democratic Party (DP).
It is no longer a secret that R. Col. Kiza Warren Kaife Besigye has been brutally beaten with his longtime ally and confidant, Nathan Nandala Mafaabi, who has reportedly been accused of courting the ruling party in recent months.
Over the past few years, there have been unsubstantiated reports that Museveni is keen to wrest the Budadili West lawmaker from under the FDC's nose, a fact that Besigye and other party leaders are well aware of. However, these reports have made more noise in recent months to Besigye's discomfort.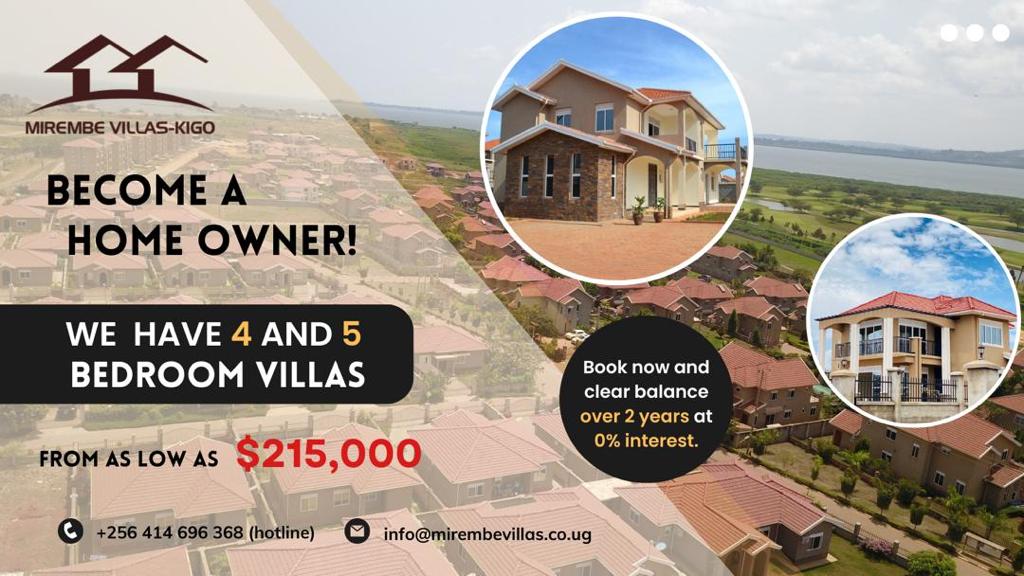 Nandela is widely reported to be on Muayeveni's wish list for the new head of the central bank, a position that has apparently been left vacant since the death of owner Tumusime Mutebile more than a year ago. Recent speculation said the veteran politician was also being considered to replace Finance Minister Kasaya, with Museveni's ax hovering over the long-serving minister over his involvement in the Mabaati scandal.
Mandela also poured large sums of cash into the FDC's operations, the source of which money information points to Najanankumbi technocrats.
Still hurting post-2016 Museveni, as the opposition ends in 2021, Besigye has decided to fly back into the fray to save the party that has lived in the building for the past two decades from falling into the hands of his perennial politician Museveni. Intelligence has warned former Museveni's personal doctor that his former boss plans to push Nandala to the top of the party in the coming internal elections before the man from Bugisu officially hands it over to him, as DP's Nobert Mao did last year.
Inside sources have told us that Besigye is determined to stay out of this conspiracy, even if it means losing an old friend in Nandala.
In doing so, the veteran soldier has lined up Kampala Lord Mayor Erias Lukwago, Deputy Mayor Doreen Nyanjura, Kira Community MP, Ibrahim Ssemuju Nganda, former Kawempe North MP, Munyagua Mubarak among others to drive what he calls the effort. free Najanankumbi from possible government abduction.
Lukwago is reportedly lined up by the Besigye faction to challenge incumbent Patrick Amuriat Obo, who is surprisingly loyal to Nandala, for the party chairmanship. Lukwago is said to still be getting endorsements from Rwakabengo to challenge Museveni in the upcoming elections. Uganda will then follow Nandala as Secretary-General, with Nandala as Secretary of Women's Affairs, among others.
Nandala, on the other hand, is largely backed by Patrick Amuriati, Sam Birigwa and Muhinda as torchbearers in his bid to force Besigye into forced retirement once and for all.
Do you have a story in your community or an opinion to share with us? Email us at editorial@watchdoguganda.com.