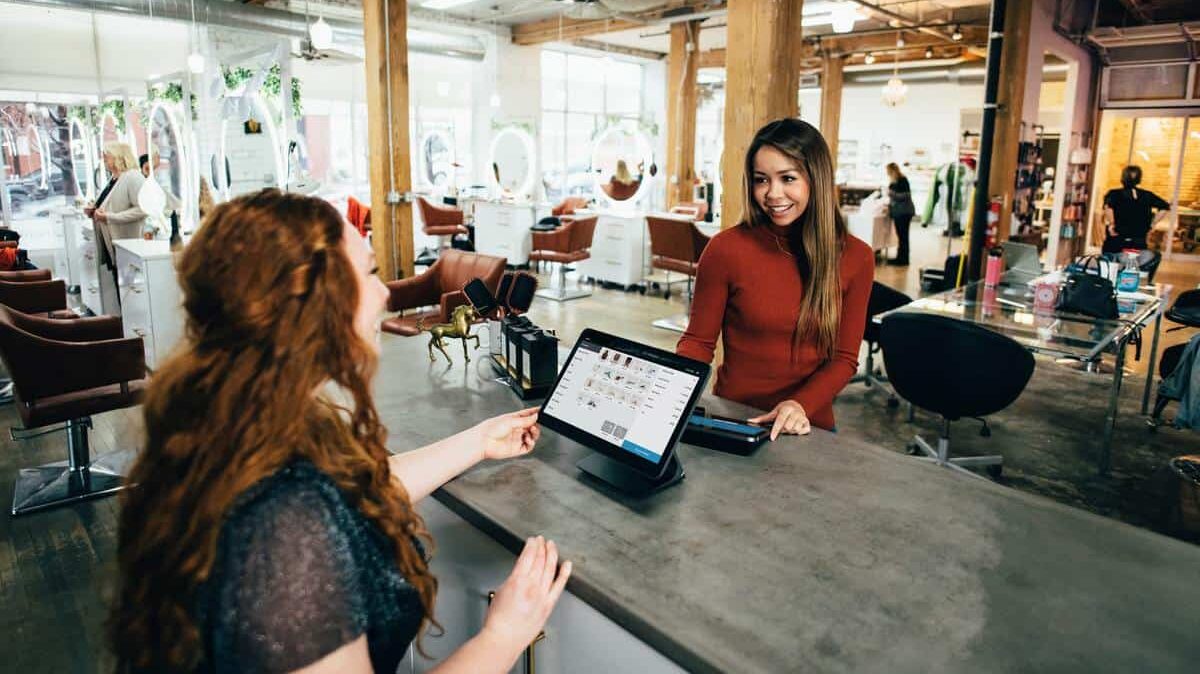 CommBank SmallBiz Week 2023 is shaping up to be an unmissable event, with more than 100 exhibitors and thousands of visitors expected to converge on Melbourne's Marvel Stadium.
CommBank SmallBiz Week is scheduled to take place in Melbourne from 23 May to 25 May 2023 and is set to bring together a host of entrepreneurs, government agencies and industry leaders.
This 3-day event is designed to provide a unique opportunity for small businesses of all industries to come together, network and discuss the challenges they face in today's ever-changing business landscape.
Small businesses from various industries will have the opportunity to network, share ideas on how to overcome challenges and gain insights on how to protect their strategies and drive their business success at the upcoming CommBank SmallBiz Week 2023. This event offers one place for business. get together and cooperate.
"Small businesses have shown extraordinary resilience and now enter 2023 with a renewed sense of business confidence," said Ray Evans, CEO of ABF Events. "We are proud to partner with CommBank once again and look forward to welcoming thousands of business owners, delegates and visitors back."
One of the highlights of CommBank SmallBiz Week 2023 is Australia's largest small business exhibition. With more than 100 exhibitors showcasing their products and services, attendees can expect to discover new ideas, innovations and technologies that can help drive their business forward.
The event also includes numerous B2B networking functions that allow attendees to meet and connect with other business owners, government agencies and industry leaders.
CommBank SmallBiz Week 2023 will also host two major forums, each featuring interactive keynotes and industry panels with leading small businesses, entrepreneurs and industry thought leaders. These forums will provide attendees with unique insights, best practices, and strategies they can use to future-proof and succeed their businesses.
On 23 May, CommBank SmallBiz Week 2023 will kick off with a black-tie gala dinner celebrating rising champions of Australian business with the CommBank SmallBiz Week Young Hero Awards. This awards program is designed to recognize the achievements of entrepreneurs and business leaders aged 35 and younger.
CommBank Group Executive Business Banking Executive Mike Vesey-Lyle said: "At CommBank, we recognize the vital role small business owners play in our economy.
"That's why we're thrilled to once again be a naming sponsor of CommBank SmallBiz Week, which provides an opportunity for these entrepreneurs to connect, learn and grow. We are proud to be a part of this event and support small business success in any way we can."
Follow our stories on LinkedIn Twitter:Facebook and Instagram.