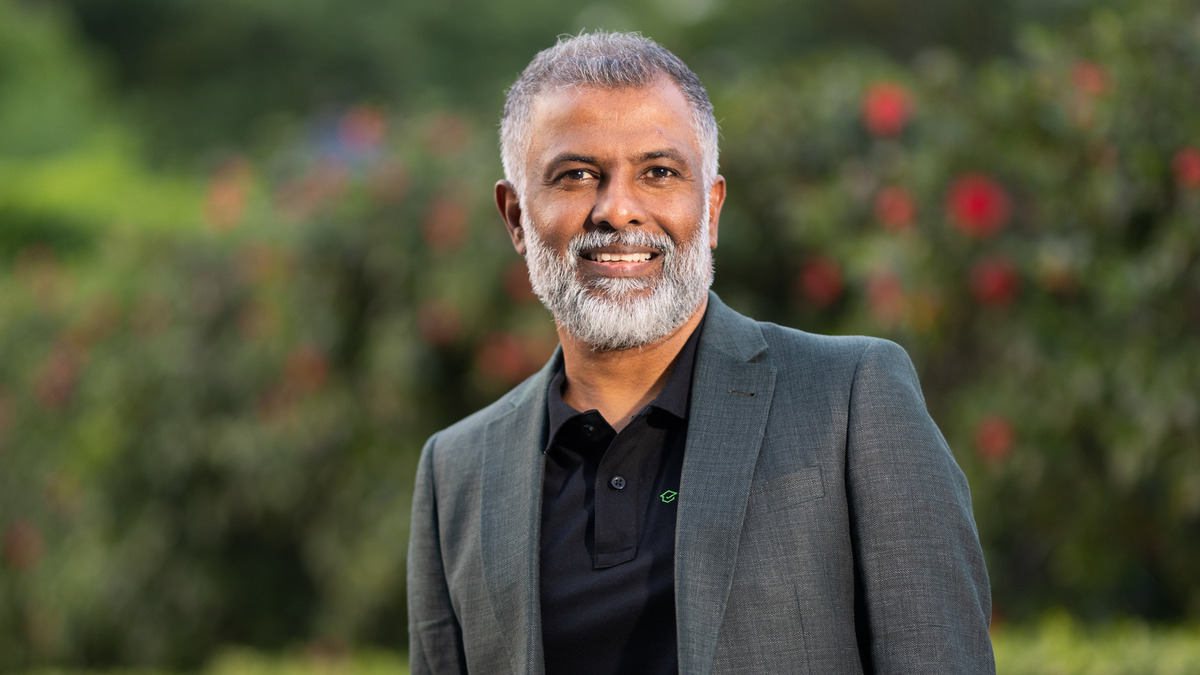 This weekly Dynamic Business feature presents the week's top funding rounds from Australia and the US. Check out last week's biggest funding rounds here.
Melt Ventures raises $10 million
Melt Ventures, the pioneering fund to develop manufacturing in Australia, has successfully raised $10 million for its inaugural fund. The company expects to raise an additional $20 to $30 million by the end of the current fiscal year.
The fundraising round attracted new investors, including industry leaders such as Justin Hales, founder of Camplify, founder of Newcastle technology company Pegasus and Andre Pinkowski, co-CEO of Port, a contract and supplier software platform based is in Sydney. Several family offices also participated in the funding, showing their confidence in Melt Ventures' vision.
Endua secures $11.8 million to scale clean energy technologies
Australian clean energy company Endua has successfully secured $11.8 million in funding. This significant investment will enable Endua to accelerate the development and deployment of innovative hydrogen production and storage technologies. These advances have the potential to deliver affordable and reliable renewable energy solutions to power communities, remote industries and off-grid infrastructure.
Notable investors who have jointly invested $7.5 million in pre-series funding include Queensland Investment Corporation (QIC), Melt Ventures and 77 Partners. Strategic co-investors such as Main Sequence, a deep technology fund founded by CSIRO, and Ampol, the country's largest transport energy provider, have also reaffirmed their commitment to support Endua's vision and commercialization efforts.
Adventus.io Closes $22M Series B Funding
Adventus.io, a leading SaaS-based student recruitment platform, has successfully completed its Series B funding round, securing an investment of AUD 22 million from existing shareholders.
With over 1,600 educational institutions and 8,000 recruiting partners worldwide, Adventus.io has solidified its position as an industry innovator in education. The significant capital investment and strengthened financial position will enable Adventus.io to maintain its leadership and further enhance its role as a trusted central platform in the global and continuously expanding education sector.
$2.7 million to support funded women's labor force participation and career development
The Back to Work Pathways program will provide more than $2.7 million in funding to 13 projects across the state. These initiatives aim to support women in finding employment and building meaningful careers.
Over the next two years, the Back to Work Pathways program will help more than 1,000 women become job-ready and secure sustainable employment opportunities. This investment demonstrates a commitment to empowering women and promoting their workforce participation, ultimately contributing to their professional growth and success.
Follow our stories on LinkedIn Twitter:Facebook and Instagram.