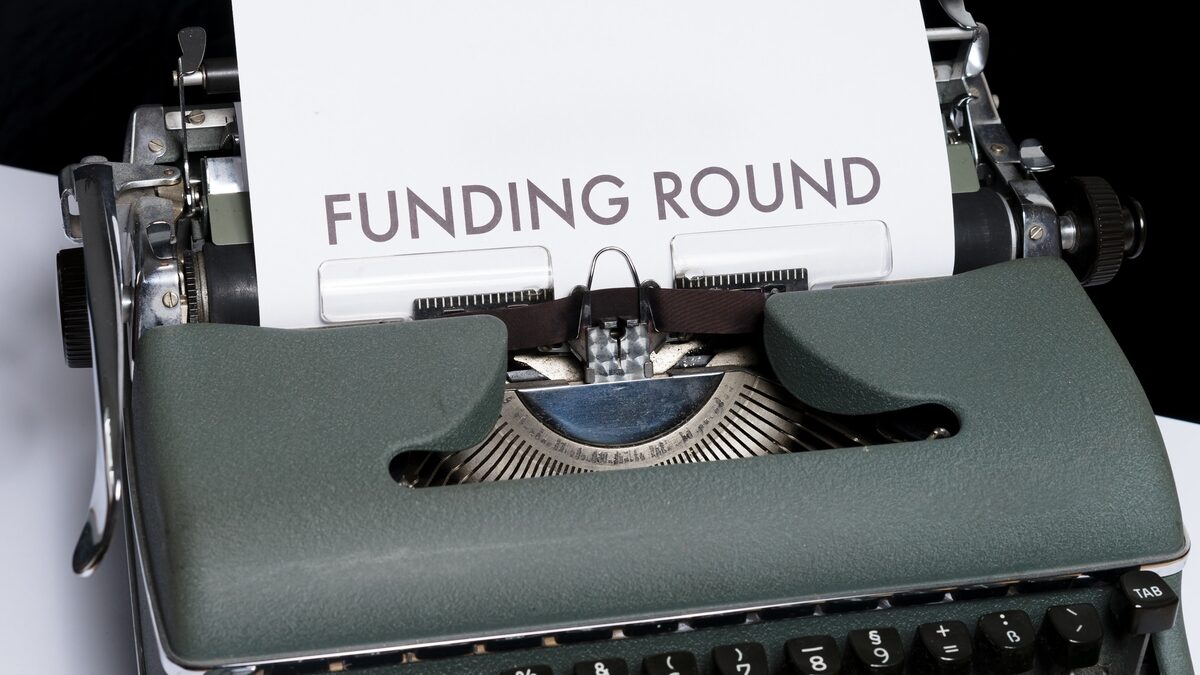 This weekly Dynamic Business feature presents the week's top funding rounds from Australia and the US. Check out last week's biggest funding rounds here.
Parker raises $157 million in funding
Parker has raised $157 million in funding. $31.1 million in Series A venture funding led by Valar Ventures. $70 million in debt, consisting of venture debt from Triple Point Capital and warehouse debt from Jefferies. With more than $300 million in transaction volume since inception, Parker is used by brands such as Amour Vert, Italic, SpikeBall, Canopy and Caraway.
Fairmatic raises $46 million in funding
New York, Bangalore, India and Tel Aviv-based Israeli AI-powered commercial auto insurer Fairmatic has raised $46 million in funding. The round brought its total funding to $88 million. The company intends to use the funds to accelerate growth and expand operations.
Zed Raises $10M Series A Funding
San Francisco-based Zed Industries raises $10 million in Series A funding. The company is using the funds to scale its operations and build its team as it continues to iterate on its product. Zed provides a multiplayer code editor that allows multiple developers to navigate and edit in a shared workspace.
SimConverse has raised $1.5 million in Seed funding
SimConverse , a healthcare simulation startup that helps healthcare providers communicate better through simulated patient conversations, has raised $1.5M in Seed funding. The funding round was led by Folklore Ventures with support from Artesian. SimConverse was founded by Aiden Roberts and Will Pamment, who met while studying medicine at university.
MoreGoodDays has raised $3.5 million
MoreGoodDays, a health technology startup based in Melbourne, has raised $3.5 million in funding for their digital solution to manage chronic pain. The funding round was led by Blackbird with support from Giant Leap, Side Stage Ventures, the Snow Foundation and the Alice Anderson Fund, LaunchVic's women-focused sidecar investment program.
Nexl has raised $4 million in new capital
Nexl, a customer relationship management (CRM) and revenue operations software startup, has raised $4 million in new capital. The funding round was secured by B2B-focused VC EVP, along with follow-on funds from Vulpes and Saniel Ventures. Nexl was founded by Philip Turner, who previously served as Head of Innovation at high-profile law firm Gilbert and Tobin.
Lewi Software has raised $200,000 in Seed funding
Lewi Software, a software startup founded by two University of Queensland graduates, has raised $200,000 in Seed funding from Melbourne VC Skalata Ventures. Lewi Software is focused on transforming chemical engineering, particularly in the wastewater management industry, which has suffered from underinvestment in software compared to the rest of the $4 trillion global chemical industry.
Follow our stories on LinkedIn Twitter:Facebook and Instagram.