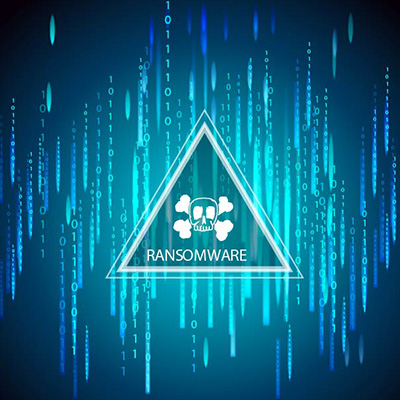 Download our checklist to learn how a cyber insurance policy can protect your business from financial losses related to cyber incidents.
Get the coverage you need with Cyber ​​Insurance
In today's highly digital age, businesses of all sizes are under constant attack from cybercriminals. Small businesses are easy targets because they lack enterprise-grade security. While the right security solutions can deal with growing threats, cyber incidents can still happen.
Cyber ​​insurance can help in such cases and compensate for financial losses related to a cyber incident. Any business with even a small online presence should consider getting one. However, there is a lot of mystery and hype surrounding cyber insurance, which can make it difficult to know what type of insurance you need and how you can qualify for coverage.
We've created a checklist to help you get the right cyber insurance coverage and increase your chances of getting paid. The checklist will help you.
Learn about the different types of cyber insurance
Share common cyber insurance myths that can hurt your business
Find the right IT service provider to help you meet your cyber insurance policy
Download our checklist now.
or cand contact us to find out how we can help call 800-706-7666.