Police have warned MPs Alan Ssewanyana (Makindye West) and Muhammad Ssegirinya (Kawempe North) not to hold any illegal demonstrations in Kampala as they will be dealt with sternly.
Police spokesperson Fred Enanga told reporters on Monday that they had received information that the two lawmakers were planning to hold a peaceful demonstration in the impoverished state on Makindye Salaama road.
Enanga, however, wondered why the MPs quickly resorted to demonstrations instead of meeting with authorities to find ways on how to deal with the issue without disrupting people's businesses.
"We have reliable intelligence that both Ssevanyana and Segirinya are planning an illegal assembly and illegal march through the city to Parliament over the poor state of Makindye Salaama road. Now this is a road under the CAA, why don't you involve the authorities instead of making illegal gatherings? He asked.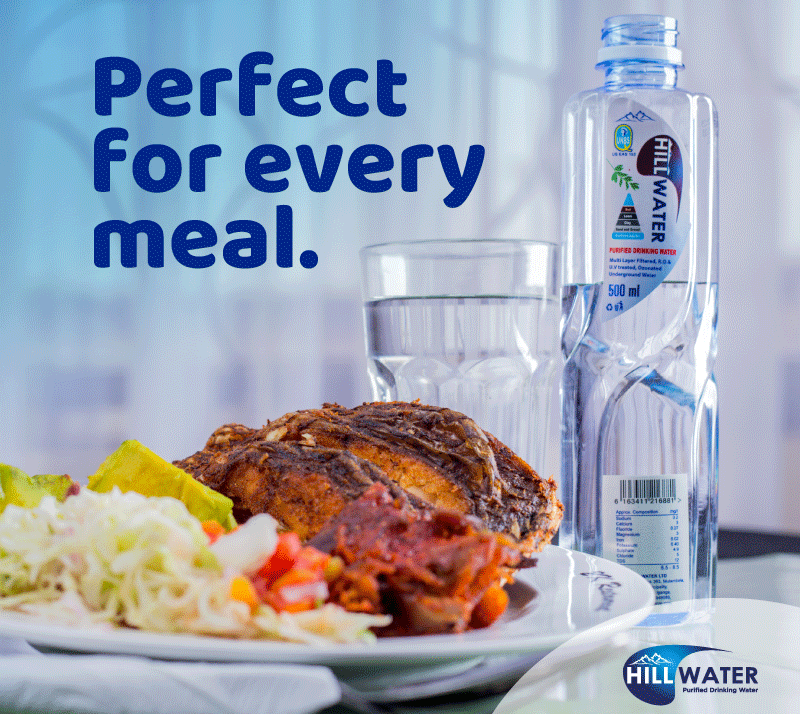 "These acts of lawlessness and impunity are not encouraged because, in the experience we've had with these illegal marches, they have the potential to be massively disruptive. traffic, people breaking into shops, roadside market dealers are also affected and some of these people are earning a daily income, so one way or the other you are affecting them, but there are processes through which these grievances can be addressed," He said:
He disclosed that as a means of stopping any illegal assembly in Kampala city, the police have ordered all Kampala metro area commanders to deal with all forms of disorder, lawlessness and impunity.
"We will ensure that we disperse and disrupt any illegal gatherings and illegal marches."
Do you have a story in your community or an opinion to share with us? Email us at editorial@watchdoguganda.com.