The Public Accounts Committee (Local Government) has questioned Bushenyi-Ishaka City Council officials over alleged payroll mismanagement that affected the timely payment of salaries to new employees.
This follows the Auditor-General's 2021/2022 financial year report which found that Bushenyi-Ishaka Community Council went between two and 16 months without registering 17 newly recruited staff.
This, according to the Auditor General, has resulted in accumulated arrears of Sh78.3 million, which has affected the livelihood of staff.
In a meeting with Bushenyi-Ishaka City Council officials on Monday, March 13, 2023, the committee asked the team to take responsibility for the delays.
"Why did you take 16 months without adding the new staff to the payroll?" If you were a staff member who didn't get paid for 16 months, how would you feel?" Chairman of the commission Mr. Martin asked Ojara Mapenduzi.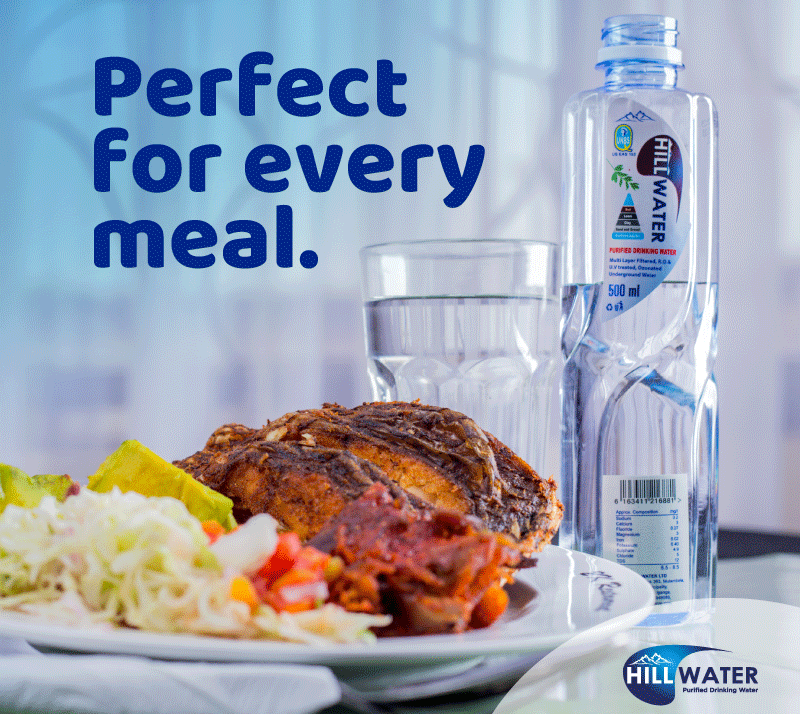 Member of Parliament of Napor West, Hon. Philips Lokwang Ilukol said it was unacceptable for the municipality to subject new staff to untold suffering.
"16 months is too much time for HR not to get employees on payroll. Have all new staff entered the payroll and received their dues?' Lokwang said:
According to the Uganda Public Service Standing Orders 2021, the accountant is required to ensure that staff enter the payroll within one month of recruitment.
Bushenyi-Ishaka Community Council Town Clerk Serverio Mukobi Byarufu said the delay was due to the migration from the Integrated Personnel and Payroll System (IPPS) to the Human Capital Management System (HCM), which was introduced to the new system in January 2022 to automate. all human resources functions.
"The new system had challenges. HCM will not automatically retrieve supplier numbers from IFMS," Mukobi said.
Mapenduzi was not convinced by the city official's response that the Ministry of Public Service had assured them that "HCM is one of their perfect systems".
While Mukobi admitted there had been some delays for new staff to get onto the payroll, he said the 16-month timeframe highlighted by the auditor-general was "wrong".
"I have brought with me the instructions for the installation of all the personnel and their acceptance letters. They entered the payroll in June 2022 [after their recruitment in January 2022]. So, where the auditor general has mentioned 16 months, he has wrongly fixed the date of assumption of duty," he said.
Mukobi added that the outstanding debt currently stands at Sh37 million and the list was submitted to the Ministry of Finance, Planning and Economic Development after the number of their suppliers were finalized in the new system.
Do you have a story in your community or an opinion to share with us? Email us at editorial@watchdoguganda.com.