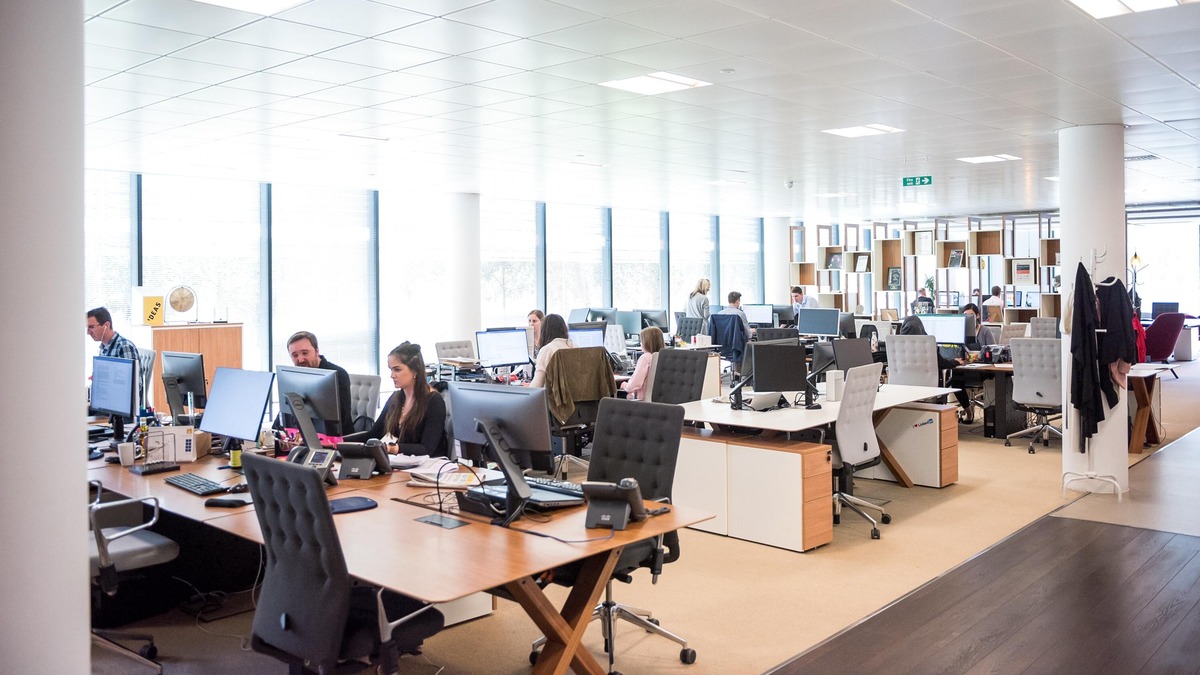 Recent findings show Australian businesses are increasingly focusing on international expansion and workforce mobility as areas of growth and opportunity.
The survey found that 40 percent of respondents already have mobility options that allow their staff to work abroad. This highlights the growing recognition among Australian businesses of the benefits associated with global operations and the value of international exposure.
In addition, 16 percent of respondents indicated that they are actively developing or implementing programs to facilitate workforce mobility, further underscoring the importance of this trend.
In terms of challenges, a survey by Deel found that 45 per cent of senior business decision-makers in Australia cited rising operating costs as their main concern in the current market. To address this issue, an overwhelming 92 percent of these decision makers plan to take measures to manage rising costs and inflation in 2023.
When it comes to cost management, 47 percent of business leaders surveyed said they will either refrain from offering raises in 2023 (14 percent) or base them on employee performance (33 percent). Furthermore, nearly two in five (38 percent) of business leaders expect that cost-cutting measures will require staff reductions in 2023.
Deel's Australian Business Leader Pulse Check. These findings from the Business Growth, Workforce and Hiring report shed light on the challenges facing Australian businesses, including a shortage of skilled workers and rising labor costs driven by inflationary pressures. In response to these obstacles, businesses are being urged to explore innovative strategies and solutions to navigate the evolving economic environment while ensuring long-term growth and sustainability.
As the Australian market continues to struggle with talent shortages and rising operational costs, businesses must adopt forward-thinking approaches to attract and retain the best talent. Additionally, exploring alternative means of cost savings and implementing effective workforce management strategies can help businesses maintain a competitive edge while mitigating the impact of cost increases.
"Businesses in Australia are not only aware of the benefits of flexible working and the global perspective of finding and retaining talent, they are clearly embracing it," said Shannon Caraca, Country Head of Australia and New Zealand, Deal. "As talent challenges in the local market increase, a global approach to recruitment represents the way forward for Australian businesses looking to buck local market trends and drive growth."
"The research shows how popular an international strategy has become among Australian organisations, with local businesses quickly adopting a recruitment and employee management approach to match. Data from Deel's global hiring platform is further evidence of this trend, with Australia leading the fastest growing APAC in terms of hiring rate and number of hiring organizations, as shown in our latest Global Hiring Report," added Karakan.
Follow our stories on LinkedIn Twitter:Facebook and Instagram.