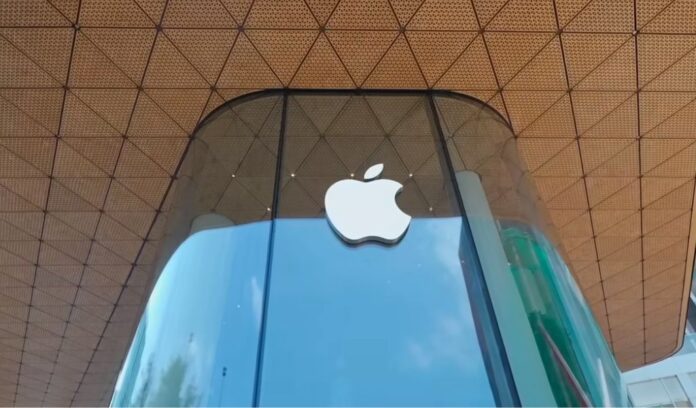 In these uncertain economic times, there is no room for anyone working with artificial intelligence as IT giants are laying off employees left and right.
As AI is currently all the rage, huge organizations don't want to be left behind. With this, Apple launched a total of 176 new entries in the field of artificial intelligence and machine learning, following the example of other major companies.
68 of those positions, according to Pocket-lint, are in the Siri section; 52 of them will deal with iOS, and 46 with macOS. Working with many products will be required in other jobs.
Apple does not hide it either. An Apple representative noted that the business is taking a deliberate and methodical approach to AI during its most recent earnings call. In fact, according to insider sources, Apple has restricted the use of artificial intelligence chatbots to prevent confidential information from becoming public.
Apple already has a special event scheduled for June 5 that will focus on AR/VR, but we may also hear something about AI.