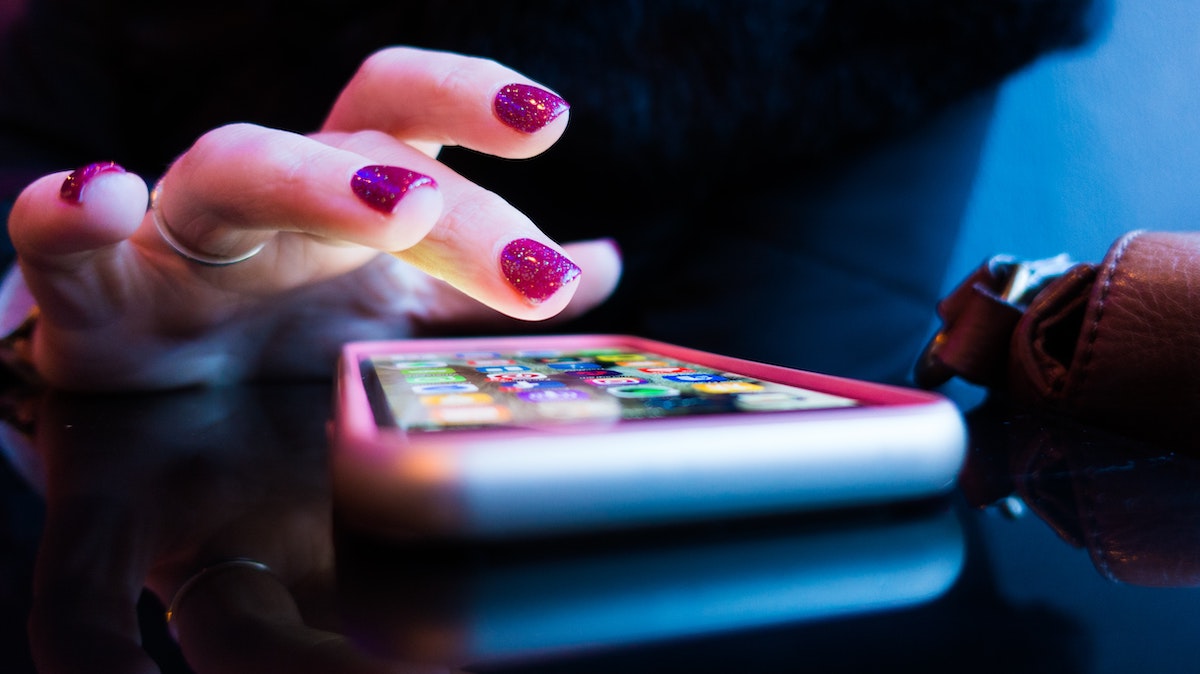 App Heroes recently unveiled the launch of its innovative One-Stop App Shop, designed specifically for Australian businesses.
This platform capitalizes on customizable software that enables the rapid creation of custom applications at a remarkable five times the speed of conventional development techniques. Moreover, it offers the compelling advantage of reduced upfront costs and faster project completion times.
Developed by the popular Australian software company Code Heroes, App Heroes is a solution aimed at startups and small businesses. It aims to provide reliable application development services ensuring on-time delivery, budget adherence and guaranteed customer success.
For startups and small businesses, app development can be a complex and uncertain process. App Heroes recognize the specific challenges businesses face in this endeavor and are dedicated to offering customized solutions that align with project requirements and budget constraints.
With a delivery guarantee for all new apps, App Heroes ensures that customers' apps are delivered as agreed, avoiding unrealistic promises or disappointments. This commitment instills confidence in customers, allowing them to focus on other important aspects of their business, knowing that skilled professionals are handling their application development.
In today's market, the importance of a reliable and functional application to a business cannot be overstated. With an increasing number of consumers relying on smartphones to access products and services, having an app that meets customer needs is critical to business success. Partnering with App Heroes enables businesses to have confidence in their app development process, ensuring high-quality product delivery to their customers.
App Heroes is closely related to Code Heroes, a prominent Australian software developer founded in 2011.
Code Heroes has spearheaded various notable technology initiatives including the Queensland Digital ID. Leveraging the expertise and best practices of the Code Heroes team, App Heroes is committed to delivering exceptional results for Australian businesses.
"We understand that building an app can be overwhelming and stressful for our customers," said Brandt Sheen, CEO of App Heroes. "That's why we're excited to launch App Heroes, a solution for providing peace of mind and confidence in the app development process. We work with businesses to understand their unique requirements and constraints and then create a customized program plan that meets their needs."
App Heroes software solutions are well-suited to projects with a fixed budget or time-to-market deadline; conditions that small businesses and startups often face.
"We believe building an app should be simple, stress-free and successful," Shin added. "Our team of experts is dedicated to helping customers achieve their goals, and we're excited to offer our one-stop shop to help small businesses launch their apps with confidence."
For more information about App Heroes, visit www.appheroes.com.au
Follow our stories on LinkedIn Twitter:Facebook and Instagram.