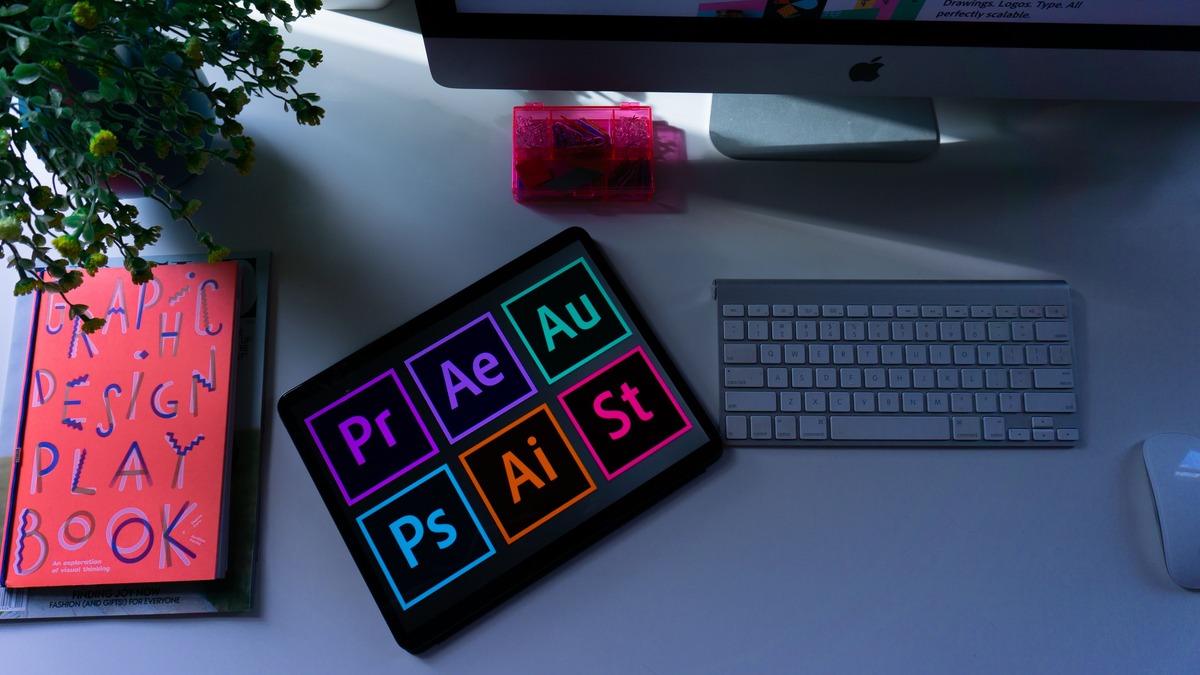 Adobe has announced the latest addition to its popular Photoshop software, Generative Fill.
This state-of-the-art feature integrates Adobe Firefly's advanced generative AI capabilities directly into design workflows, giving users an intuitive creative co-pilot.
With Generative Fill, designers can easily add, expand, or remove content from images using simple text prompts without damaging the original image. This innovation is a significant step towards integrating Firefly into Adobe's Creative Cloud, Document Cloud, Experience Cloud and Adobe Express platforms.
Over the past decade, Adobe has been at the forefront of AI innovation, delivering intelligent features that have benefited millions of users through Adobe Sensei. Notable examples include Neural Filters in Photoshop, Content-Aware Fill in After Effects, Customer AI in Adobe Experience Platform, and Liquid Mode in Acrobat. Now, with the introduction of Firefly, Adobe's family of creative, generative AI models, workflows are enhanced with greater precision, power, speed, and ease.
Launched just six weeks ago, Firefly initially focused on creating image and text effects. Since its release, Firefly has been a huge success, becoming one of Adobe's most popular beta releases, with users creating over 100 million assets.
Expanding its capabilities, Firefly now supports vector recoloring and generative filling, setting it apart as the only AI service capable of producing commercially viable, professional-quality content while seamlessly integrating into creators' existing workflows.
Firefly's initial model was trained on Adobe Stock images, openly licensed content, and other public domain material, ensuring that there are no copyright restrictions. Businesses can also incorporate their own creative assets, aligning the content created with their unique brand language and imagery. Furthermore, Firefly's integration with Adobe Experience Cloud applications enables marketing organizations to streamline their content production processes.
Ashley Steele, senior vice president of digital media at Adobe, emphasized the importance of integrating Firefly as a creative co-pilot, enabling customers to accelerate ideation, exploration and production. Combining the generative speed and simplicity of artificial intelligence with the precision and capabilities of Photoshop allows users to quickly bring their creative visions to life.
Deep integration of next-generation AI into Photoshop's core tools facilitates new and enhanced creative flows, offering precise creative control for high-quality content production. The Generative Fill function, for example, automatically adjusts the perspective, lighting and style of images, resulting in impressive results while minimizing tedious tasks.
This functionality expands creative expression, increases productivity, and instills confidence in creators by using natural language and concepts to create digital content in seconds. Furthermore, Generative Fill leverages the power of Firefly, which has been thoroughly trained on Adobe Stock's extensive collection of professional-grade, licensed, high-resolution images, ensuring the creation of content that complies with intellectual property rights.
With Generative Fill, users can seamlessly turn ideas into images using simple text prompts, achieving stunning results. The feature also supports non-destructive editing, enabling the creation of generative layers that facilitate quick iteration and easy reversal of effects without affecting the original image. Its exceptional speed allows users to test countless ideas, explore different concepts, and create countless variations of high-quality content as fast as they can type. Generative Fill is also available as a web tool, providing users with convenient access to its features on the web through Firefly beta.
As a trusted partner for individuals and businesses of all sizes, Adobe ensures that all AI capabilities are developed and implemented with a customer-centric approach, adhering to AI ethics and promoting content and data transparency. Generative Fill also supports Content Credentials, a vital feature that informs users whether content is human-generated, AI-generated, or AI-edited. Similar to nutrition labels on digital content, Content Credentials remain associated with the content, allowing for proper attribution and helping consumers make informed decisions.
In addition to the Generative Fill feature, Adobe has introduced several other enhancements to Photoshop, including Adjustment Presets, Contextual Task Bar, Remove Tool, and Enhanced Gradients. These updates provide users with greater flexibility, efficiency and creative freedom when working with the software.
The Generative Fill feature is currently available in beta for the Photoshop desktop app and is expected to be generally available in the second half of 2023. It is also available as a module in the Firefly beta app, which allows users to test its capabilities. .
Follow our stories on LinkedIn Twitter:Facebook and Instagram.