From tart cherry smoothie bowls to tropical mango kiwi smoothies, I'm sharing 10 delicious healthy smoothie recipes that make a nutrient-dense snack or meal on a hot summer day.
We love refreshing smoothies in our house all year round, but especially on those hot Arizona summer days. We usually have a stash of Daily Harvest smoothies in our freezer, but there's nothing like throwing a bunch of healthy ingredients in your blender and creating your own smoothie concoction. Whether you're in the mood for a bright berry smoothie or craving something citrusy, I'm sharing 10 delicious recipes for the healthiest and best hydrating smoothies from my fellow blogger friends – enjoy!
10 Healthy Summer Smoothie Recipes!
Tart Cherry Smoothie Bowl
I use tart cherry juice as the base for this hydrating and replenishing tart cherry smoothie bowl; it's the perfect post-workout smoothie to help reduce muscle soreness.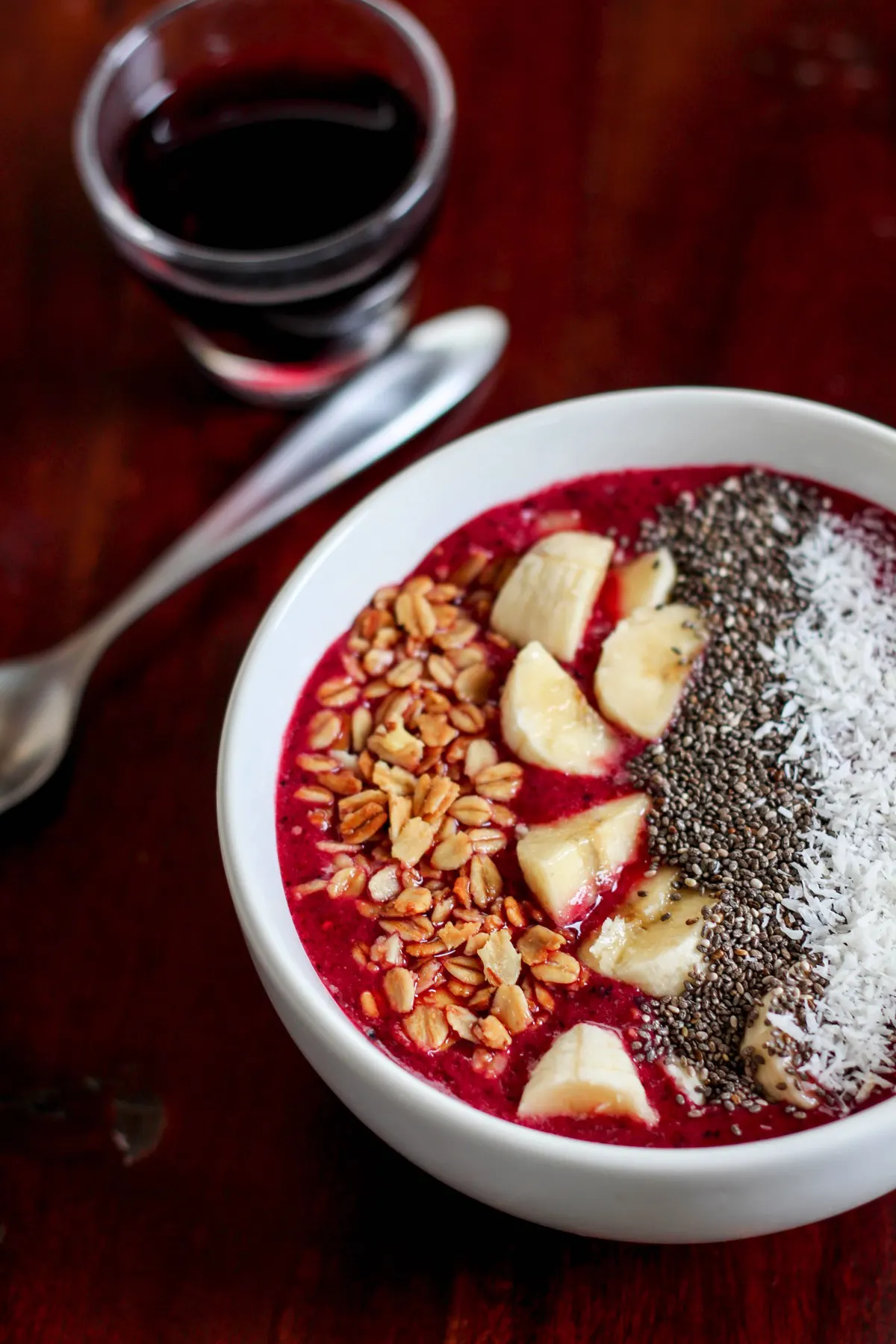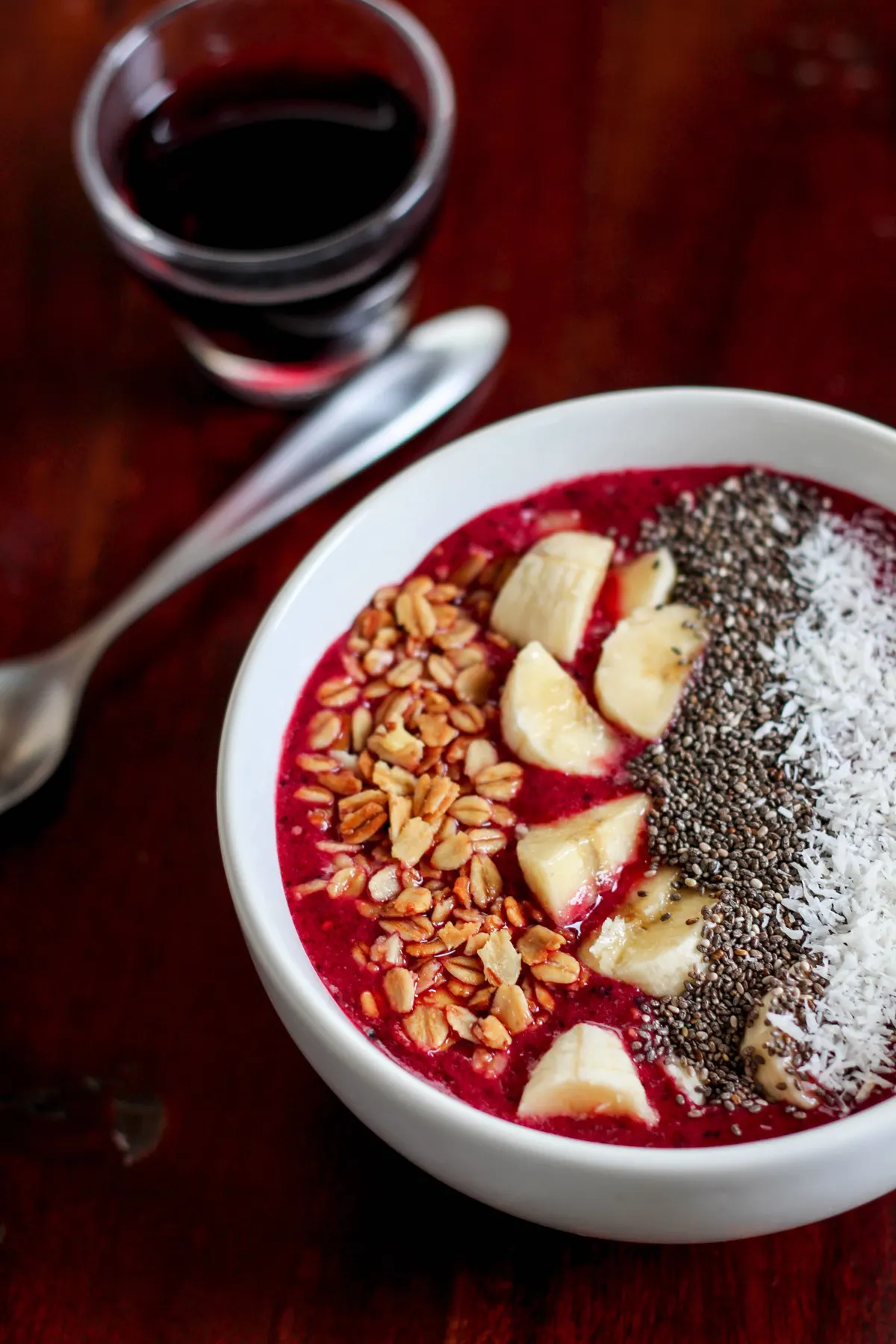 Healthy Orange Julius
Dairy-free and healthy, these homemade Orange Julius are a delicious and nutritious treat.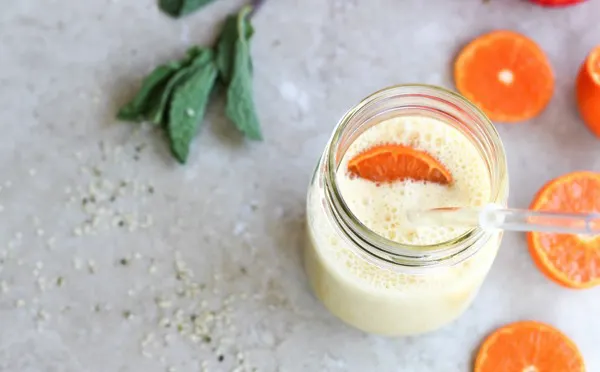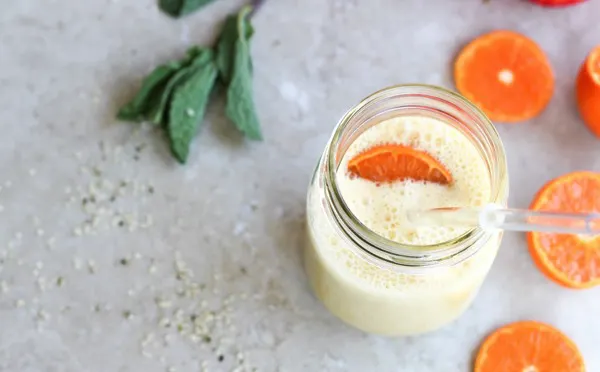 Vitamin C smoothie
Strawberries, orange juice, soaked goji berries, a squeeze of lime juice, half a banana, and a big pinch of cayenne make this citrus smoothie a refreshing sip.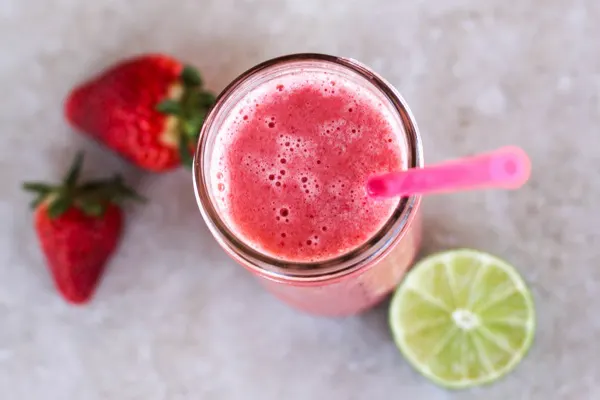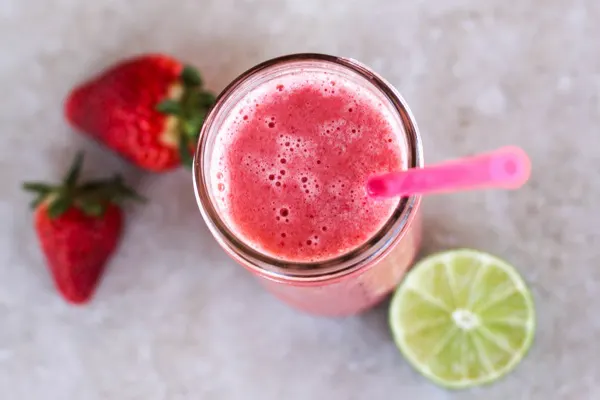 Raspberry Orange Smoothie via The Almond Eater
This Layered Raspberry Orange Smoothie is a healthy and delicious way to start the day. The whole smoothie requires only 5 ingredients, is packed with vitamin C, and is an easy way to add more fruits and vegetables to your diet.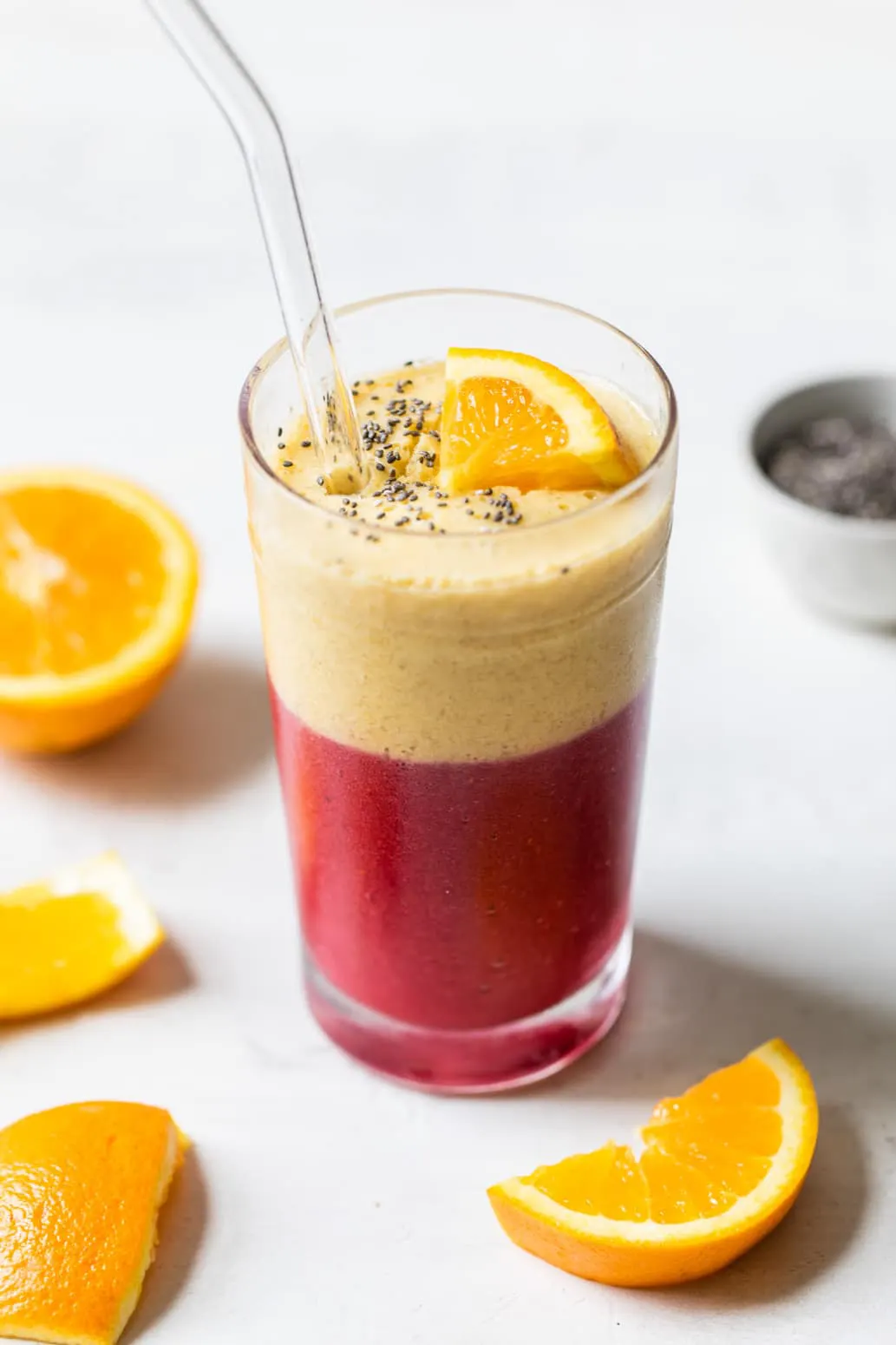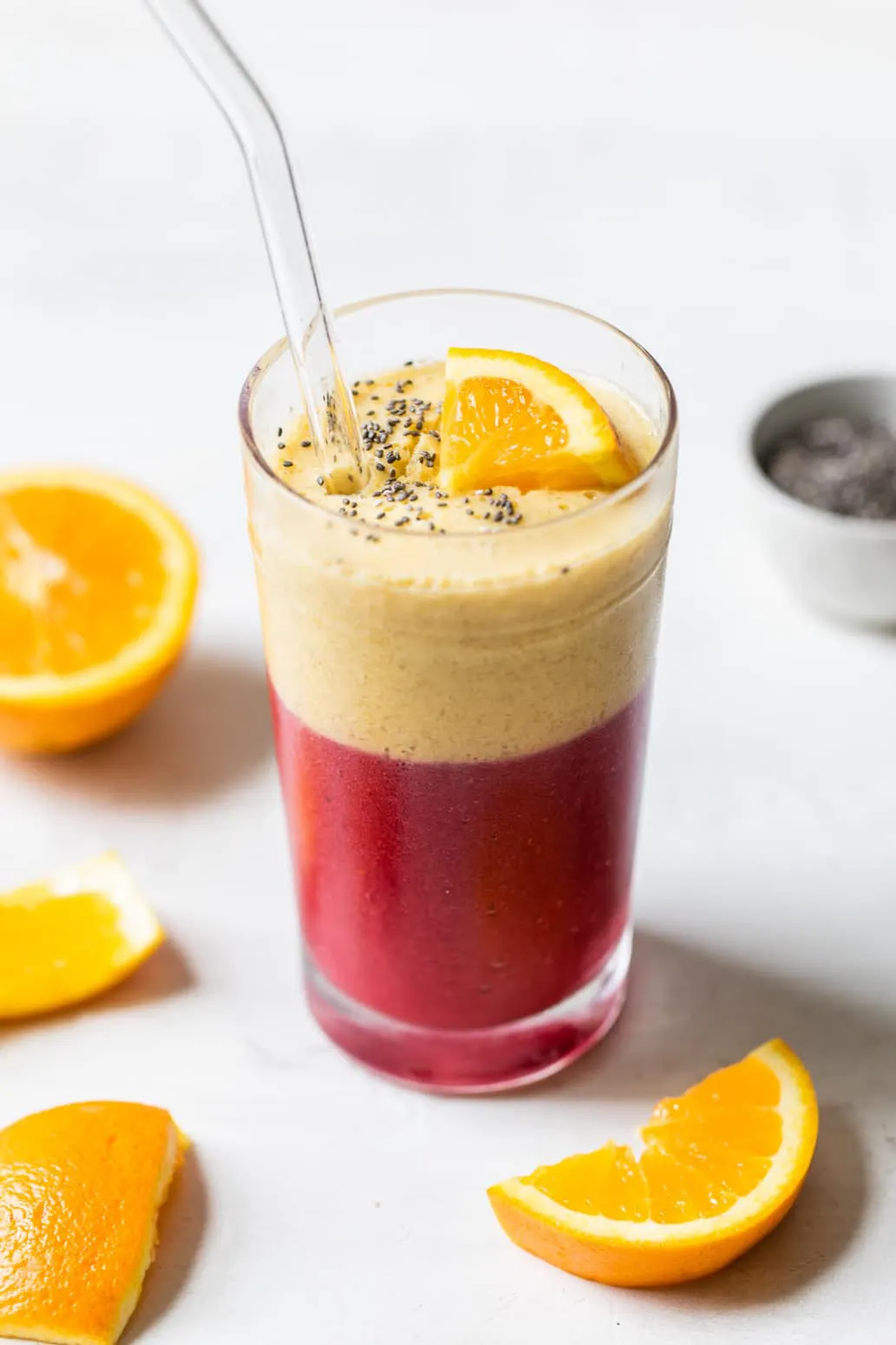 Refreshing Pineapple Kale Smoothie via Ambitious Kitchen
A refreshing pineapple kale smoothie made with five simple ingredients is a great, easy breakfast or snack. Creamy coconut milk gives this vegan pineapple kale smoothie a delicious, tropical flavor you'll love.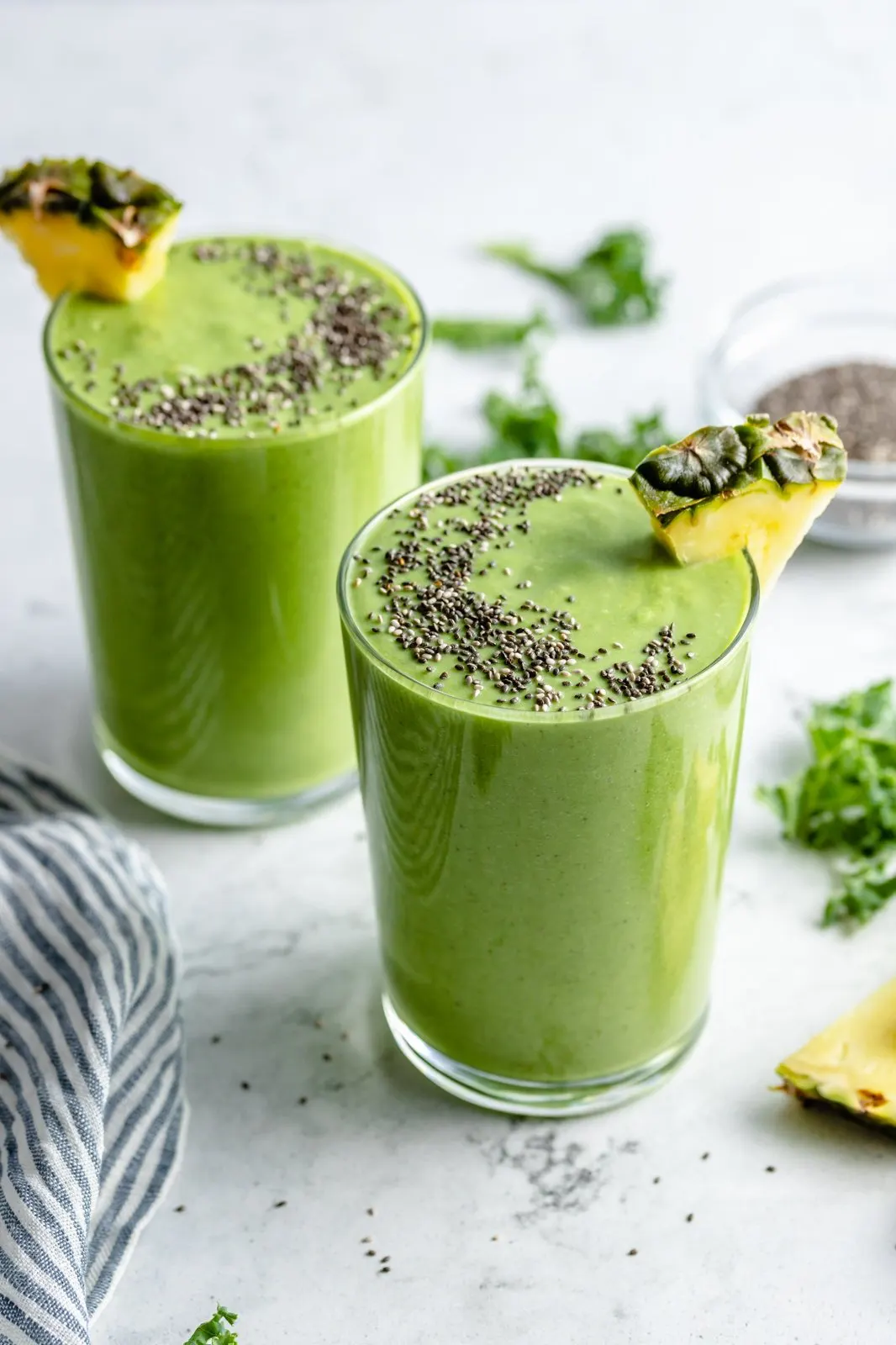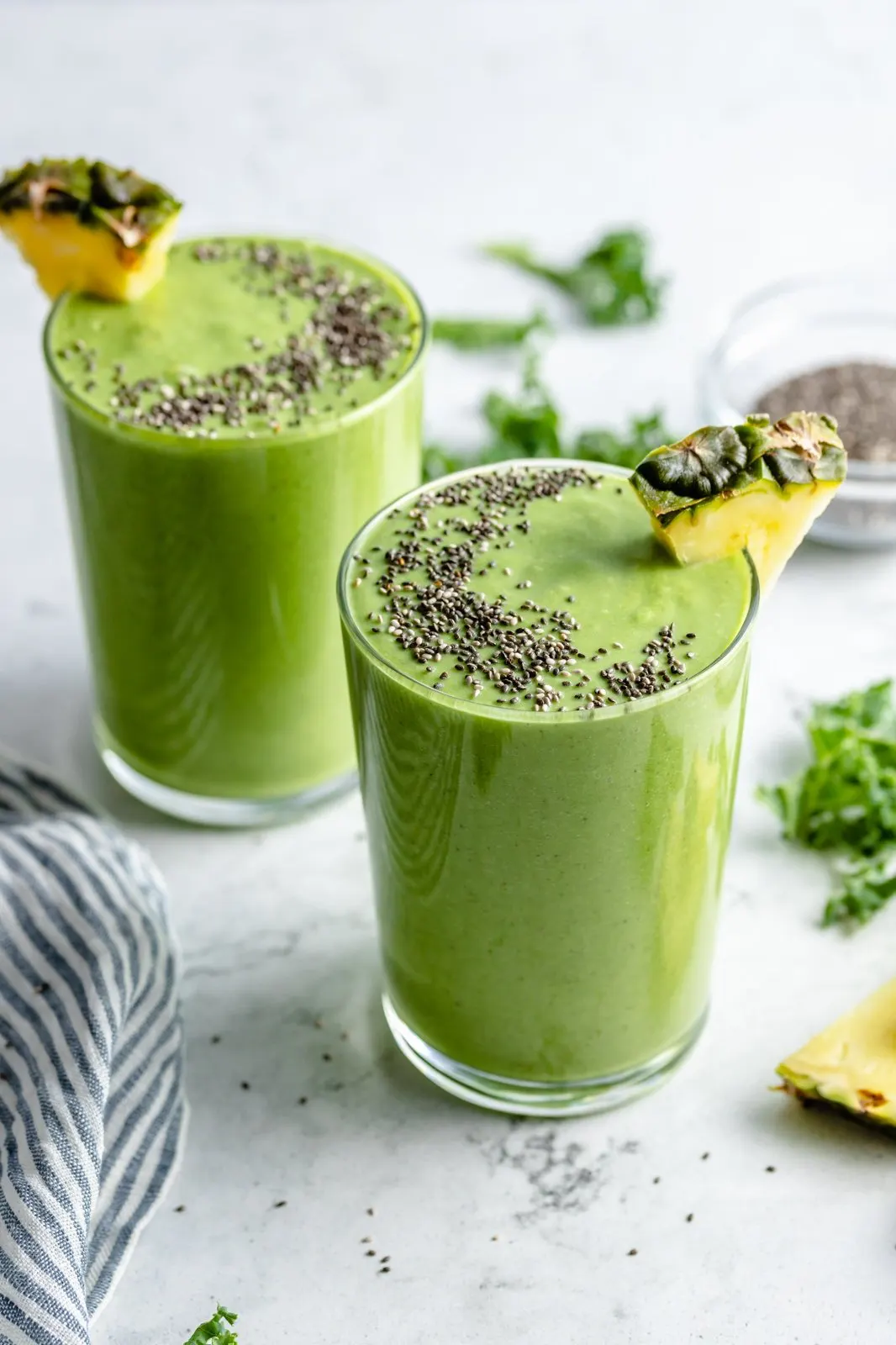 Summer Berry Smoothie via Minimalist Baker
A simple 5-ingredient smoothie that tastes like summer in a glass. Raspberries, frozen bananas, 2 pure fruit juices, and creamy almond milk make for the healthiest tart-sweet smoothie ever.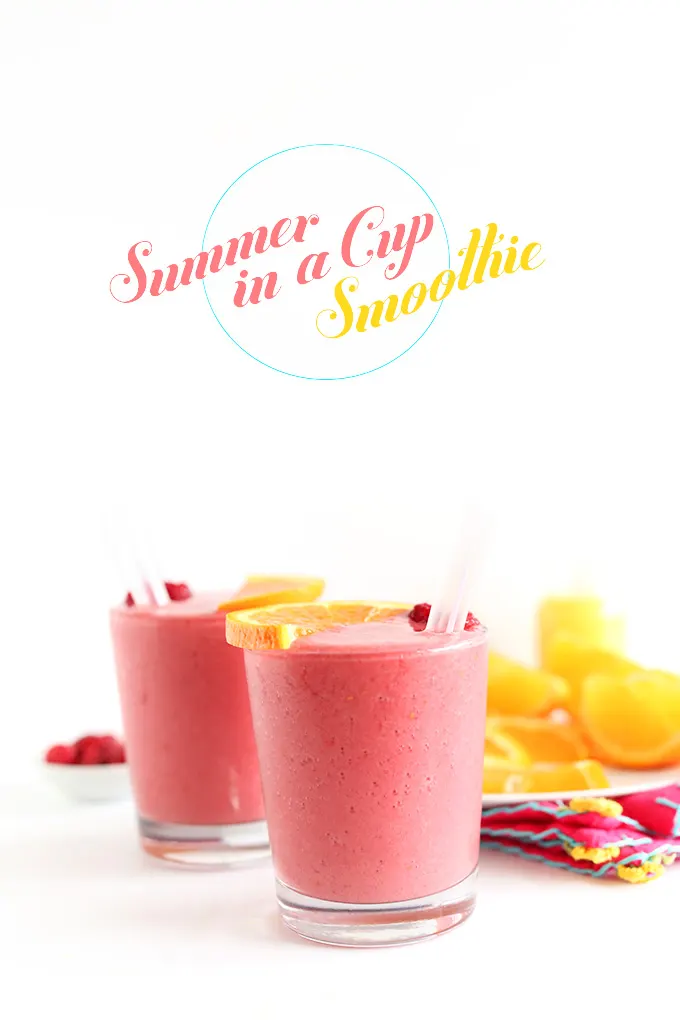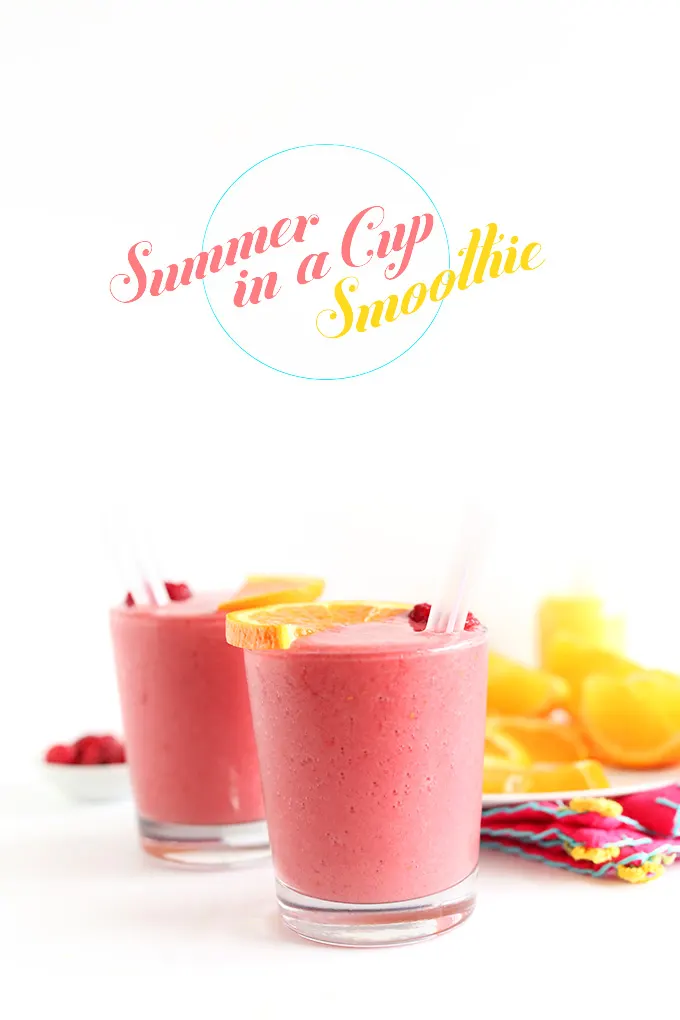 Golden Milk Smoothie via Eating Bird Food
This golden milk smoothie with fresh turmeric, ginger and mango is the perfect way to refuel after a workout. It has the protein and carbohydrates your body needs, as well as anti-inflammatory properties that help your body recover.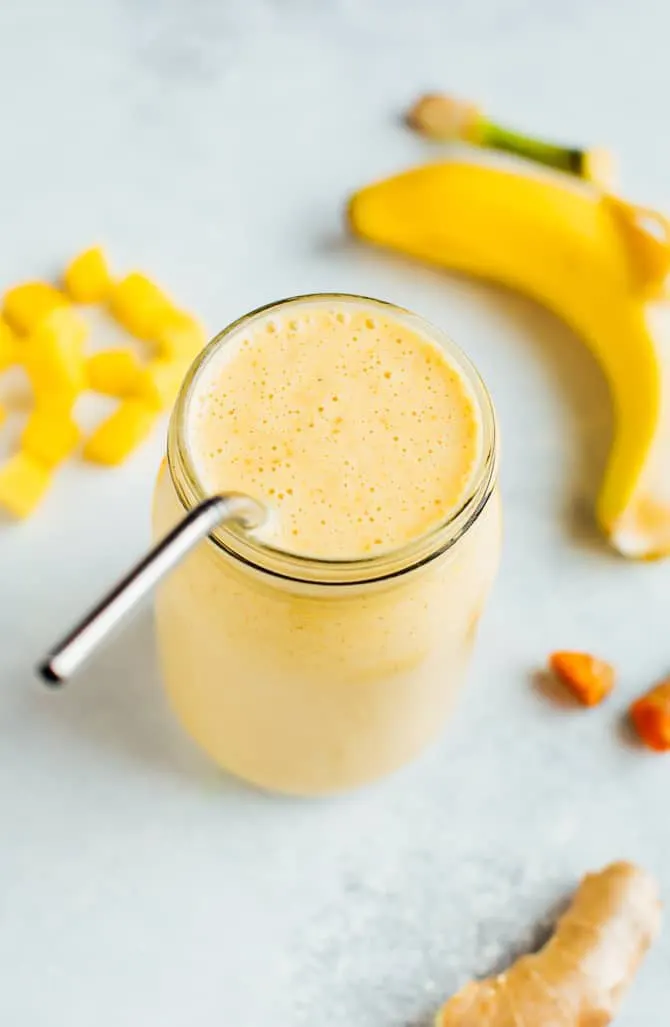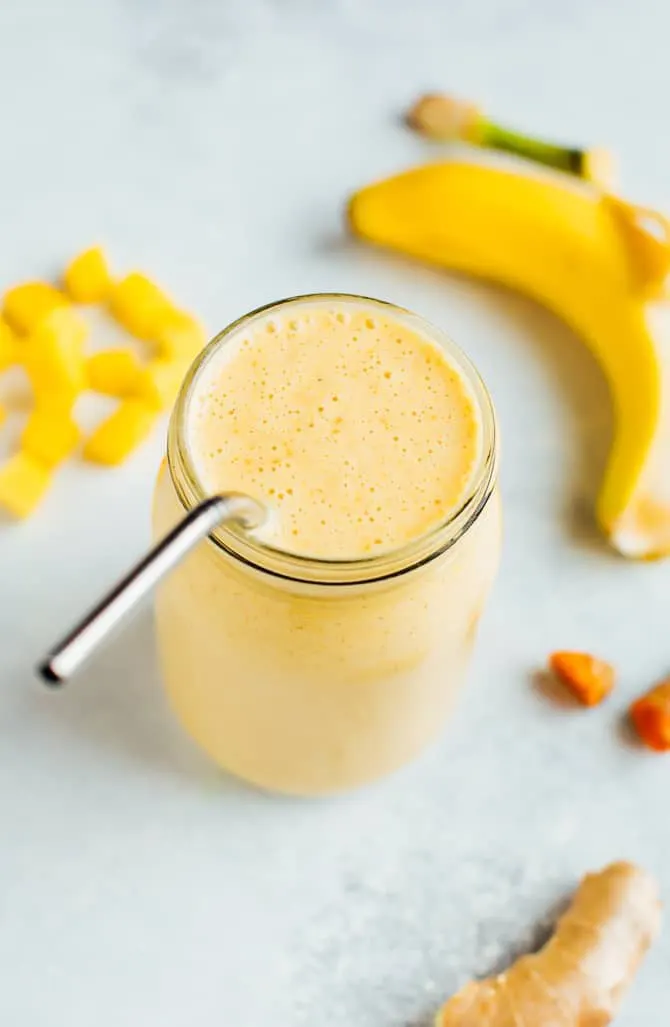 Happy Digestion Green Smoothie Packs by Making Thyme for Health
Not only are Happy Digestion Smoothie Packs packed with healthy enzymes and probiotics, they're a convenient and nutritious way to start your day off on the right foot. With a variety of delicious flavors, these smoothie packs are a great way to support your digestive system and maintain a healthy lifestyle.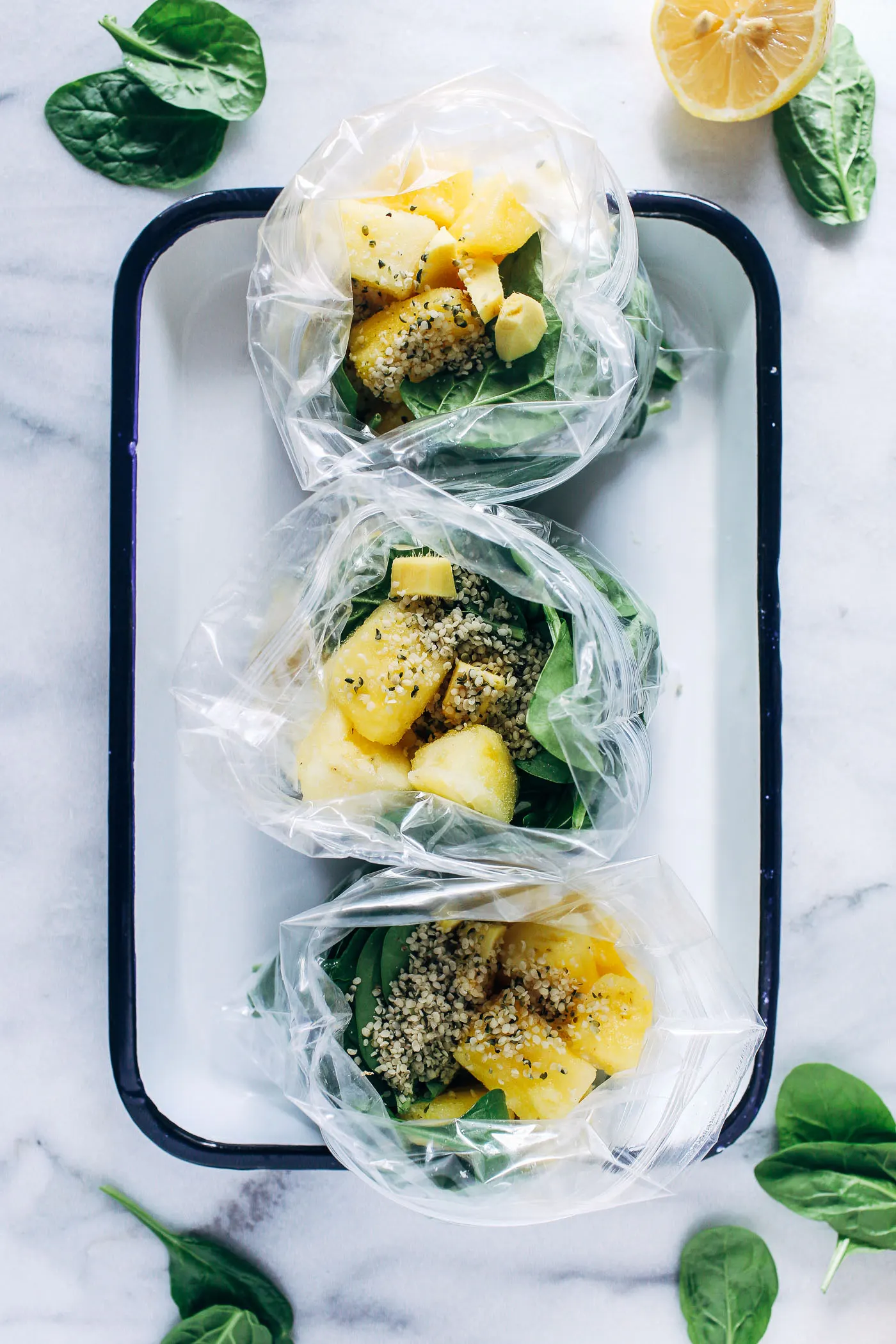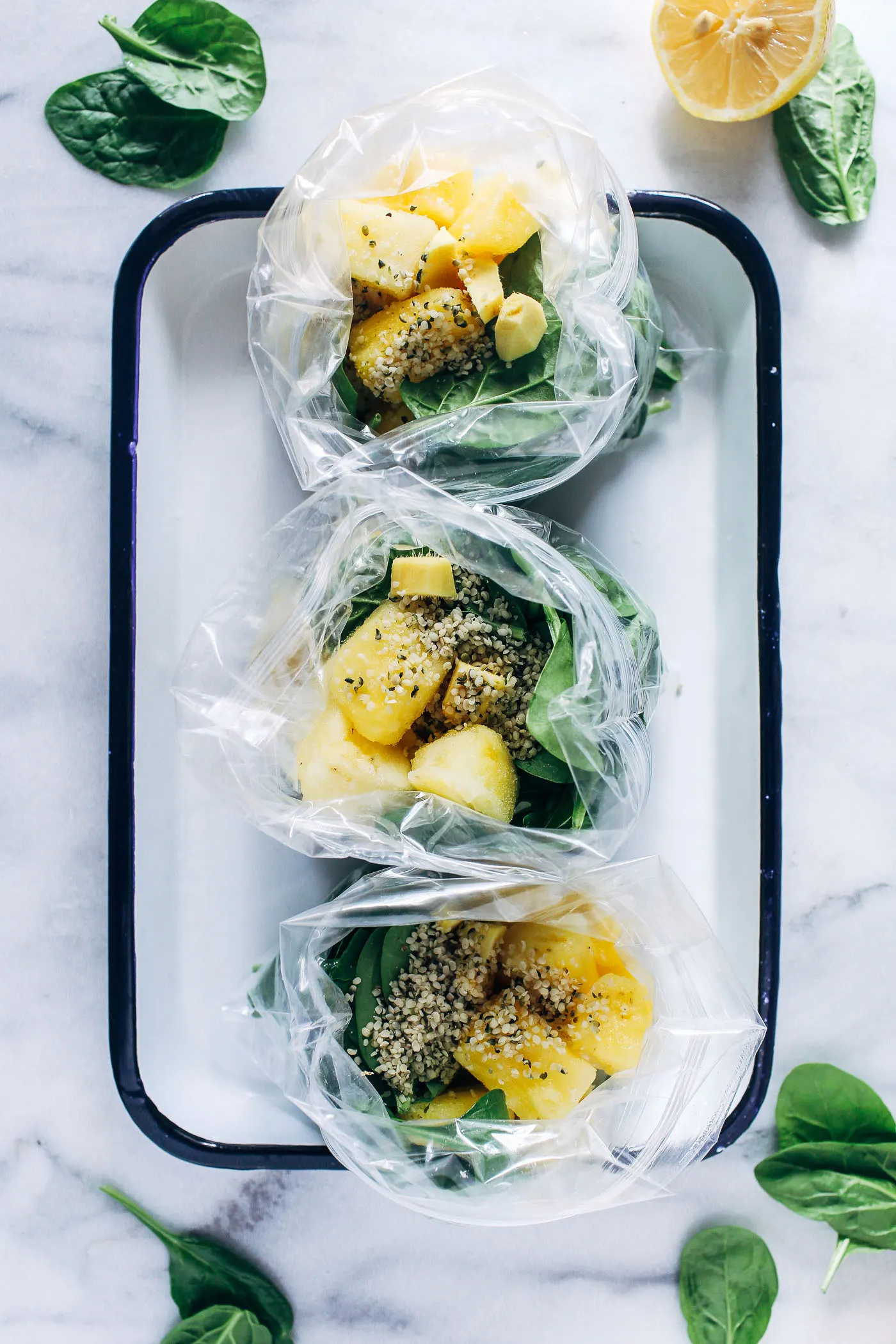 Mango Kiwi Coolers via Pinch of Yum
Mango Kiwi Coolers are the perfect summer treat. The colorful, sweet, fresh slices of kiwi and mango are also nutritious. Mango Kiwi Coolers are a sweet and refreshing summer treat that's also packed with nutrients. Together, these two fruits create a delicious and healthy drink that can help support your immune system and keep you hydrated during the hot summer months.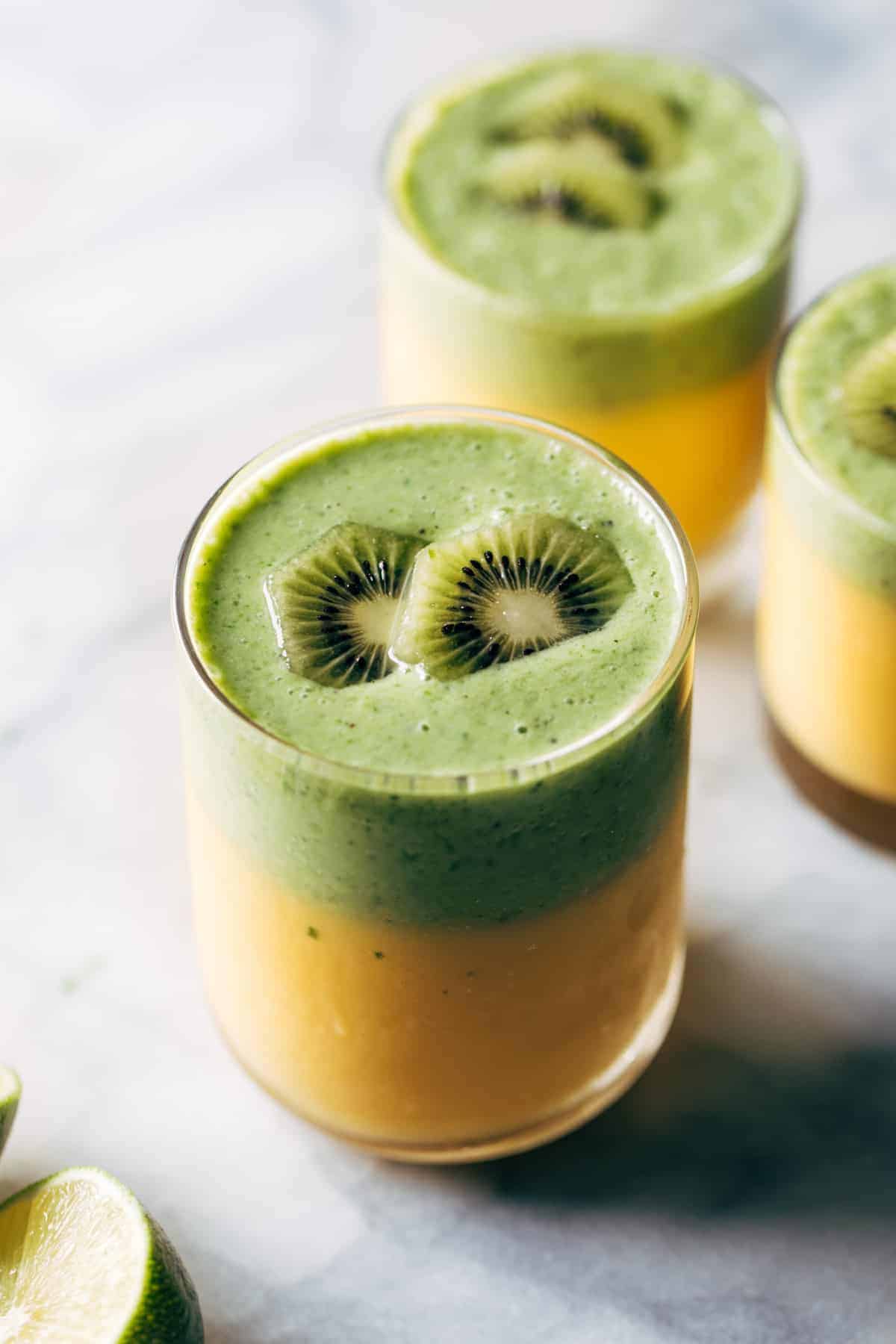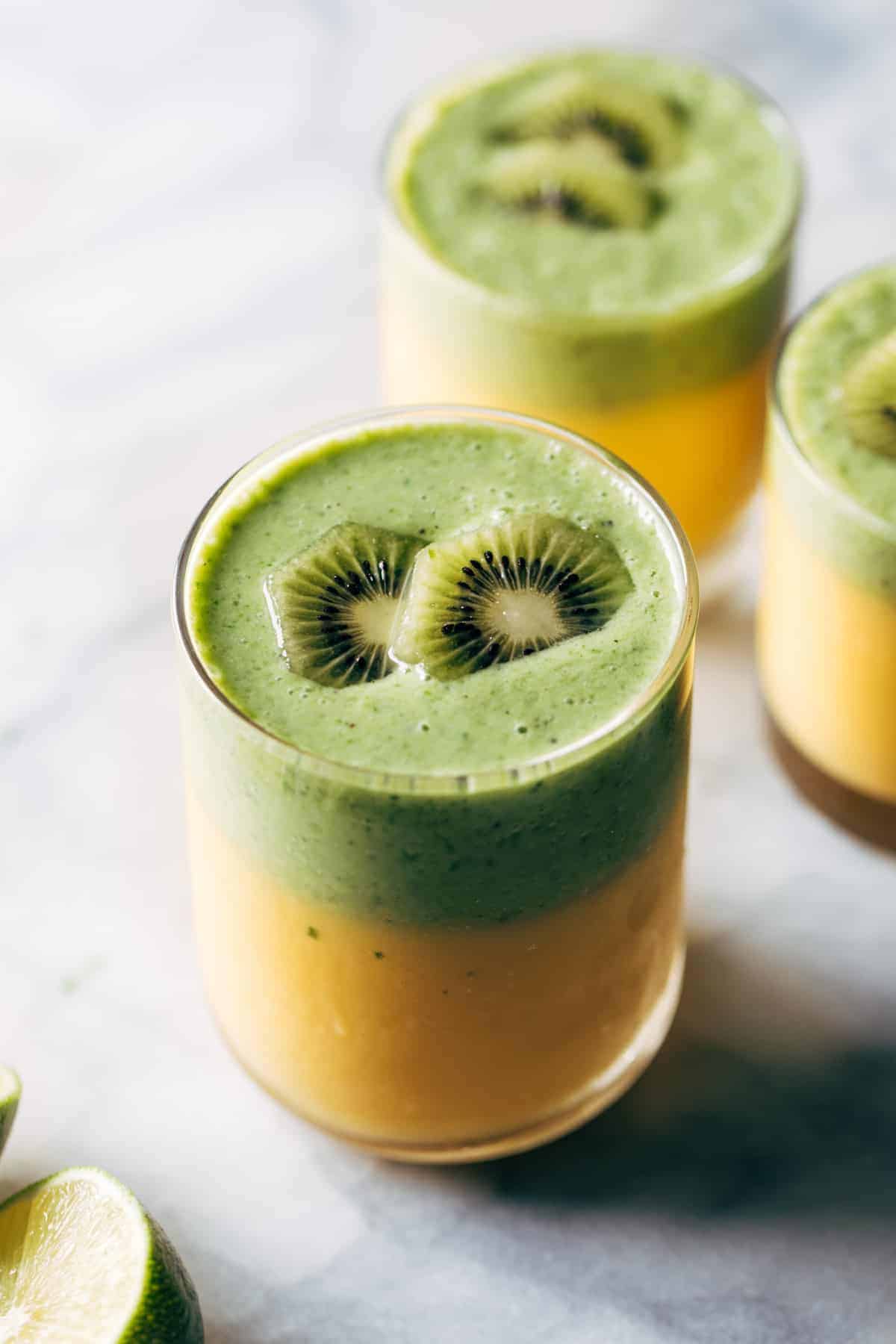 Lemon Blueberry Smoothie by working on real food
This Lemon Blueberry Smoothie looks a little like blueberry pie, but you know it's packed with all kinds of nutrients. The recipe contains antioxidant-rich berries, frozen bananas, plant-based protein powder, chia seeds, and cinnamon.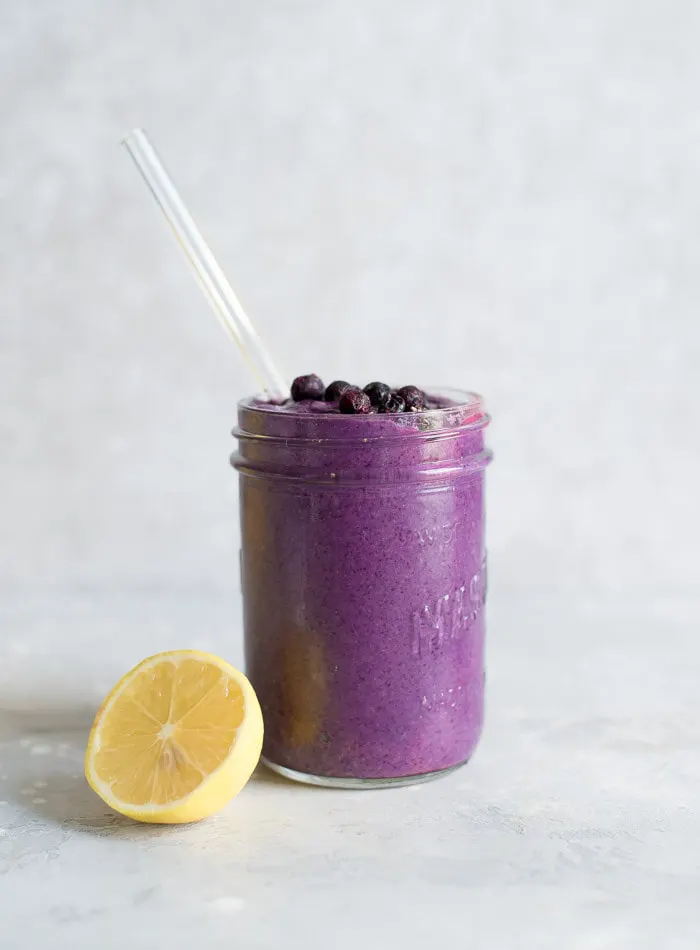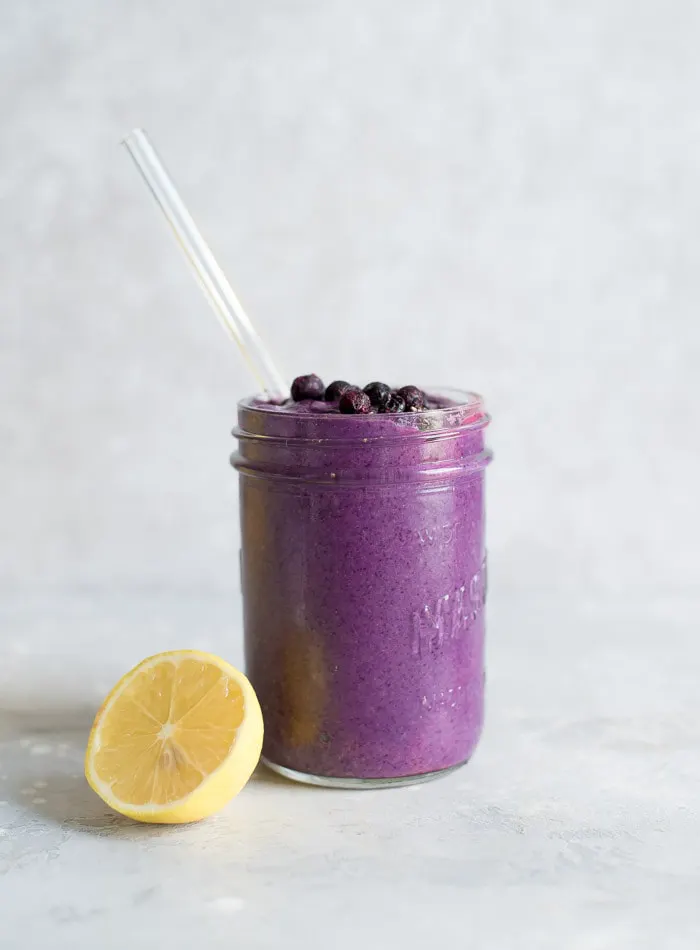 These 10 healthy summer smoothie recipes are a delicious and refreshing way to stay cool and nourished during the warmer months. Whether you're looking to boost your energy, satisfy your sweet tooth, or just enjoy a delicious treat, there's a smoothie on this list for everyone. So grab your blender and some fresh ingredients and get ready to sip your way to a healthier summer.
Tell me, friends, what is your all-time favorite smoothie combination or recipe?
xo:
Gina