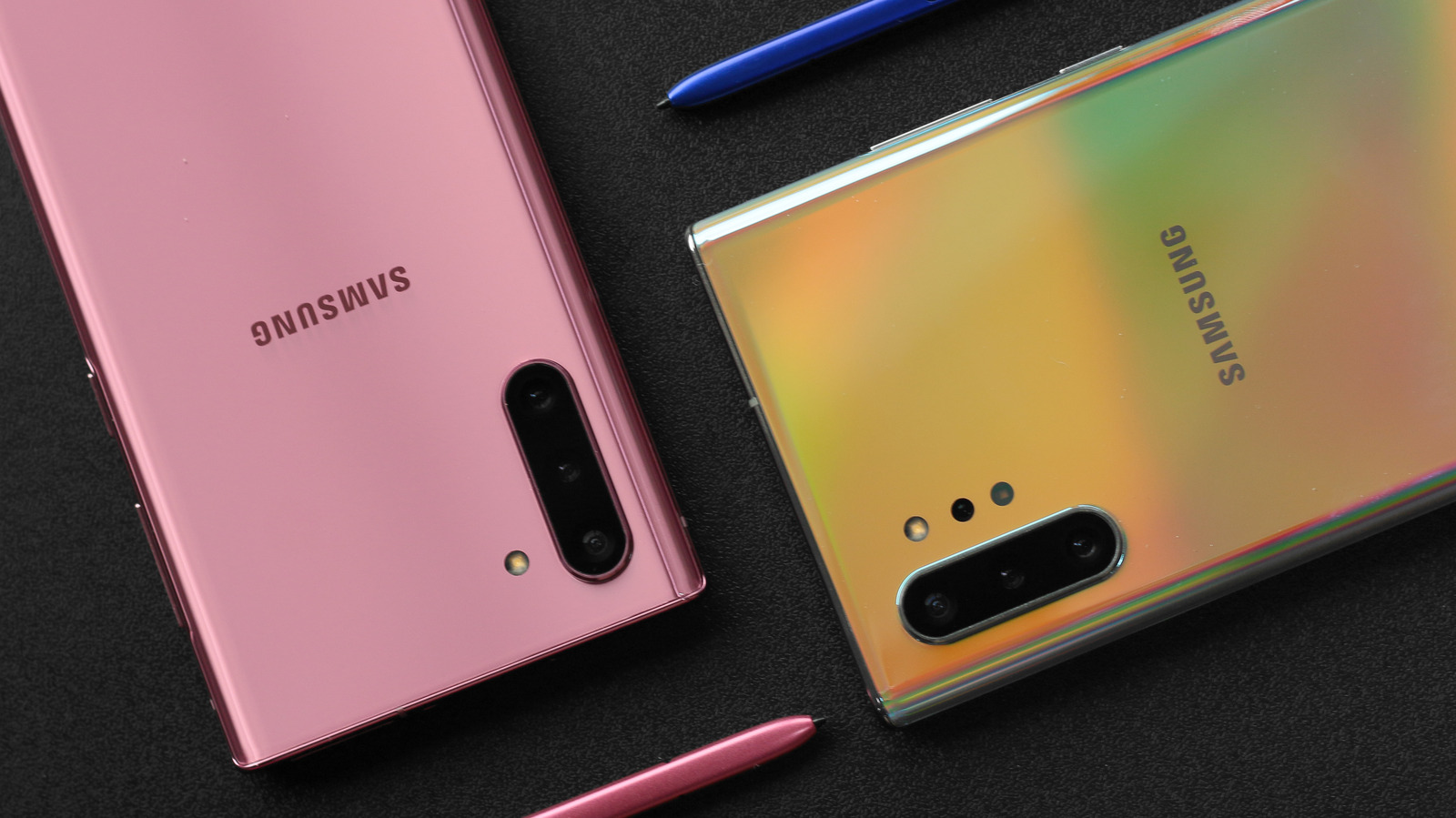 As you might guess from its title, the Sketchbook app is purpose-built for sketching. It has a clean interface that isn't full of icons or tools, so you can just focus on sketching and nothing else. Instead, there's a simple icon bar at the top that you can expand when you need to change your tool, then minimize to return to your current work.
Sketchbook has a wide variety of brush types, so whether you want to draw, paint or sketch, the app has everything you need. There are pencils, markers, airbrushes, dab brushes, charcoal, pastel brushes, and more, each individually customizable in color and size. You can also use guides, rulers, and percussion tools to help you draw straight lines.
The app also allows you to create multiple layers in a single piece of art. You can play with different blend modes to build up your drawings and give them more dimension. In Sketchbook, it's really possible to create any art you can think of, whether you prefer photorealism, abstract art, pencil sketching, watercolor, or contemporary art.
Strangely enough, the Sketchbook app hasn't been updated since June 2022. Despite this failure of developer updates, it is still a really great drawing app for Android users.